A Decade of Impact and
Inspiration
Campaign Overview & Mission
A Decade of Impact and Inspiration
Since we opened our doors in 2014, UWC ISAK Japan has ignited a transformation in international education in Japan, molding the visionaries and changemakers who are actively architecting a peaceful and sustainable world. As we celebrate our 10th year, we're thrilled to embark on our "Celebrate & Sustain" journey.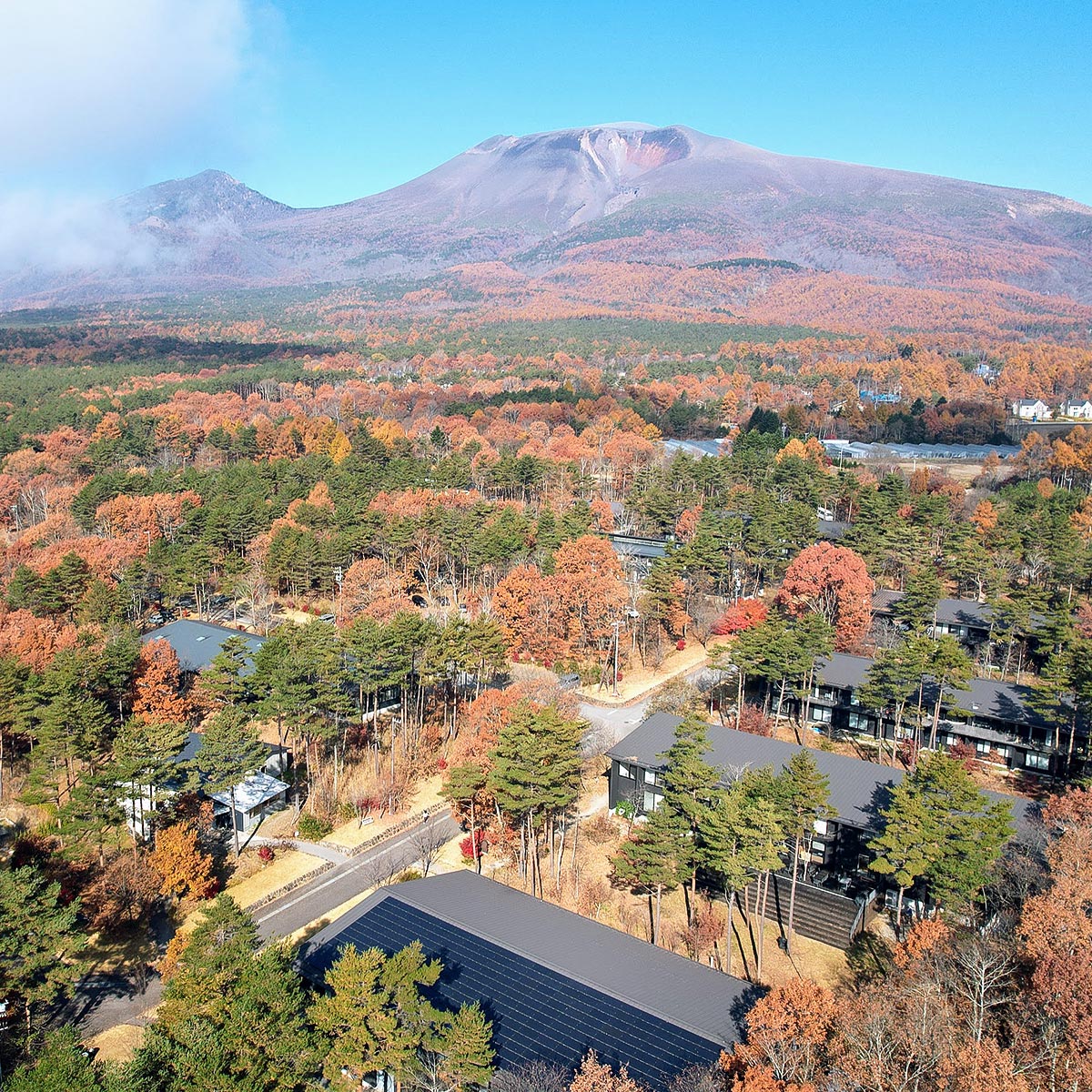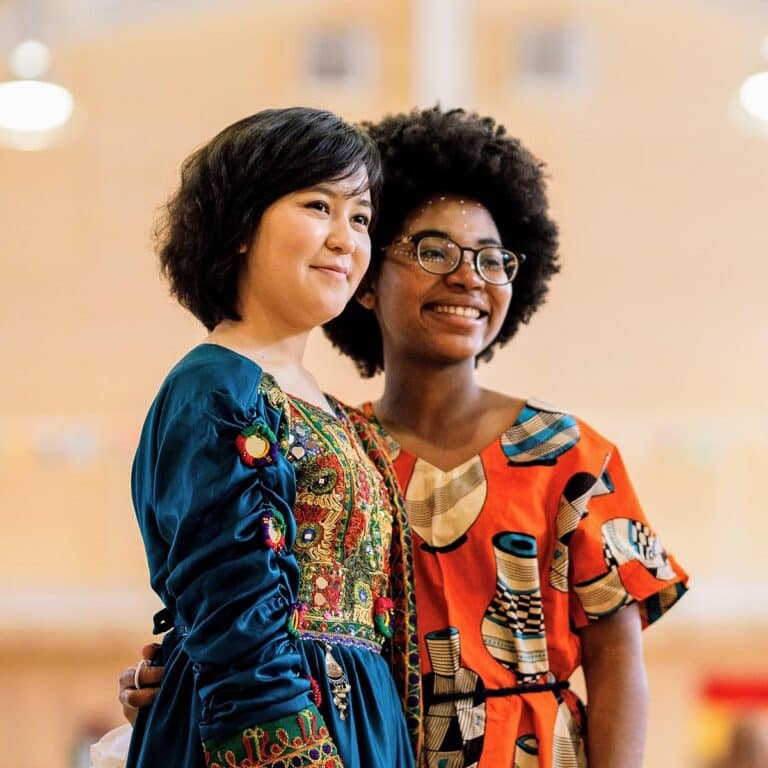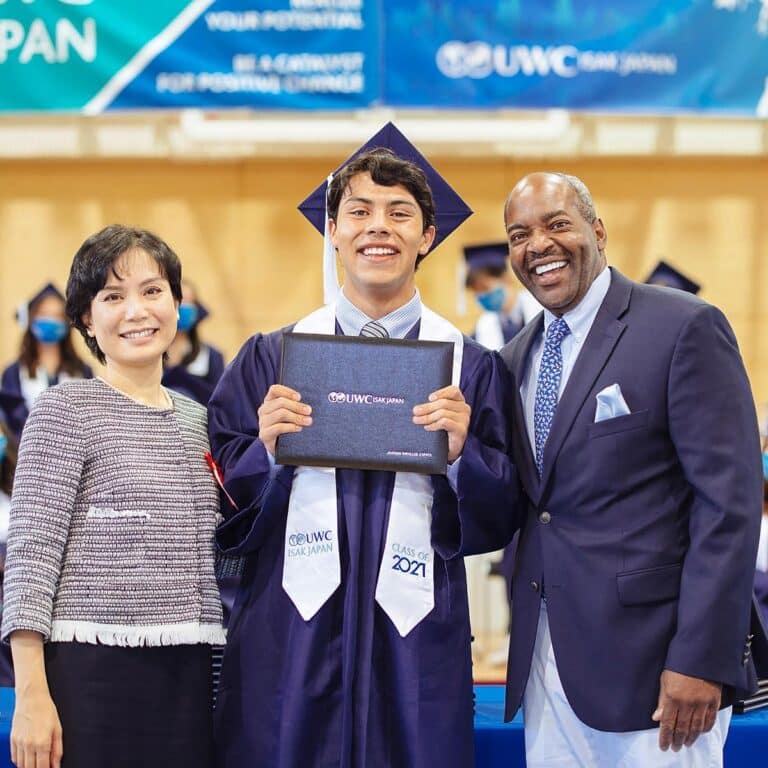 Our Mission is Twofold, Yet Interconnected
We seek to honor and illuminate the extraordinary strides we've made over the past decade, showcasing the powerful, global ripple effect sparked by our vibrant and ambitious community.
Our vision for the future is bright, and with your invaluable support, we can secure our sustainable trajectory. Your generous contributions empower us to continue sculpting the innovative, compassionate leaders who will shape the world of tomorrow.
Progress Tracker
Our Fundraising Journey
While our overall funding goals are important, our 10th Anniversary Celebrate and Sustain Campaign is chiefly focused on engagement, aiming to increase the percentage of parents, alumni, staff, and faculty who choose to support us financially, both today and in the future.
Totals as of November 15, 2023
Since we first opened our doors as a high school, we count XXXX individuals as part of the UWC ISAK Japan Community (current and former students, parents, faculty, and staff). Our goal is to encourage 50% of our community to become a 10th Anniversary Giver.
Testimonials
Voices of UWC ISAK Japan
It never felt so good to be at school. I could not have had all these experiences and leading my own project if I was in any other school. At UWC ISAK Japan, 'project-based' isn't just a catch phrase.
Amine
Lebanon / Grade 11 Student
Education at UWC ISAK Japan opened up my world and helped me discover which part I want to play [in society.] [At UWC ISAK] everybody knows you by your name. It is a safe space. I felt heard and understood. People were very aware. And being surrounded by people who want to do things better was just so inspiring. There are so many things I would never have thought possible before [studying at UWC ISAK Japan].
Cararise
Zambia / Class of 2021 Alumna
I am amazed by how much I grew at UWC ISAK Japan compared to the 10-11 years I spent in afghan schools. That is when I understood the power of education. I mean, in Afghanistan, I knew that education was good and important. But I didn't think it could significantly change one's life and perspective on the world. Education at UWC ISAK Japan was so empowering. After graduation, I knew I wanted to do something to improve education in Afghanistan. When I spoke to students, mentors, and stakeholders in Afghanistan, I realized UWC ISAK Japan's impact on me. I was such a different, more mature person.
Ata
Afghanistan / Class of 2017 Alum
I always get very emotional at graduation. When students come here, they are kids. When they go, they are adults. Being there and watching that makes me feel like I could work for free. It's magic. I try hard to not cry. Sometimes kids connect again with me years later and remind me of very small things, brief moments and conversations, and how meaningful they were to them.
Alvaro
Staff since 2018
UWC ISAK Japan is the kind of school people have the privilege to work at only in their late career, yet I was fortunate enough to teach here early on in my professional and academic journey. The school offers us a lot of freedom and flexibility, which makes us want to do our best. And I feel like only top students come here. It's such a pleasure to teach to such motivated, polite, and honest young minds.
Taymour
Faculty since 2020