Welcome to UWC ISAK Japan's Short Programs! Our transformative short programs empower young individuals, fostering global mindsets and nurturing future leaders. Explore our diverse programs and join the UWC ISAK family.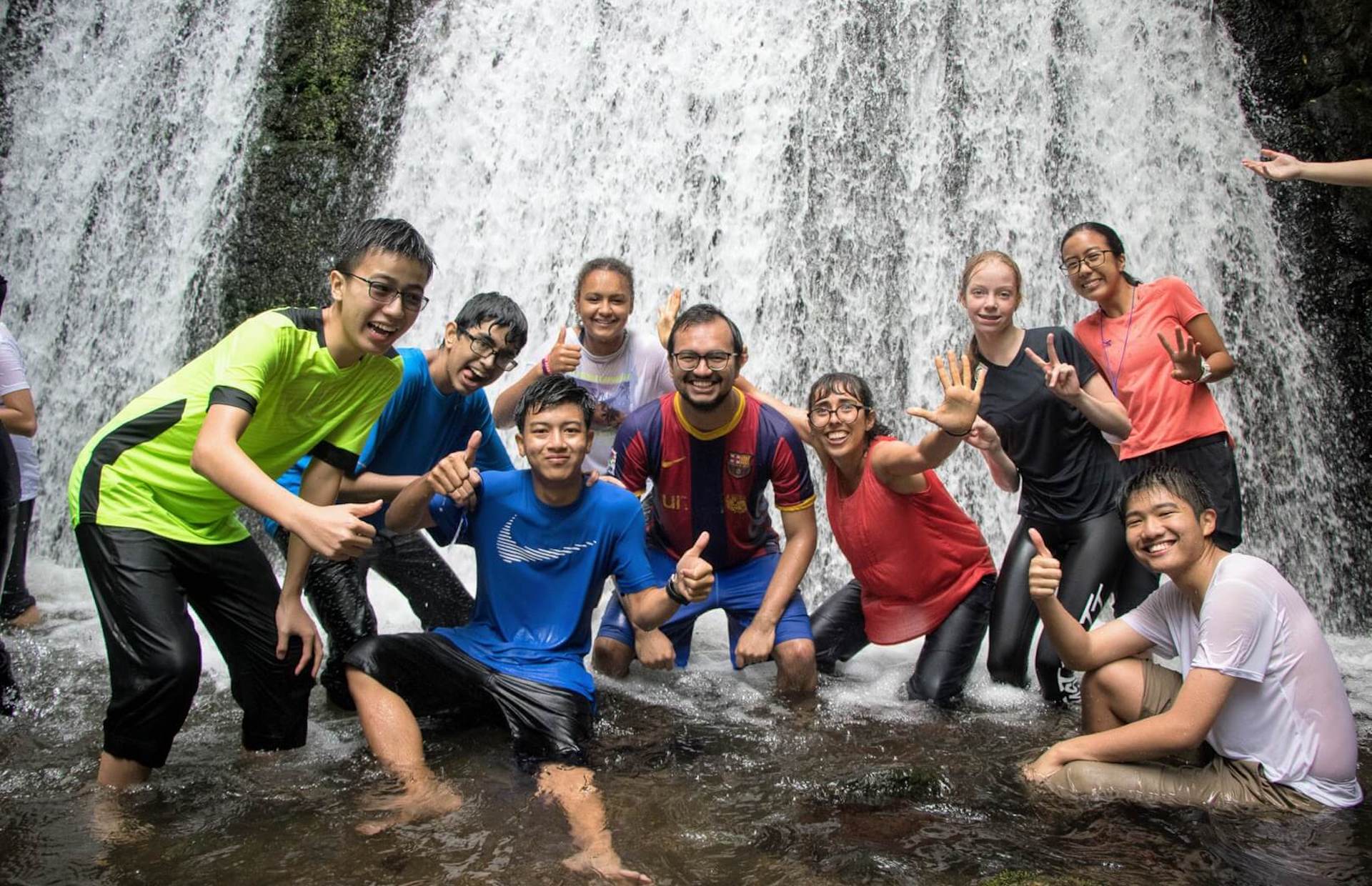 Our two-week Summer School program immerses 13-14 year olds in engaging activities, workshops, and outdoor adventures on our picturesque campus. Students delve into global issues, develop leadership skills, and build lasting friendships with peers worldwide.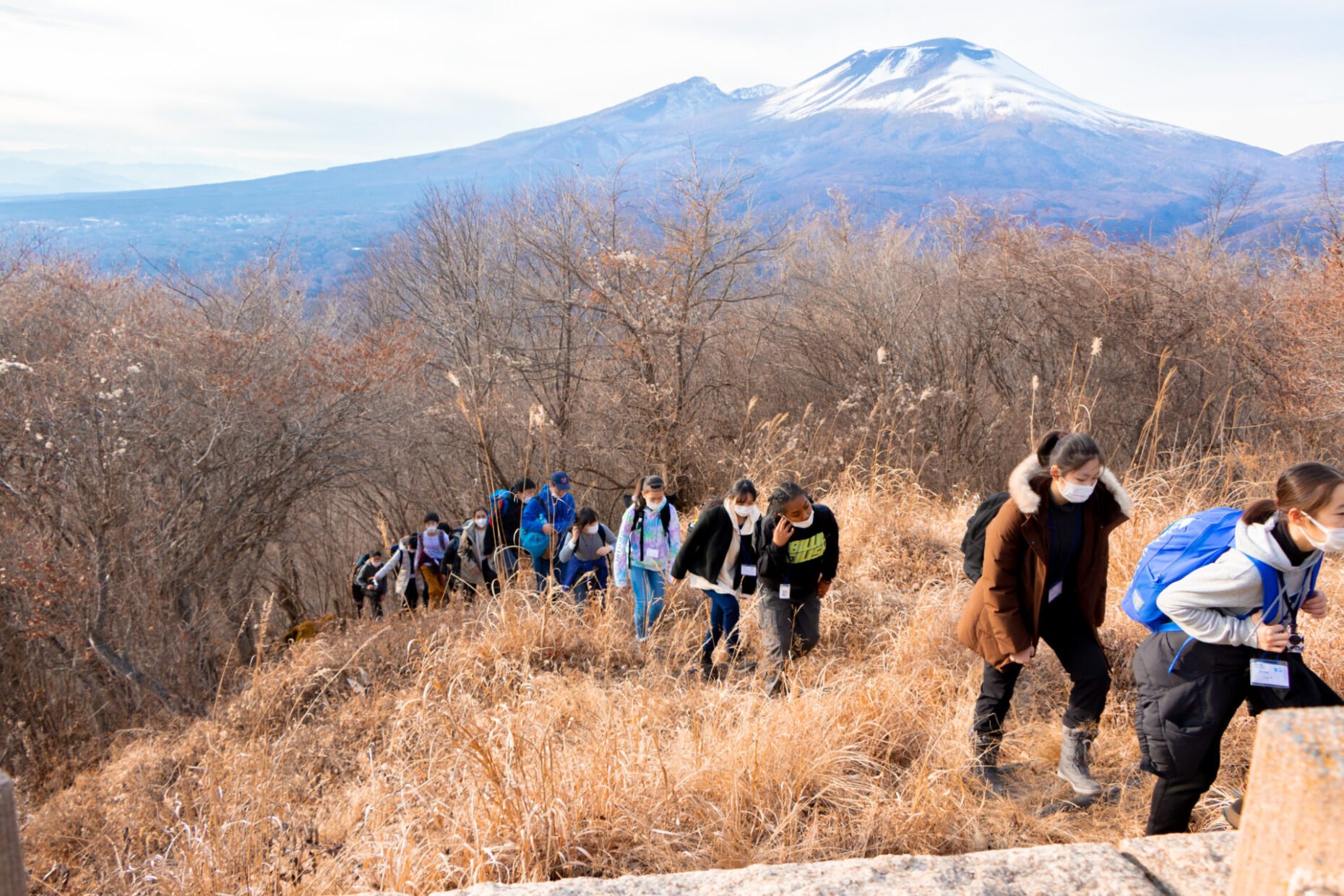 The one-week Winter School program combines intellectual growth and winter sports for 12-13 year olds in the Japanese Alps. Participants engage in workshops, group activities, and outdoor exploration, focusing on teamwork, communication, and creative problem-solving.
Please note that our online program ISAKx is not currently being offered. Be sure to sign up to our newsletter to receive updates regarding potential ISAKx programs.
Embark on a journey of discovery, learning, and growth with UWC ISAK Japan's Short Programs. Join us and experience a life-changing adventure that will shape you into a compassionate, informed, and responsible global citizen.