Looking for something different this winter break? Be part of our Winter School where you'll spend five days interacting with current UWC ISAK Japan students, exploring new perspectives, and making new friends in Nagano's winter wilderness!
Our Winter School program is based on UWC ISAK Japan's years of experience educating young people through our High School and Summer School programs. Here are a few highlights of what to expect at Winter School.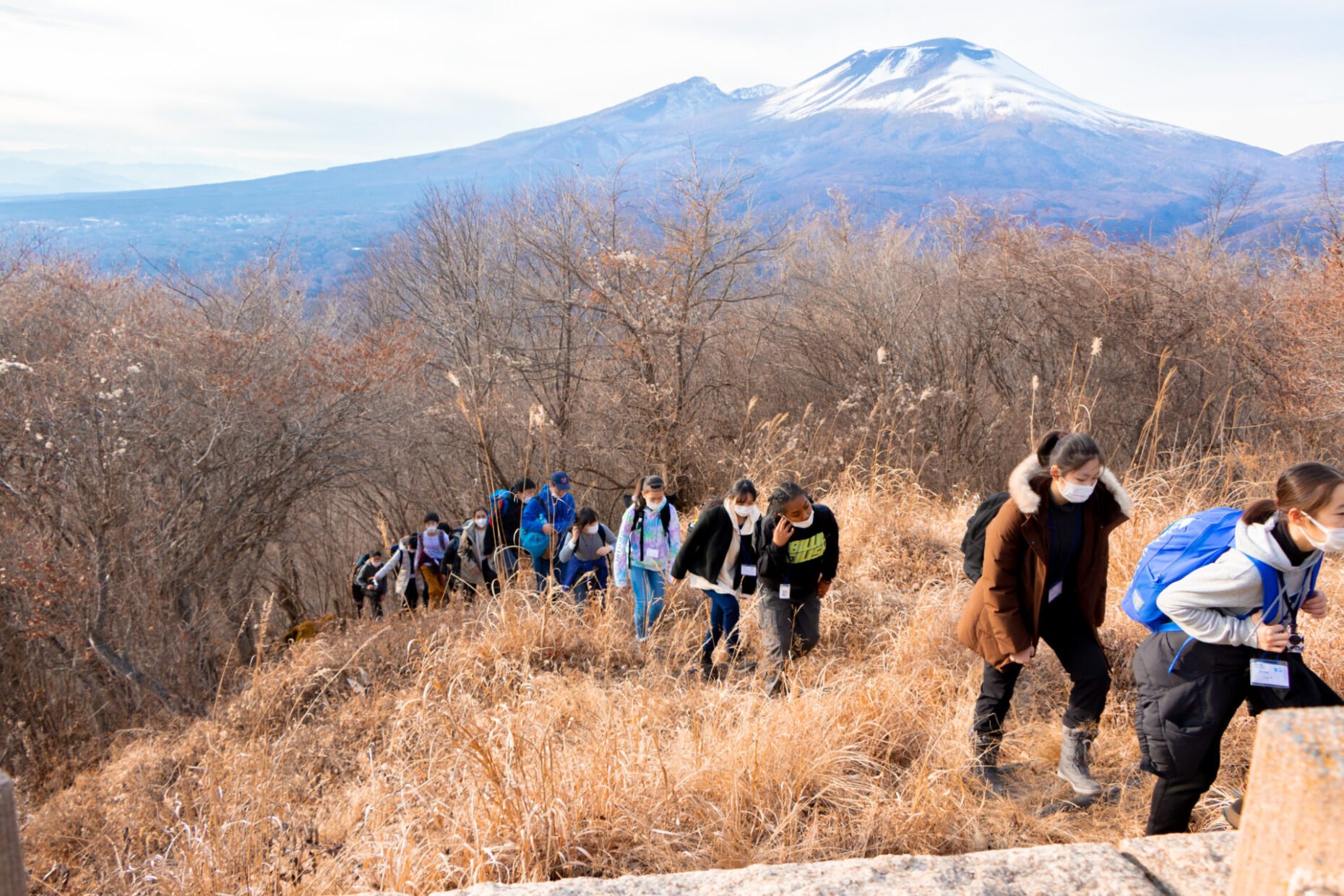 Exploration and Curiosity
This is your first opportunity to get in touch with UWC ISAK Japan's unique educational approach. At Winter School you will explore themes such as leadership, diversity and creating change. Exploring new parts of the world, yourself and others. Many questions will be raised, asked and answered. Together we will embark on a journey of new possibilities and gaining new perspectives.
Design Thinking and Learning
A key component of Winter School is Design Thinking and the ideas and mindsets embedded in it. You will learn how you can design solutions and change processes from a human perspective. How to empathize with others, ideate many ideas and how to prototype and test your ideas and solutions. In the range of lessons and workshops we offer you will learn about the world, how other people live their lives and form your own view and opinion on it.
Future Change Project and Teamwork
In a short time span of just a couple of days you will identify a problem and work towards a solution. With your peers you will work together connecting all that you have learned and the skills you gained in order to solve a real life problem. At Winter School you will experience what real teamwork looks and feels like and bring home your new found insights and skills.
Students rated Winter School with a 9.6 in 2021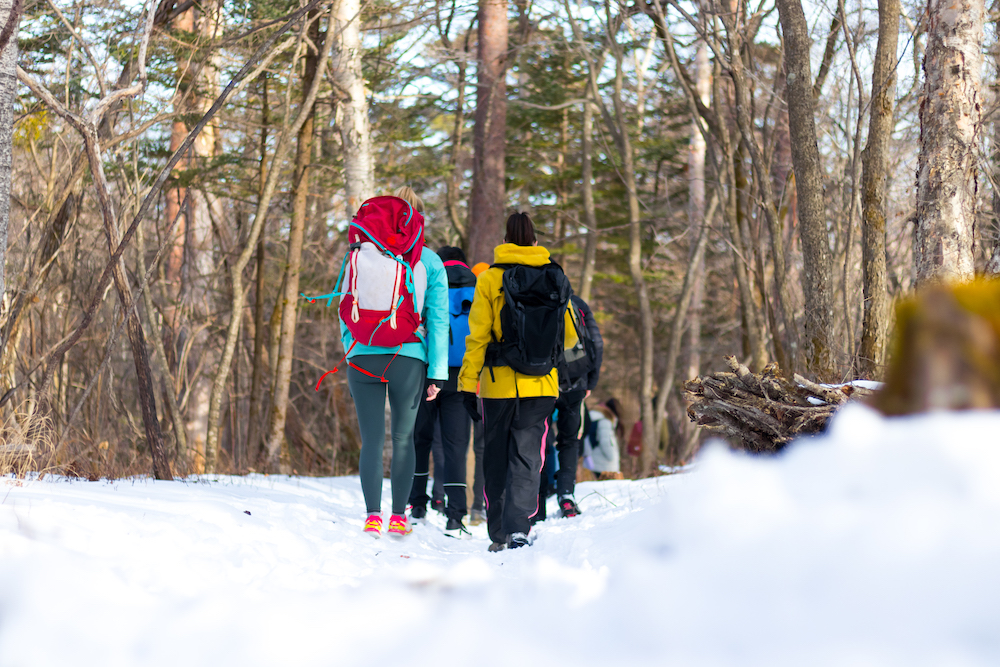 Program Dates
December 26-30, 2023
Financial Aid
Please fill in the Financial Aid application with your application, do note that the amount of financial aid available is very limited.
Location
Program Venue: UWC ISAK Japan Campus
Accommodation: Japanese-style facility nearby UWC ISAK Japan
Enrolment
Up to 50 students*
* To achieve its experiential goals, Winter School requires a minimum enrollment of 35 students. If we are not able to secure 35 enrollments, Winter School 2022 will be canceled and full refunds will be offered.
Application Period
October 13 - November 13, 2023
Age Eligibility
Students aged 12-13 (born between between January 1, 2010 and December 31, 2011)
Requirements to Apply
Winter School will be held in English so language ability will be considered, but even more importantly, Winter School students should be passionate, curious, creative, and willing to engage.
Applications will open on October 11th. Information about the application process will be uploaded here in due time.
Check
Check your eligibility: You are born between between January 1, 2010 and December 31, 2011 (12 – 13 years old during Winter School)
Start
Start your application by creating a profile on our portal or logging back in if you have used our application portal before.
Complete
Complete your application which includes some short essay questions and a 2-minute video assignment by paying the ¥2000 application fee.
If you need to apply for financial assistance, please fill in the financial aid form within your application. Financial Assistance requests submitted after you have submitted your application will not be considered. Be aware there is very limited financial assistance available for Winter School.
Submit
Submit your application as soon as possible and before the deadline of November 13, 2023.
Results
Results will be available by November 25, 2023.
Registration opens on October 13