UWC ISAK Japan cultivates global changemakers through holistic education in stunning Karuizawa. Nature-enriched learning experiences encompass outdoor skill-building, experiential opportunities, and environmental impact on learning and sustainability. Discover our distinctive approach to education.
Holistic Education for Changemakers
We are deeply committed to providing an education that empowers our students to become global changemakers. By integrating nature into our educational approach, we offer a holistic learning experience that fosters personal growth, resilience, and a deep appreciation for the natural world.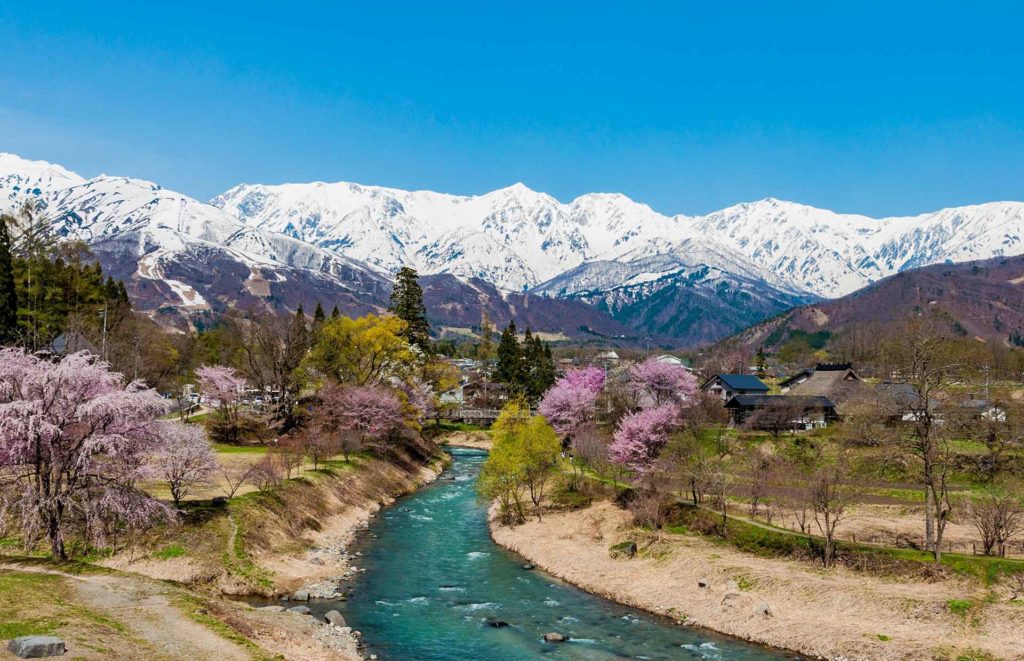 Outdoor Activities & Skill Development
Our programs take advantage of our unique location, offering students numerous opportunities to engage in outdoor activities like hiking, camping, and skiing. These experiences help develop vital life skills, such as teamwork, leadership, and resilience, while fostering a sense of respect for the natural world.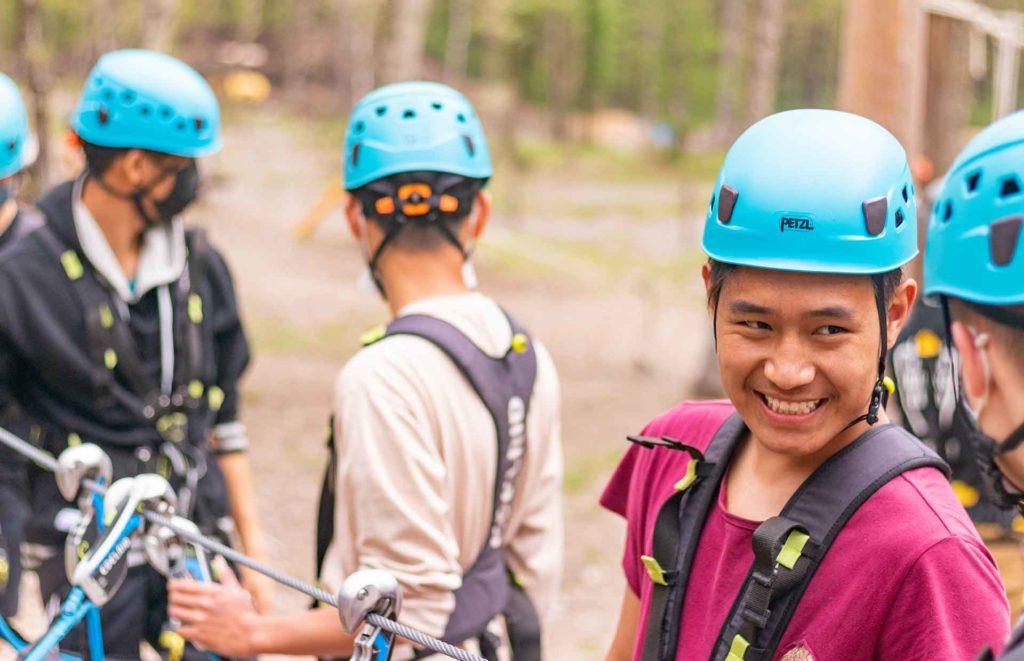 Experiential Learning in Nature
We integrate nature into our academic programs, recognizing the value of experiential and place-based learning. Our students engage in projects involving the local environment, like researching the impact of climate change on the region or creating sustainable forest management plans. These initiatives deepen students' understanding of environmental issues and equip them with the skills to make a positive impact on the world.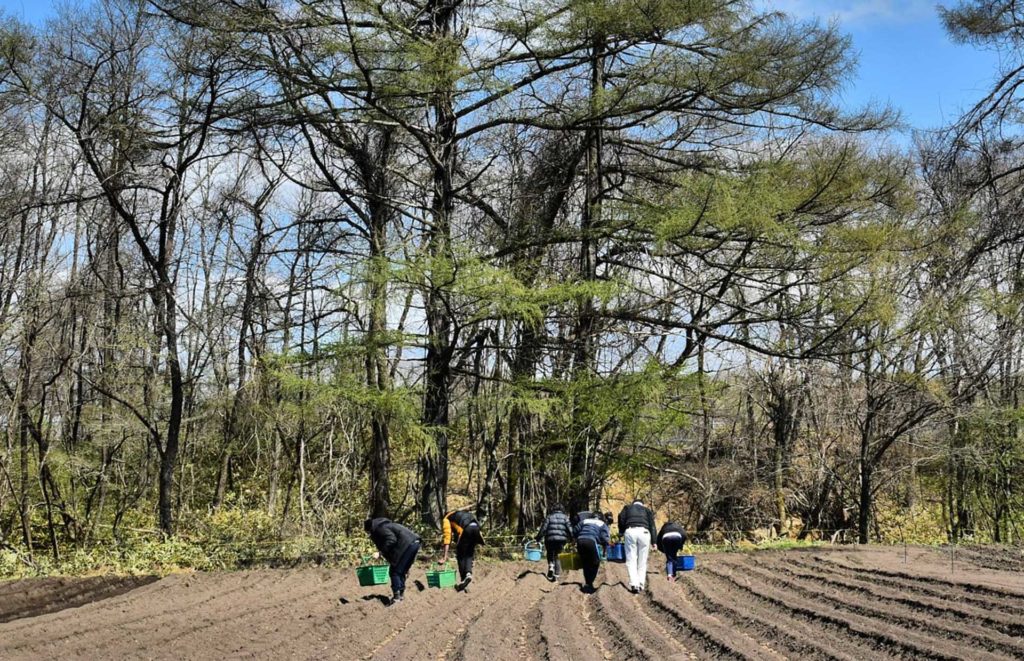 The Impact of Environment on Learning & Sustainability
UWC ISAK is nestled in the stunning Karuizawa area of Nagano Prefecture, enveloped by Japan's breathtaking natural landscapes. The learning environment plays a crucial role in students' engagement and overall educational experience. Surrounded by nature's beauty, our students find inspiration, curiosity, and creativity awakened within them. They also benefit from the Japanese concept of shinrin-yoku (forest bathing), which fosters stress reduction, mental clarity, and well-being.
Embracing the nurturing power of nature, our unique location enhances our students' education and provides opportunities to engage with nature in both recreation and academics. This prepares our students to become informed and responsible global citizens who understand the importance of environmental sustainability and are equipped to enact positive change in the world.