Boarding school life is an integral part of the UWC ISAK experience, offering a supportive and inclusive community where students can thrive both academically and personally. Our residences provide a home away from home, while our pastoral care, counseling, and advisory programs ensure that students have access to the resources they need to succeed. Join us and become part of our vibrant and diverse community.
UWC ISAK Japan's residences offer shared bedrooms, living areas, and the opportunity to live with roommates from different countries and backgrounds. Students develop their leadership and problem-solving skills through their own house management systems. Each house is supervised by a House Mentor and Residential Advisors. We also offer blended housing options with access to gender-neutral facilities.
Boarding School Life Testimonial
UWC ISAK Japan's pastoral care program is designed to provide a supportive and safe environment for our students to thrive. Our experienced staff, mentors, and counselors work together to create a healthy community where students can feel secure and confident. We take the safety and well-being of our community seriously and have a comprehensive safeguarding program in place. Our commitment to pastoral care allows our students to develop their independence and life management skills while being supported by caring adults.
Our campus staff includes nurses, counselors, peer supporters, and advisory leaders. Students also have access to health care on campus and through the excellent Japanese health care system. Our student support team members meet regularly to ensure that they are all working towards creating a healthy community for living, learning and working together.
Additionally, house mentors and duty mentors work with specific houses to ensure that students are looked after and safe at all times. Students are well supported by caring adults as they develop their independence and life management skills.
We take the safety and well-being of every member of our community extremely seriously and have a stringent program in place to ensure a safe environment. All of our staff and faculty are subject to international background checks and are required to complete regular safeguarding training programs.
Visit this page to view our safeguarding policy.
We understand that your religious beliefs and practices are your own and a key part of your identity, so we encourage you to live out your practices as you see fit.
We also have a thriving Interfaith Dialogue Group that was created as a forum for students to learn more about different religions while exploring their own personal beliefs.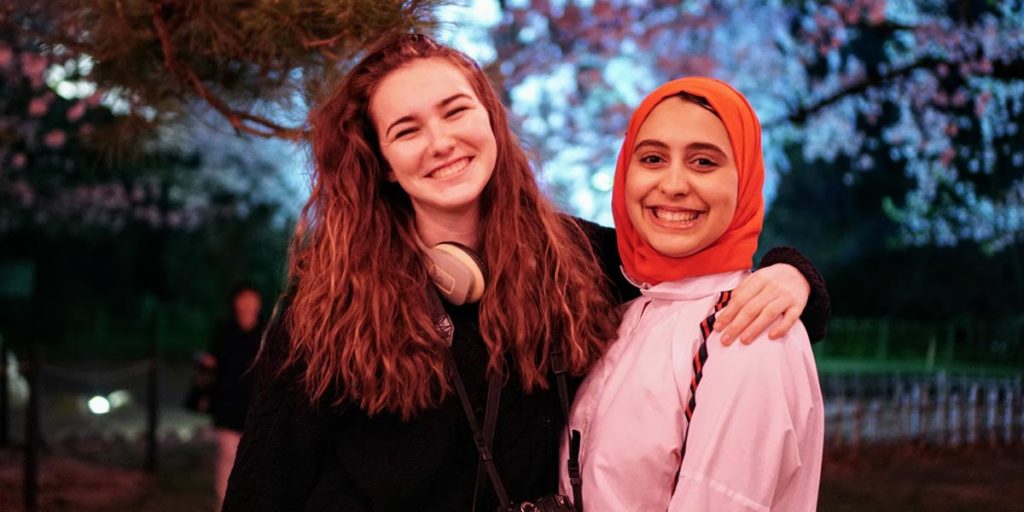 UWC ISAK Japan's counseling program is designed to provide students with a safe and confidential space to discuss any personal, academic, or emotional challenges they may be facing. Our team of experienced counselors provides individual counseling sessions, workshops, and additional resources to help students develop coping strategies and build resilience.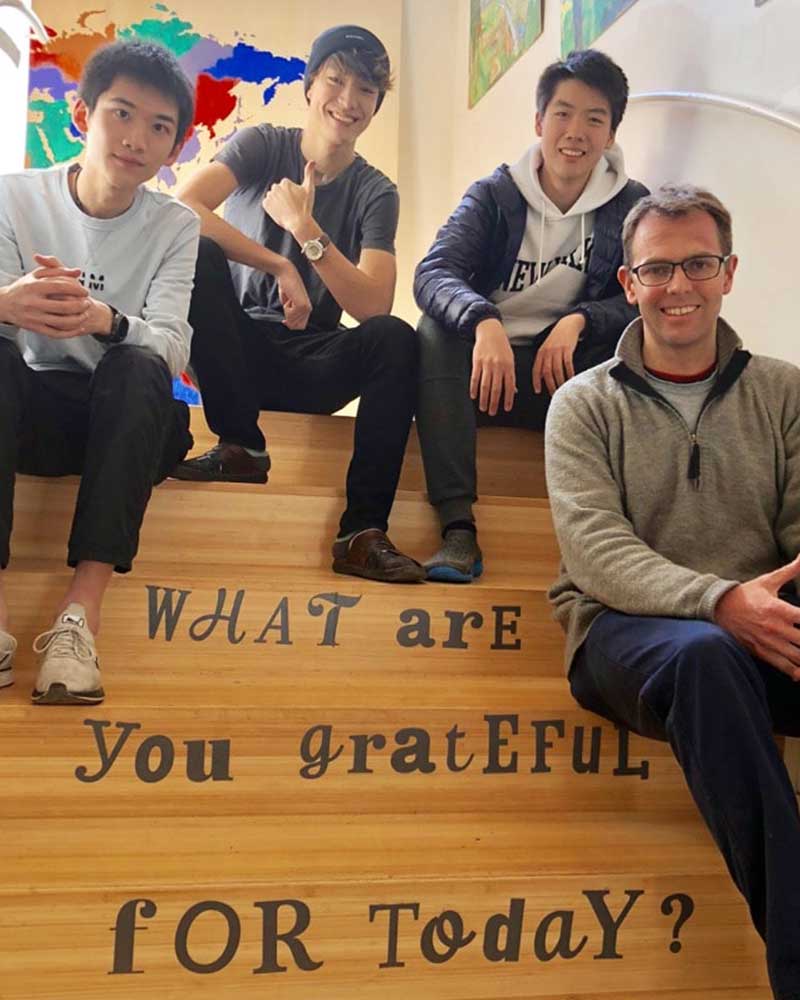 UWC ISAK Japan's Advisory program is built around 5 tenets:
Building relationships
Encouraging open dialogue and reflection
Supporting each other in growth
Providing students with an academic and social liaison
Supporting each other in developing leadership skills
Our non-graded program offers a space for students to connect with their peers and advisors in a supportive and relaxed environment. Advisory groups meet weekly, participate in on- or off-campus activities, and create their own group activities and entertainment. Our goal is to foster a positive and close-knit community where students can be themselves, build meaningful connections, and work towards outcomes that align with our school's mission and vision.