UWC ISAK Japan values community service and encourages giving back through time, talent, or treasure. Join the mission to promote a culture of gratitude and generosity to make a difference in people's lives and invest in the school's future. Explore ways to contribute and find your meaningful opportunity.
Ways to Give: Your Treasure
You can make a one-time or recurring gift today by credit card or bank transfer. Recurring givers are automatically enrolled in our Recurring Givers Club, where members receive special benefits, such as exclusive event invites. Your contribution, no matter how small, can make a big impact on the lives of our students and help us create a better future.
For those residing in the UK and US, your gifts through UWC IO (GBP) and UWC USA (USD) are tax-deductible. Please note that these donations are subject to higher commission fees and delayed remittance timing, but your support is invaluable to us and our students.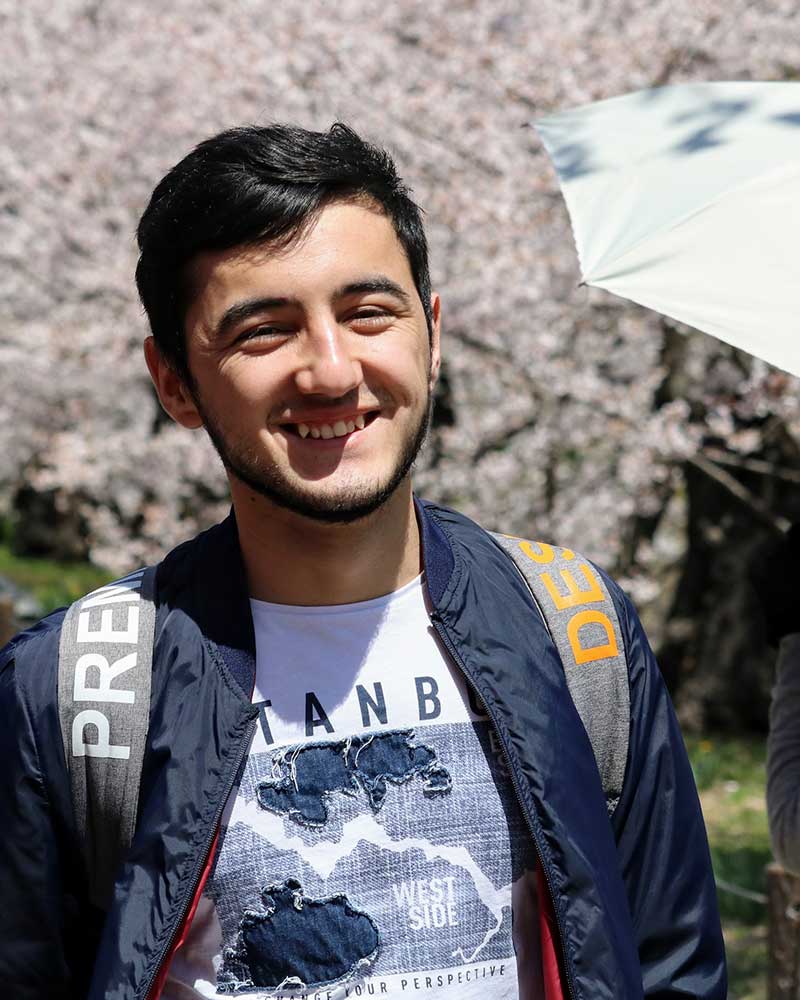 UWC ISAK Japan relies on donations through the Furusato Nozei (Hometown tax) program to cover over 40% of their operational costs, supporting more than 100 students annually. This program allows taxpayers in Japan to direct a portion of their income tax to a specific municipal government, with UWC ISAK Japan as a possible recipient. Donors need to apply through Karuizawa Town before December 31st to participate in the program, and 95% of their donation will go to UWC ISAK Japan. The remaining 5% will be used to support local educational activities. If you have any questions about donating, please contact UWC ISAK Japan.
We are looking for "Monthly Supporters" who are willing to donate a few thousand yen or more every month. Your donation will be used to support the school and the students. For more details, please click here.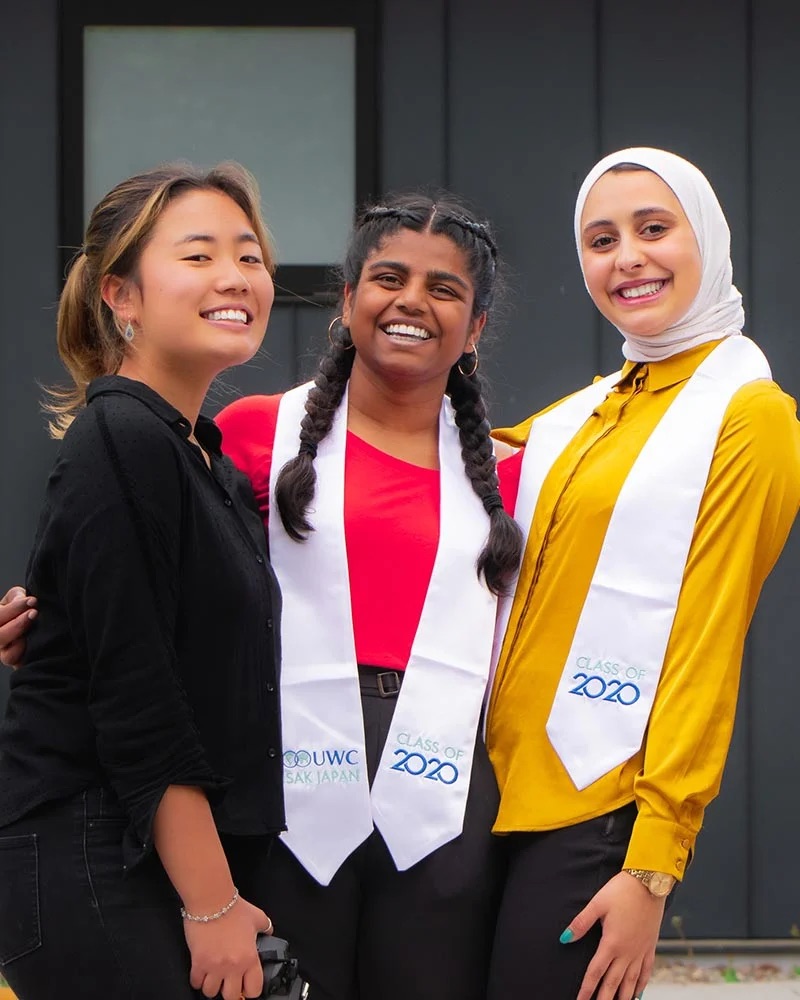 Experience the joy of giving with UWC ISAK Japan's Amazon Wish List. Here, you'll find highlighted needs for various programs, providing you with a deeper understanding of our initiatives and the impact your donation can have on the student experience. By giving through this platform, you can make a difference in a fun and engaging way. Join us in our mission to create positive change and support our students today.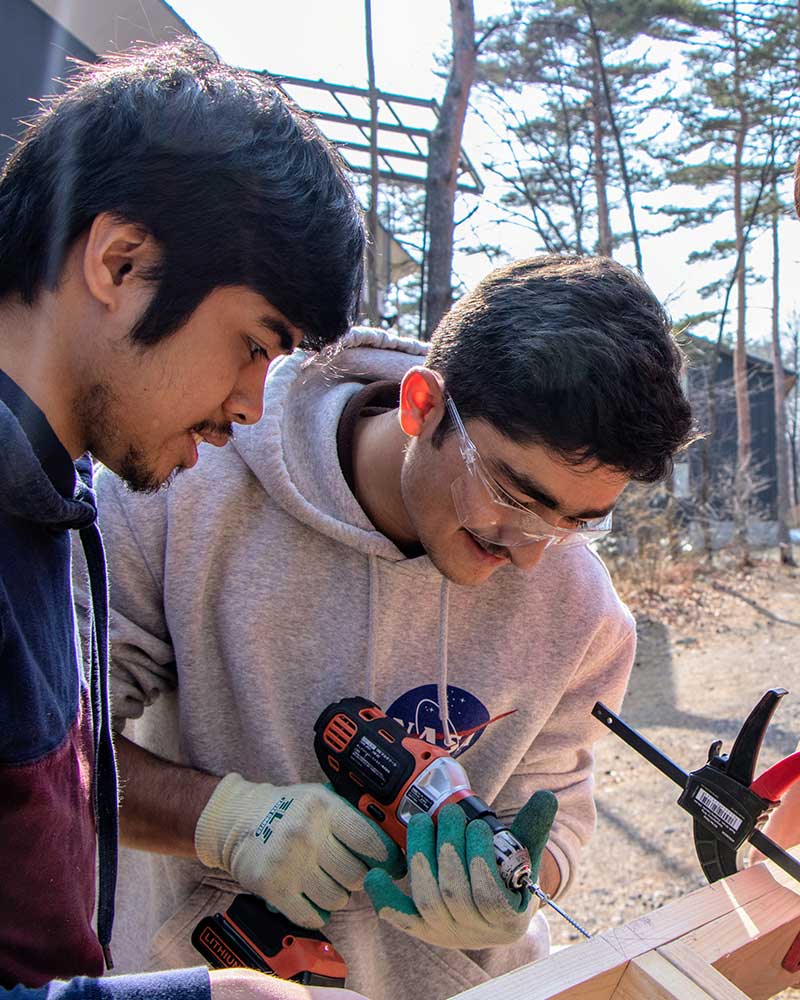 By designating UWC ISAK Japan as a recipient in your will, you can ensure that your donation will support the school's mission and provide ongoing financial assistance to future generations of changemakers.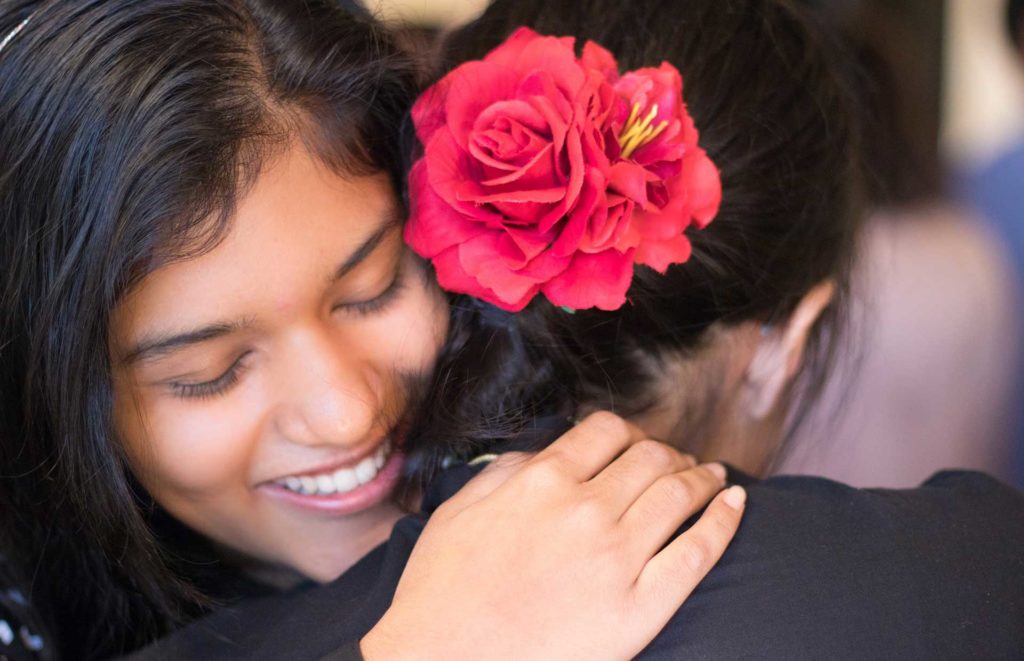 Become a Catalyst Supporter
Join the ranks of our most committed supporters as a Catalyst Supporter at UWC ISAK Japan. These donors have fully embraced our mission and contribute financially at the same level as our founders, enabling us to continue providing a life-changing education to young people from around the world. If you're interested in becoming a Catalyst Supporter, please don't hesitate to contact us. We look forward to discussing how your generous support can make a difference and help us create a brighter future for all. Email us at [email protected] to learn more.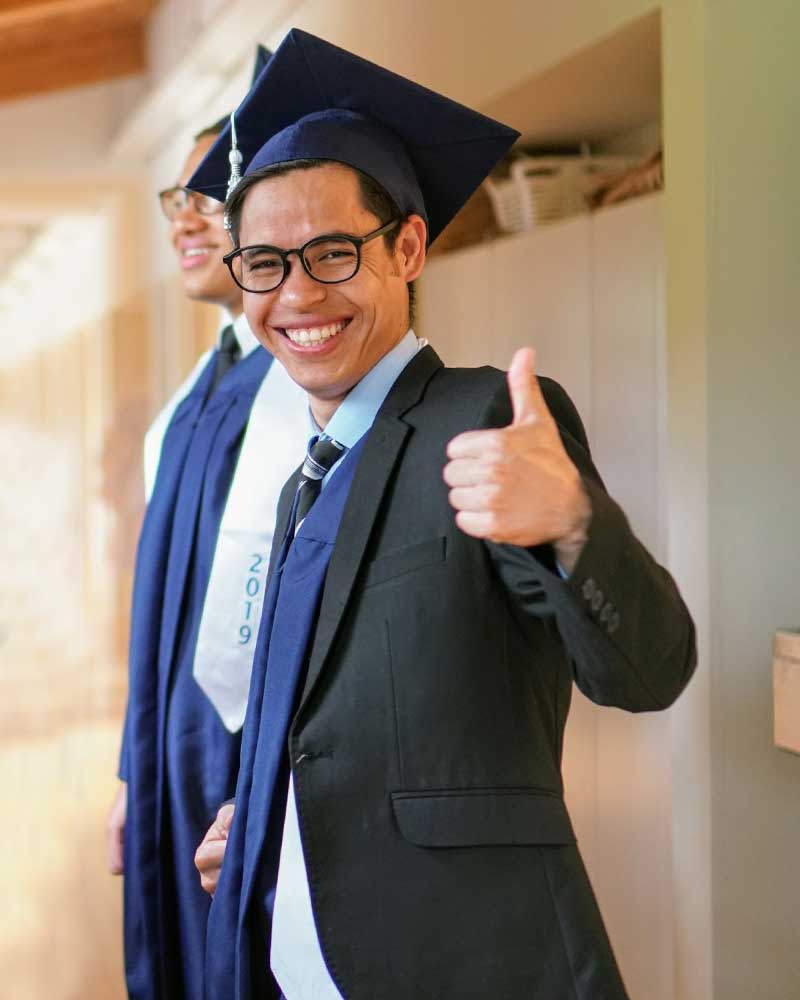 More Ways to Give: Your Time and Talent
Your time is one of your most valuable resources, and once it's gone, it's gone forever. But when we use your time to help others, you are giving a precious gift that can make a lasting impact. If you're interested in giving back, there are countless ways you can use your time to benefit others. Learn more about how you can invest your time into UWC ISAK Japan.
Similarly, your talents are gifts that are meant to be shared with the world. Whether you're an artist, designer, entrepreneur or other discipline, your unique talents and abilities can enrich the lives of others and create positive change. If you're interested in using your talents to bless others, please email us at [email protected] to tell us more. We would love to hear about your skills and explore ways we can work together to create a brighter future for all.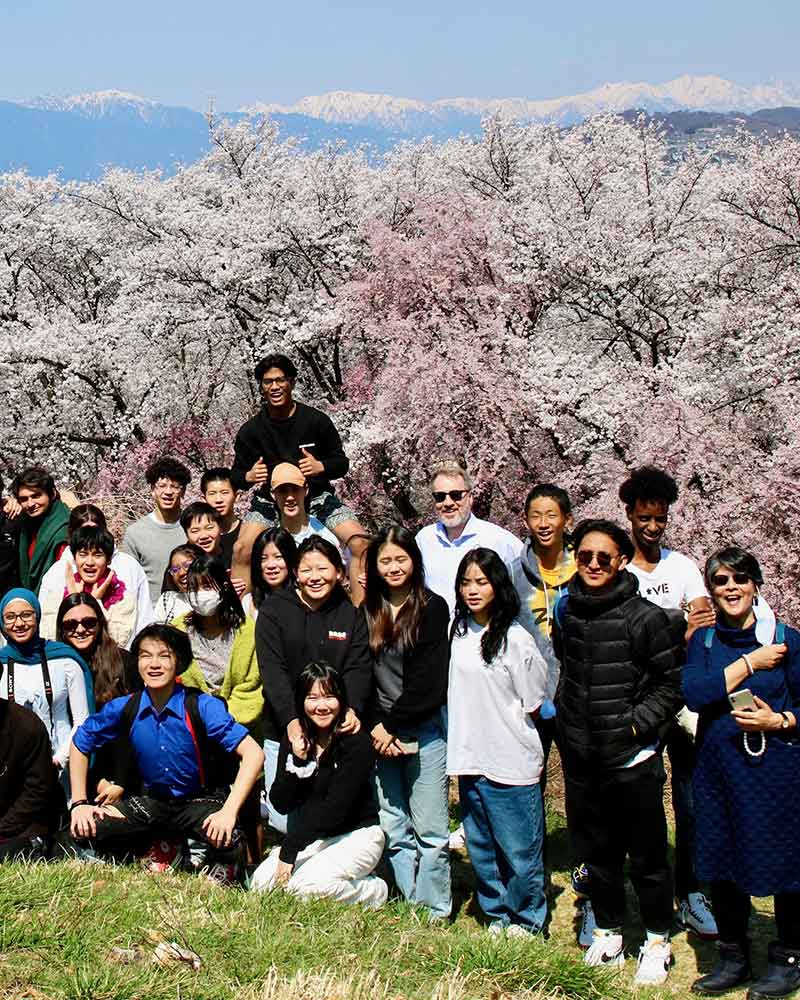 Corporate Furusato Nozei Tax System: An Introduction
The Corporate Furusato Nozei Tax System, or Corporate Hometown Tax system, is a structure where businesses receive tax benefits when they donate to regional revitalization projects of local public bodies certified by the country. Companies can have up to 90% of their donation amount deducted from their corporate resident tax, enabling them to support regional revitalization efforts and initiatives with minimal burden.
Karuizawa Town was certified for its regional revitalization plan by the Cabinet Office in the fall of 2021. In collaboration with Karuizawa Town, UWC ISAK Japan has been allowed to participate in the "International Exchange and International Human Resources Development Project in the Region" funded by donations through the Corporate Hometown Tax System. In this project, we will be promoting activities that foster international exchange within the region and providing scholarships.
We are eager to further deepen our students' learning through activities that stimulate international exchanges within the region. We also aim to accommodate as many scholarship students as possible. Your kind support would be greatly appreciated. We look forward to your warm cooperation.