Discover the heart and soul of UWC ISAK Japan through our Who We Are page. Explore our Guiding Statements, Mission Statement, commitment to holistic education, and dedication to creating an inclusive and diverse environment. Learn about our history, meet our founders, faculty, and staff, and gain insights into our governance structure. Join us on our journey to cultivate the next generation of transformative leaders who will shape the world for the better.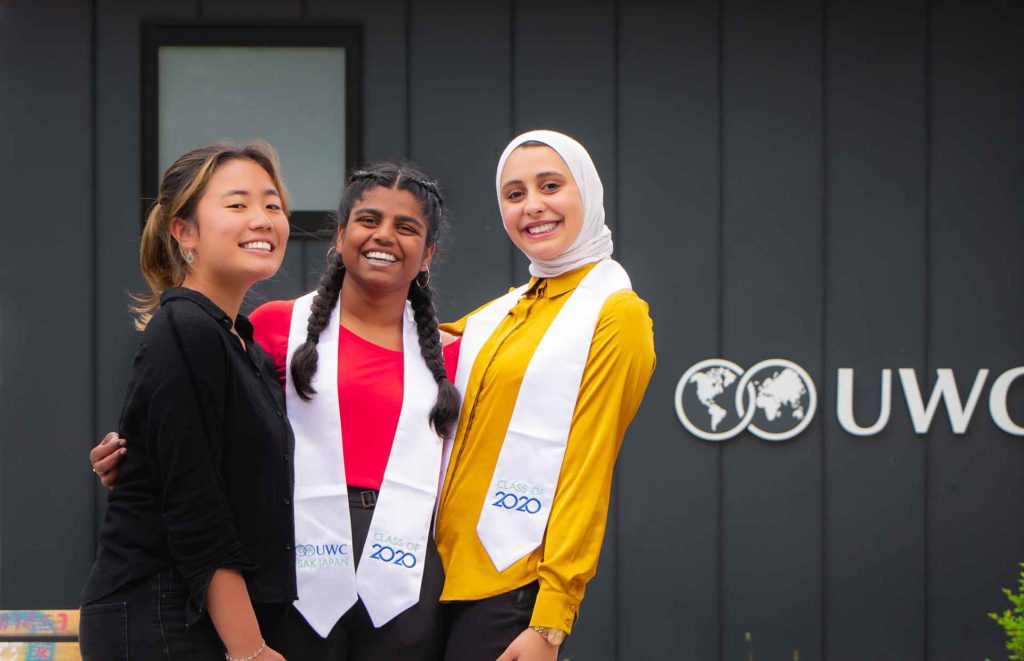 Explore the Guiding Statements of UWC ISAK Japan, a school dedicated to cultivating leaders who make a positive impact on the world. Learn about our Mission Statement, the UWC Mission Statement, and our commitment to holistic education. Discover how we strive to create an inclusive and diverse environment, where students are empowered to take action and support others in their pursuit of change.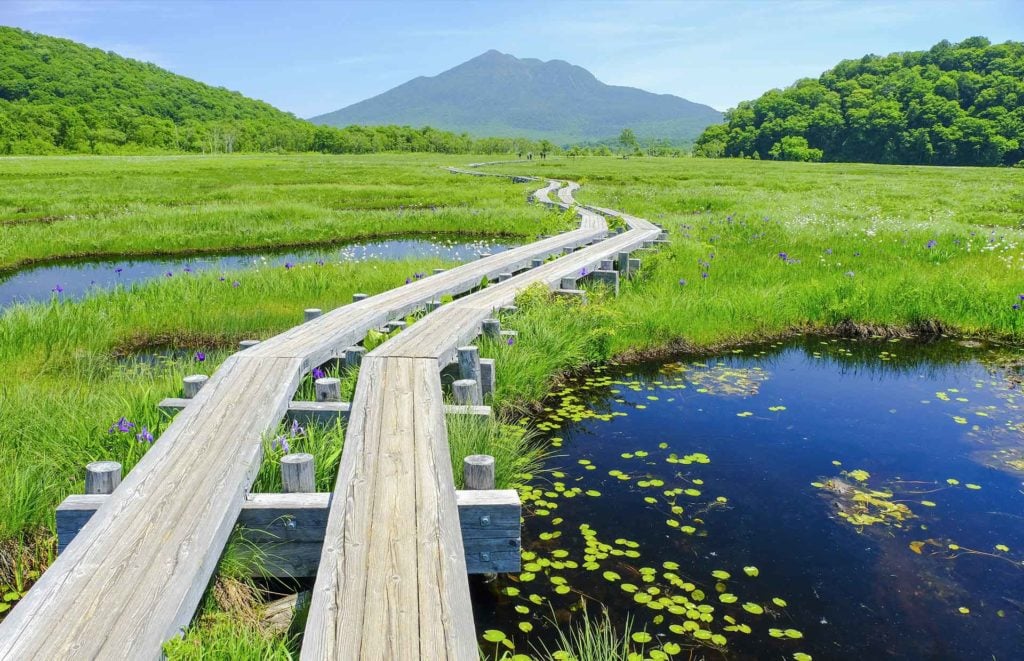 The History of UWC ISAK Japan
Journey through the relatively short, yet remarkable history of UWC ISAK Japan as we strive to be a beacon of hope and change in education. From our humble beginnings in 2008 to the moment we joined the UWC movement through to today, we are dedicated to nurturing the next generation of trailblazers, innovators, and leaders who will shape the world in the face of rapid change.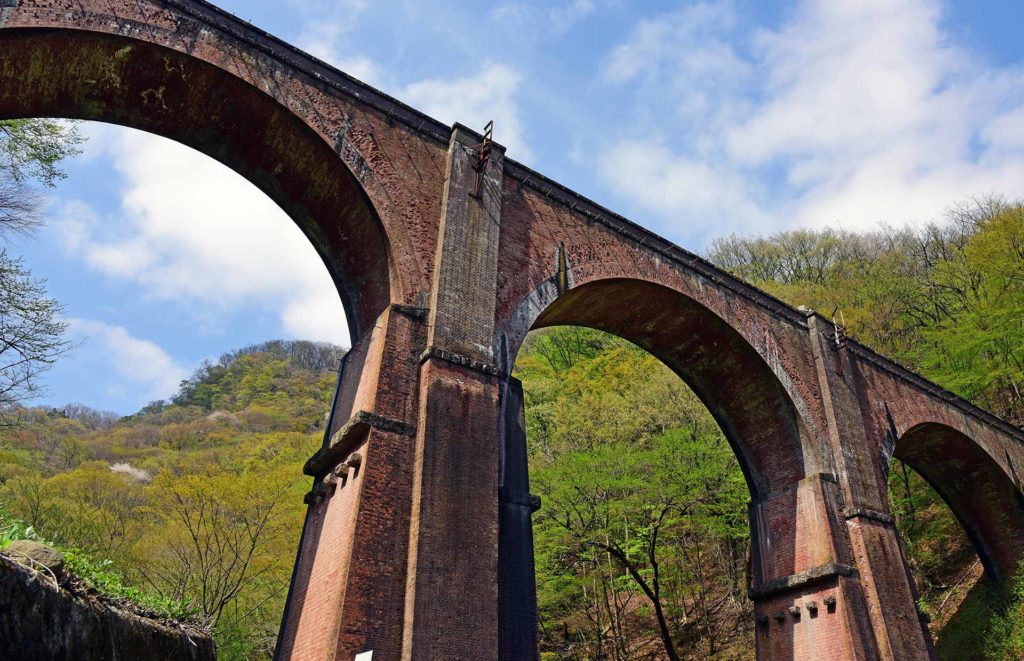 Get to know the visionary founders of UWC ISAK Japan, who dared to imagine a better future through the transformative power of education. Learn about their inspiring stories, dedication, and the values that led them to establish this unique institution. Discover the passion that drives them to create a nurturing and empowering environment where students from diverse backgrounds can come together to learn, grow, and make a positive difference in the world.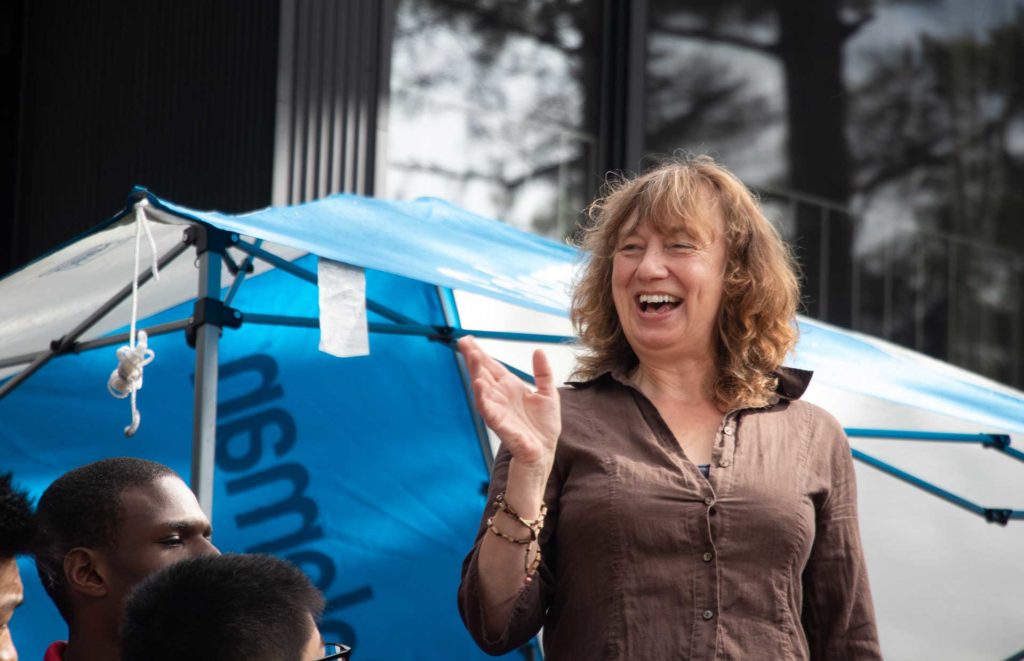 Meet the passionate and diverse team of educators and staff members at UWC ISAK Japan, united in their commitment to creating a better world. Learn how our talented and caring people support our students in every aspect of their educational journey, ensuring the success of our school and the future leaders it cultivates.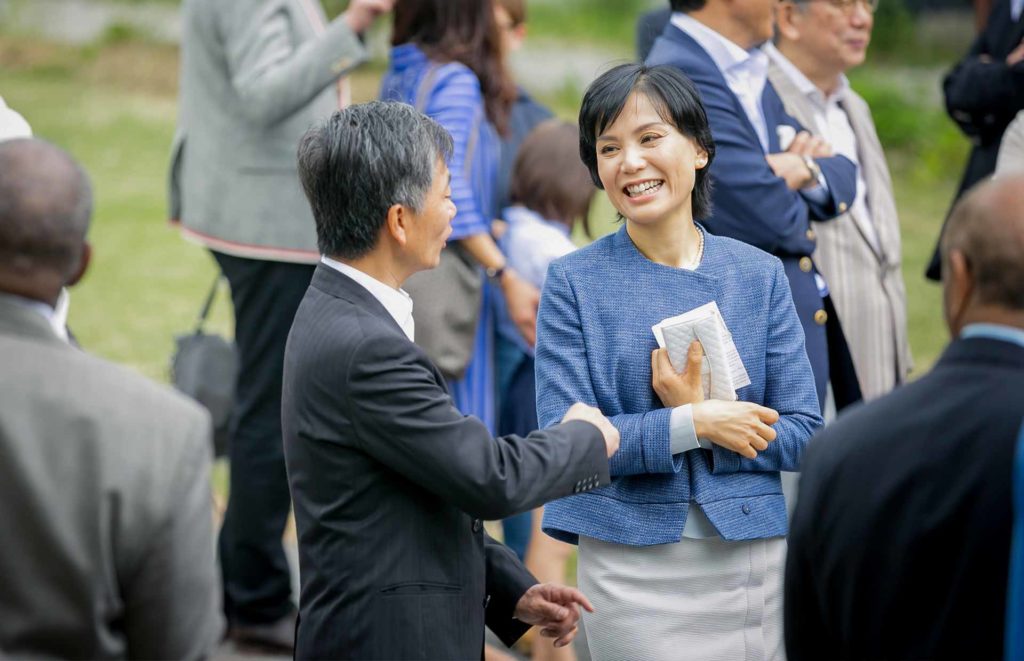 Gain insights into the governance structure that guides UWC ISAK Japan in its mission to provide exceptional education and foster future leaders. Meet our Board of Directors, who bring a wealth of experience and wisdom to the decision-making process, ensuring the long-term success and sustainability of the school. Learn about our accreditation and the rigorous standards we adhere to, which demonstrate our commitment to excellence in education. Explore our Annual Reports, showcasing the achievements, progress, and impact of UWC ISAK Japan as we continue to contribute positively to the world.