Discover UWC ISAK Japan's unique academic program, combining MEXT and IB curricula for a strong foundation. Explore learning beyond the classroom with our outdoor education, fostering teamwork, leadership, body positivity, and sustainability. Unleash creativity through arts and participate in diverse programs, exhibitions, and performances. Develop leadership and make an impact with student-led clubs and activities.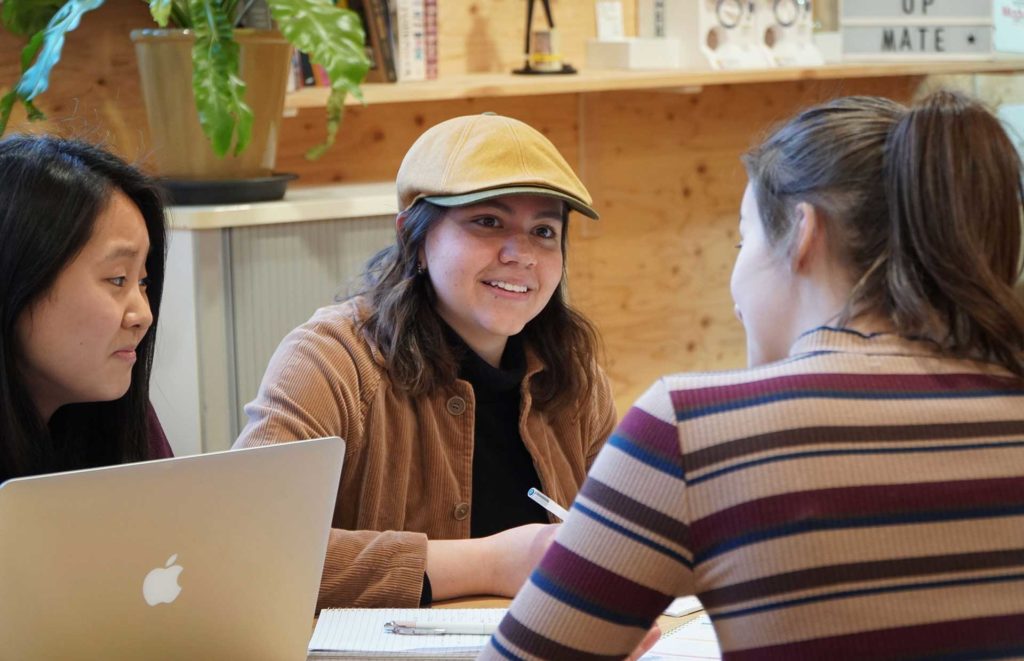 UWC ISAK Japan's unique academic program offers certification in both the International Baccalaureate Diploma Programme (IBDP) and the Ministry of Education, Culture, Sports, Science and Technology (MEXT) curriculae. In addition to a rigorous academic foundation, our program includes outdoor education, arts, and student-led activities programs, allowing you to develop leadership skills and explore new passions.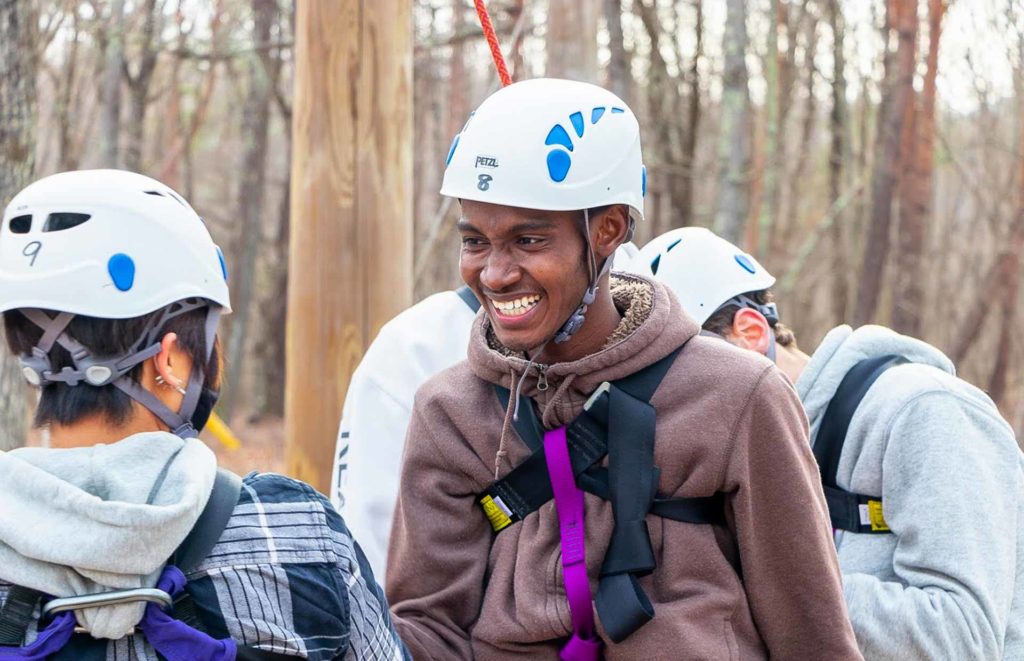 Transform yourself into a well-rounded and confident individual with UWC ISAK's outdoor education (OEd) program. Embrace body positivity and health, learn about conservation and sustainability, develop teamwork skills, and hone your leadership abilities. At UWC ISAK, we believe that education extends beyond the classroom and into the great outdoors. Join us and discover what it means to be a true leader in every aspect of your life.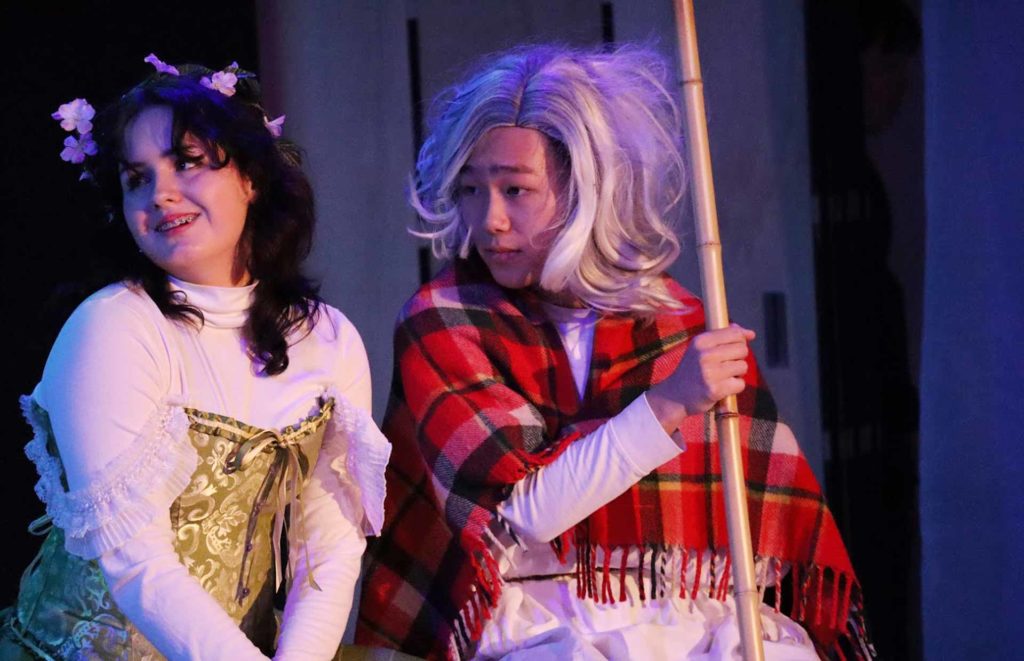 Unleash your inner artist at UWC ISAK! Whether you're just starting out or already have experience, you'll have the chance to showcase your skills and participate in our diverse array of IB Arts programs (Visual Arts, Theatre, and Film), as well as arts-related clubs and activities. From campus performances to exhibitions, the stage is set for you to shine.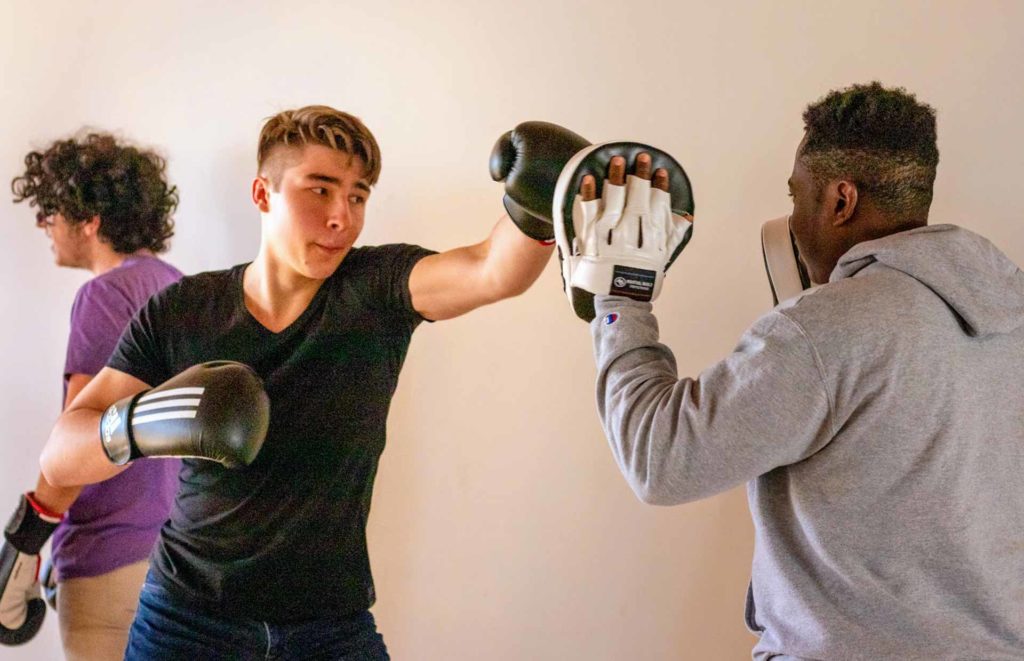 Step up and take the lead at UWC ISAK! Our student-led clubs and sports programs provide the perfect platform to showcase your leadership skills and make a real impact. Embrace the challenge of student-initiated initiatives and leave a lasting legacy on our campus. At UWC ISAK, we believe in empowering students to drive their own learning and development.