Contact Us
Reach Out, We're Here to Help
We are always available to address your inquiries, accept your feedback, or provide support as you navigate our Celebrate & Sustain 10th Anniversary minisite. Please reach out to us through the following form: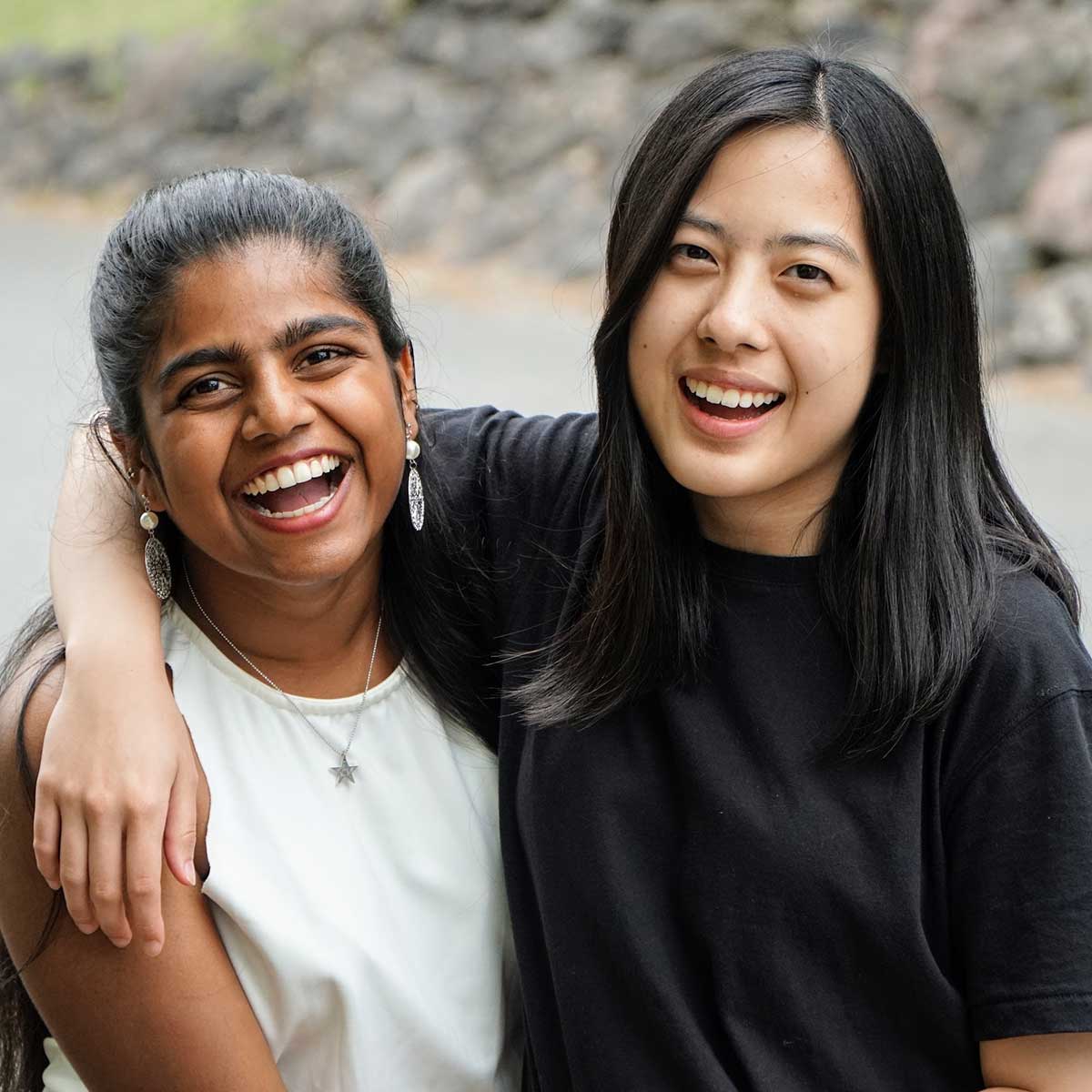 Connect With Us on Social Media
To stay updated with our campaign's progress, event announcements, and to engage with our community, please follow our social media channels:
We regularly update these platforms with exciting news and updates about our fundraising campaign and the school.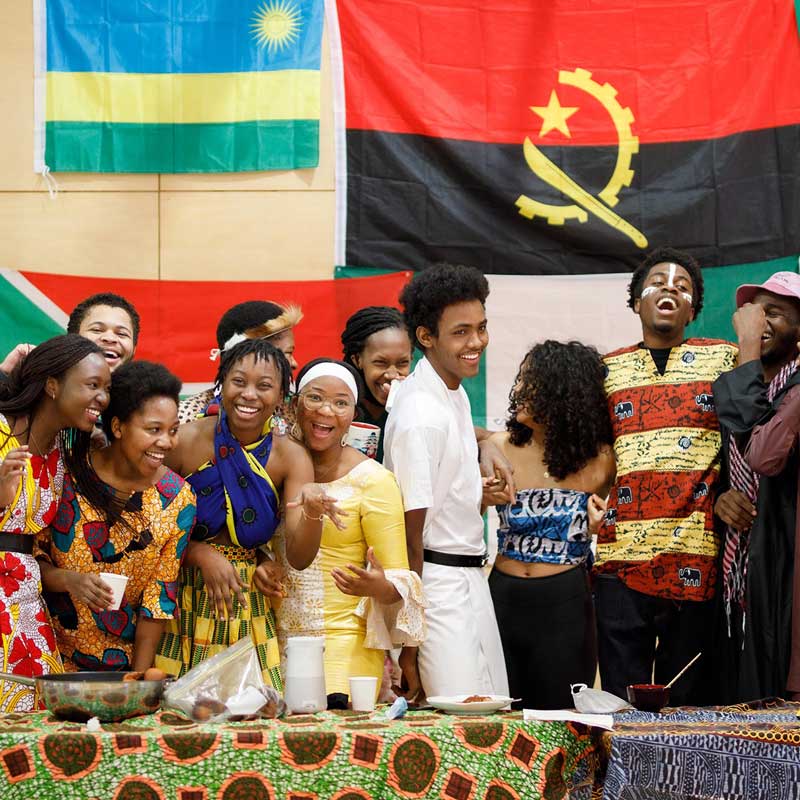 If you're in the area and would like to visit us, check out our Plan Your Visit page for opportunities and procedures.
We look forward to hearing from you and thank you for your interest and support in our campaign for UWC ISAK Japan.