Alumni Giving
Pay It Forward!
As part of the UWC ISAK Japan alumni community, you have played an integral role in our story. Now, we invite you to help continue this legacy. Join our Alumni Giving Campaign and embrace the "Pay it Forward" spirit. Your contributions will empower future students, extending the cycle of giving for years to come.
UWC ISAK Japan High School Graduates by the Numbers
of our alumni have already made financial donations to UWC ISAK Japan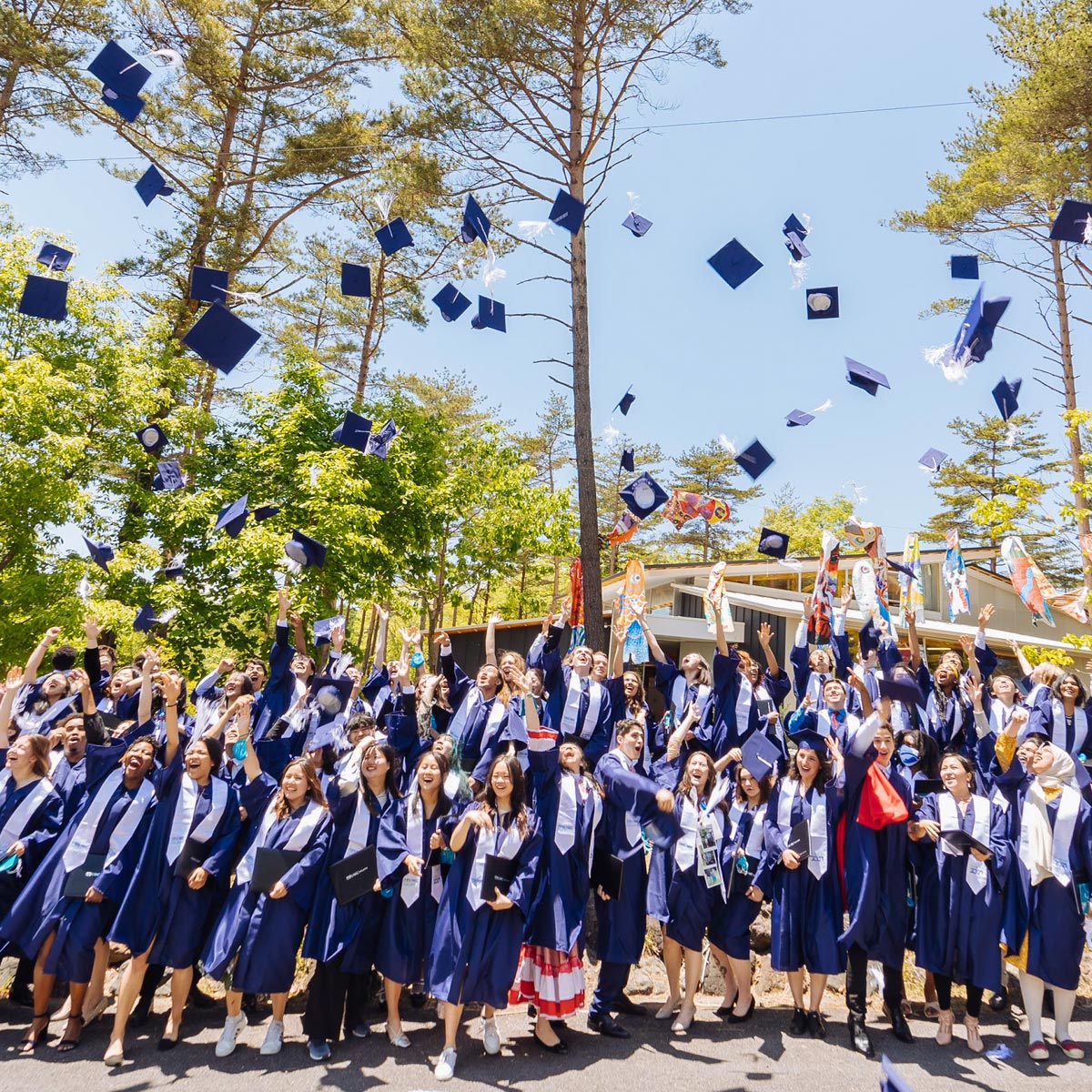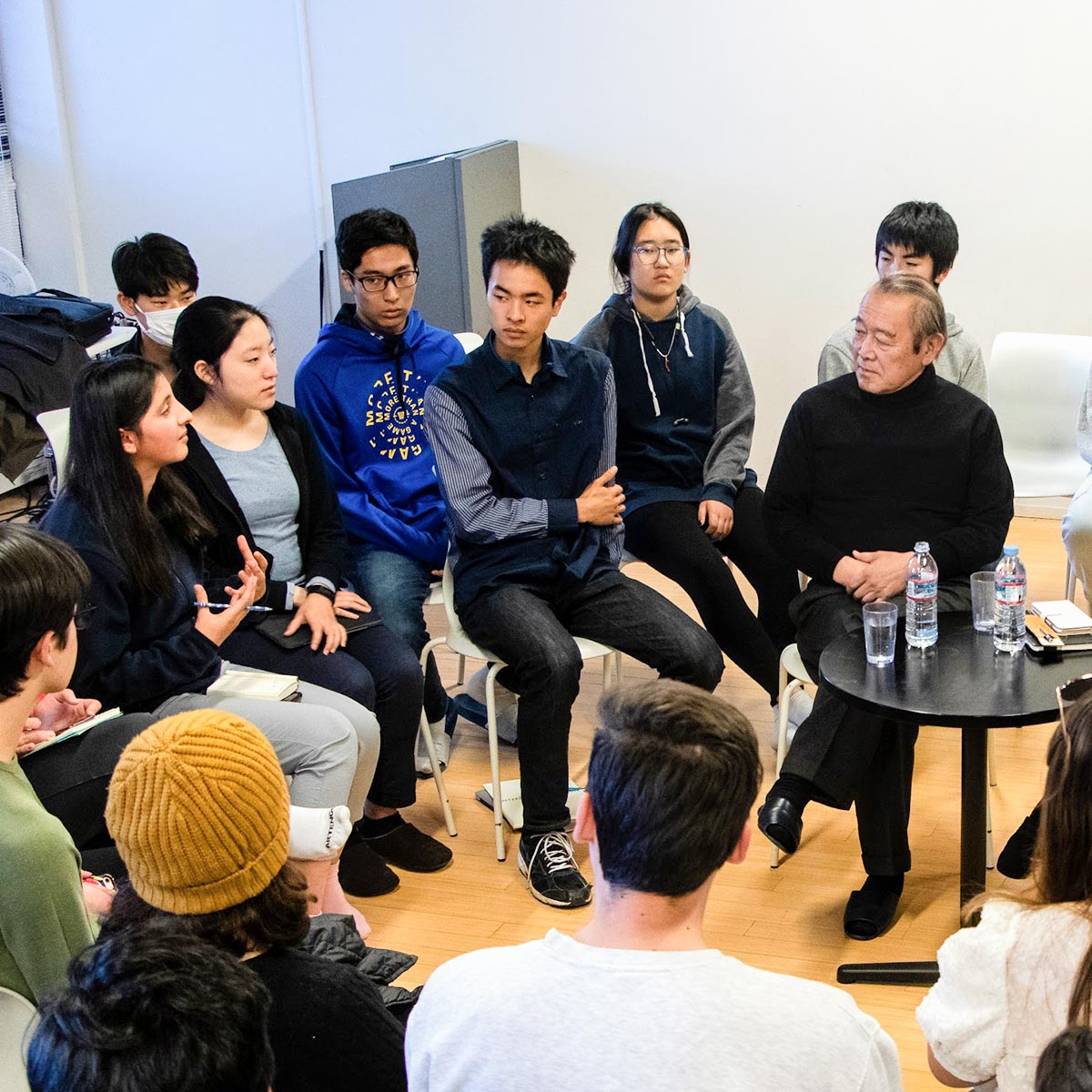 of our alumni stay connected with UWC ISAK Japan
of our alumni volunteer for UWC ISAK Japan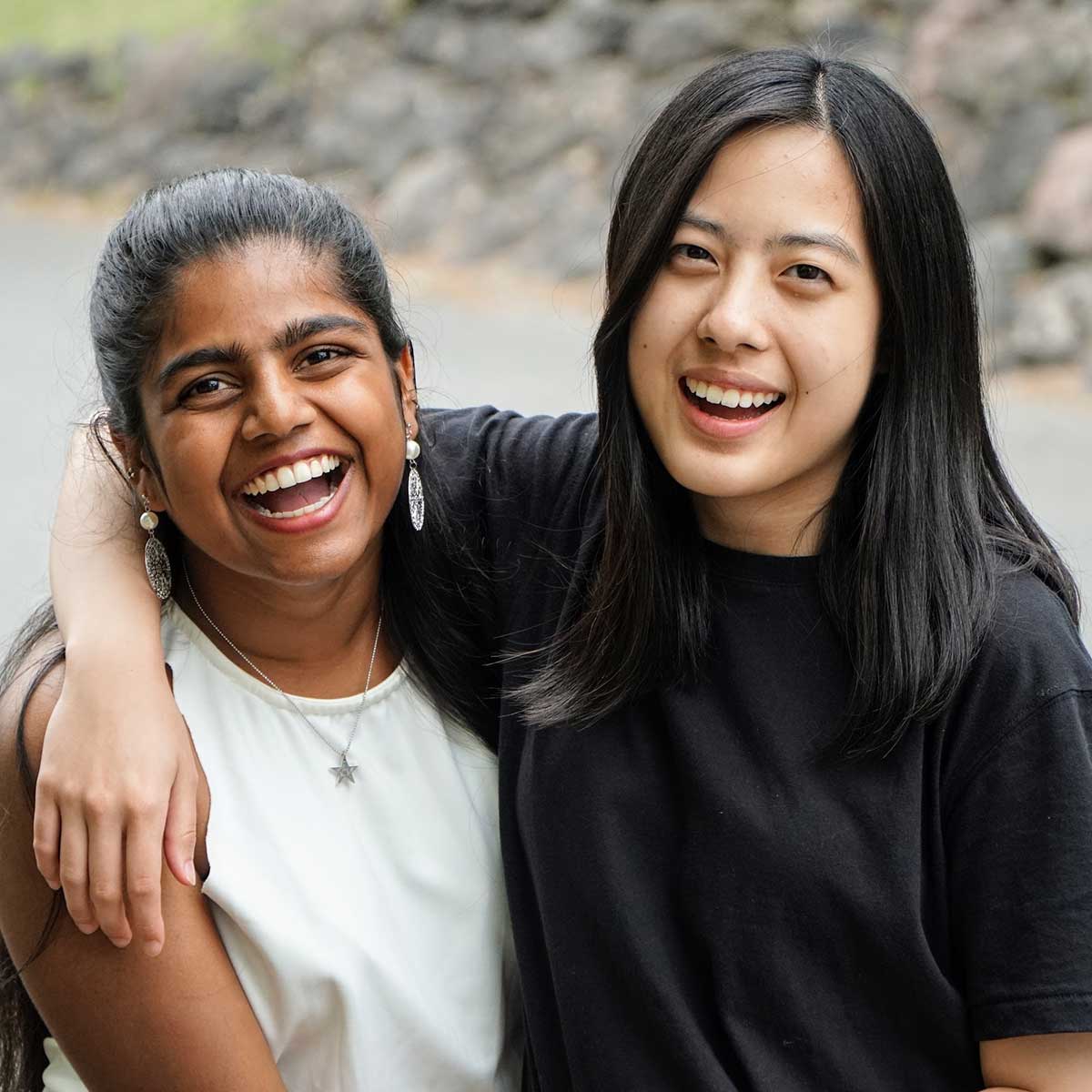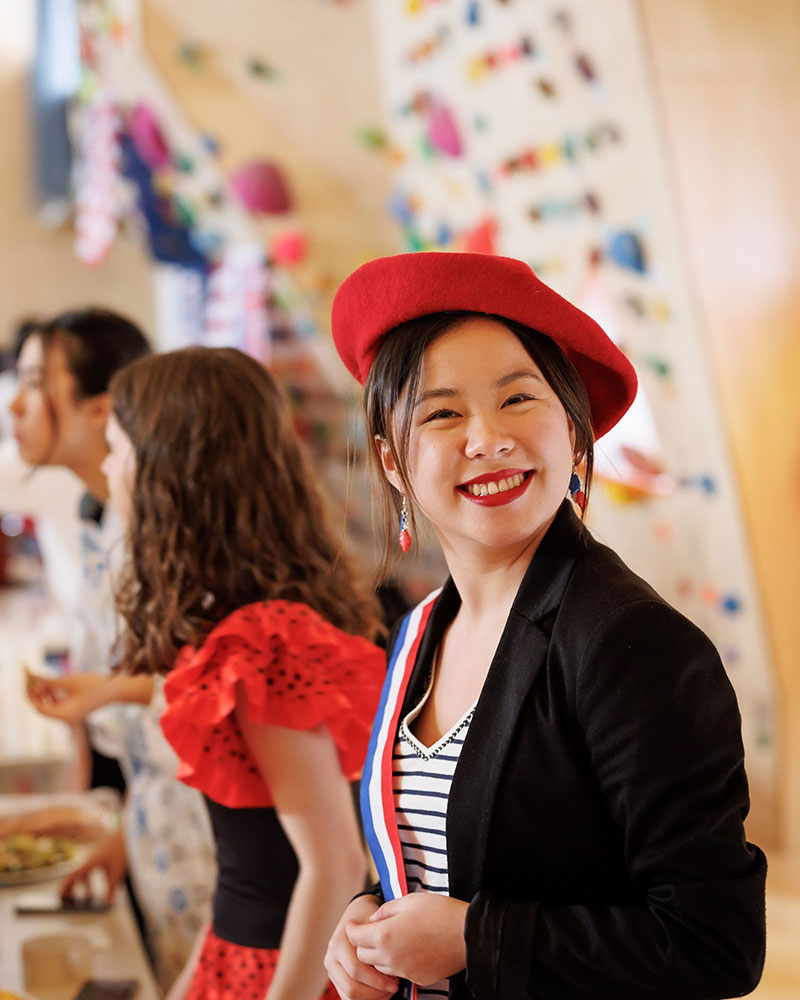 Giving to UWC ISAK also means entering a community of donors grouped around the same interest: making education a force to unite positive changemakers for peace and a sustainable world, today and in the future.
Alumni Giving Campaign
Empower the Future, Continue the Legacy
UWC ISAK Japan is calling its alumni to contribute to its 'Celebrate & Sustain' campaign. Contributions, regardless of size, are significant gifts, reflecting a positive impact on alumni, encouraging other donors, and supporting the shared mission of uniting changemakers for a sustainable, peaceful future. The campaign looks forward to welcoming alumni into its community of givers.
Alumni Profiles
Inspiration from Our Own
Our alumni are making their mark all over the world. Read their stories and see how UWC ISAK Japan helped shape their journey, and the positive changes they are already making today.
Alumni Events
Reconnect, Reminisce, and Rally Together
From reunions to fundraising events, there are many ways to reconnect with your UWC ISAK family and contribute to our mission in 2023-24 in the honor of our 10th Year Anniversary.
Alumni Coordinator Contact
Reach Out, We're Here to Help
Need more information or assistance?
Our Alumni Coordinator is ready to support your giving journey at [email protected].
Why Alumni Give
Why We Give: In Our Own Words
UWC ISAK Japan Alumni have shared their reasons for contributing. Find out why they believe in giving back to the community that shaped them.
"Coming to ISAK has undoubtedly changed my life and I learned a lot about who I am and more importantly, about who I want to be. I've made some comrades for life here in ISAK. One of my key memories was being invited to a barbecue at a donor's house and I remember it being a surreal experience. We had a great time but I remember very clearly that one of my classmates had said to this donor that we, as alumni, would one day be able to give back more than him. I just checked and this donor is a billionaire. This small monthly donation is just a first small step in that direction. 塵も積もれば山となる"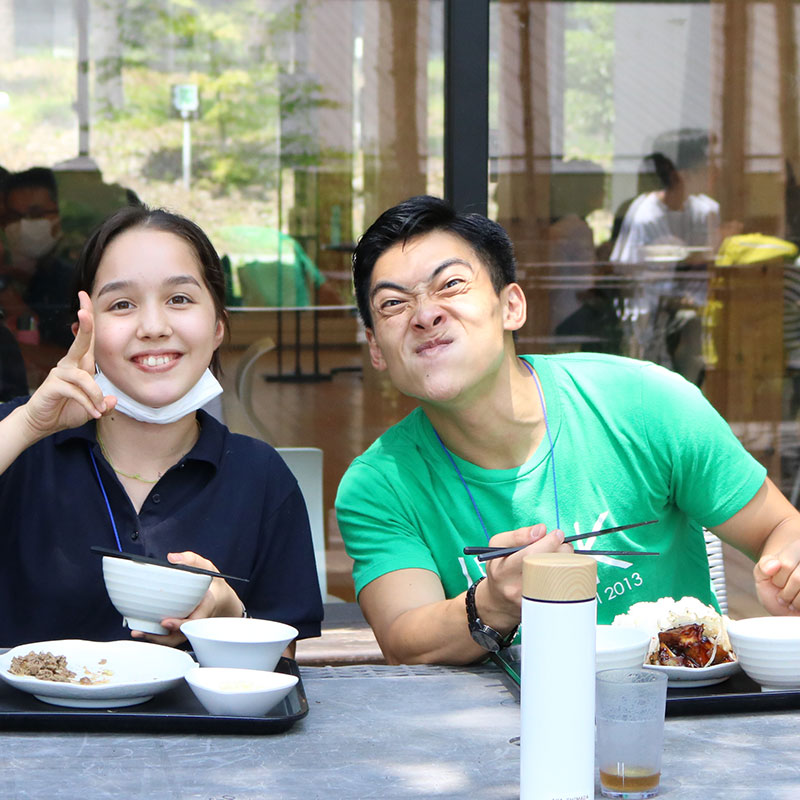 "This community has had a large impact on who I am now, what I want to do in life, and what kind of person I want to be. A financial donation is just one form of paying forward alongside other opportunities such as helping out with summer/winter school, applications and guest speakers. The amount doesn't matter for all of these, but rather the act itself is a way to show our support, stay connected, and builds the foundation of the community that we all grew from."
Wataru (Japan / Class of 2017)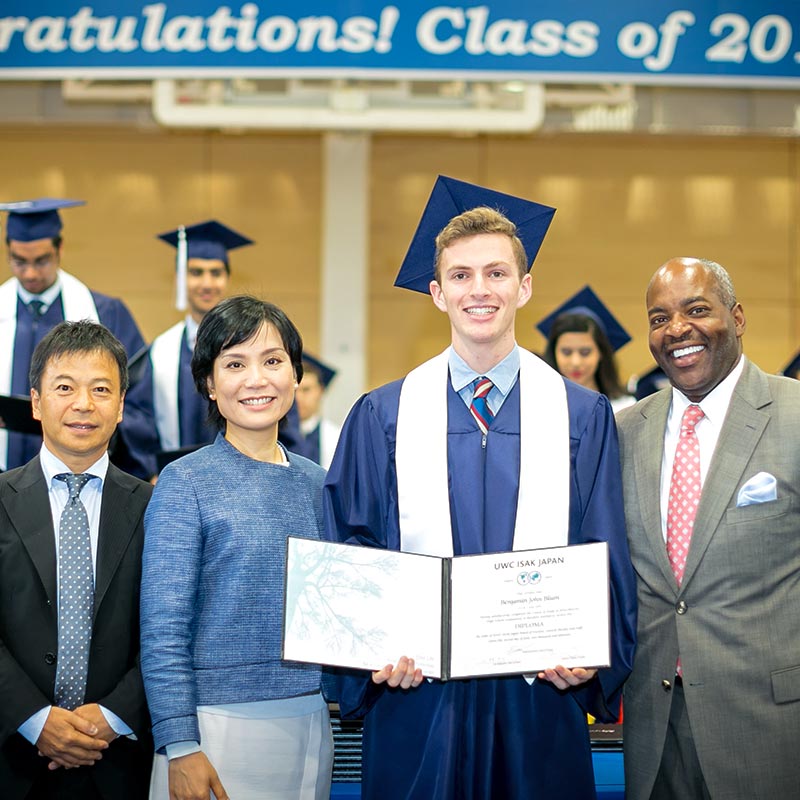 "As an alumni, I believe it's important to give back to the institution that helped shape who I am today. Donating to ISAK not only supports current students and faculty, but also helps pave the way for future generations to have the same opportunities for growth and success that I had. I encourage all alumni to consider making a donation, no matter how small, to support ISAK's continued success."
Ben (USA / Class of 2019)
Remember, your contribution as an alumni is a testament to the value and impact of our shared UWC ISAK experience. Let's work together to sustain the opportunity for future generations.