Thank you for your interest in career opportunities at UWC ISAK Japan. We seek to employ individuals who are eager to join a diverse, engaged and supportive community at our beautiful campus in Karuizawa, Japan. Due to the volume of inquiries we receive, we are unable to respond to each submission, but if your qualifications fit our needs, we will contact you. While all applications are kept on file, we encourage you to re-submit application materials as new openings are posted.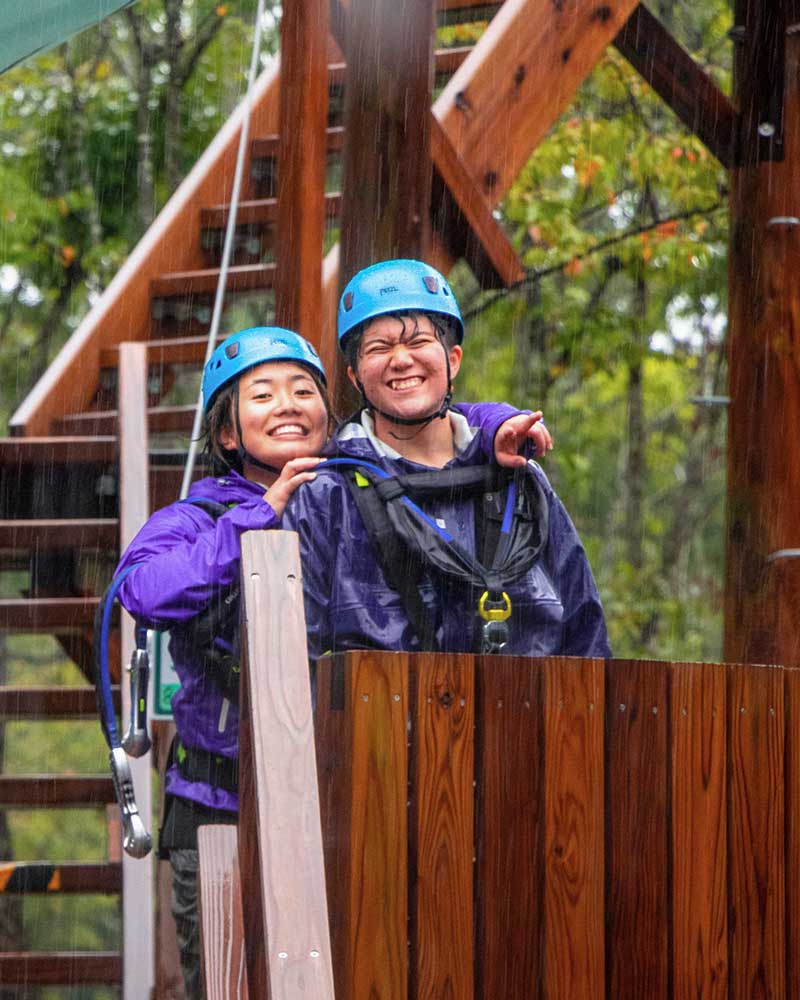 One Life.
Realize Your Potential.
Be a Catalyst for Positive Change.
At UWC ISAK Japan we empower each other to be transformational leaders who explore new frontiers and make a positive impact today and in the future.
We believe not only in the power of education, but also in the power of young people to become catalysts for positive change. We aim to create an environment where students learn to identify what is most important and needed, take action in the face of discomfort, use diversity as a strength, and support others in this practice.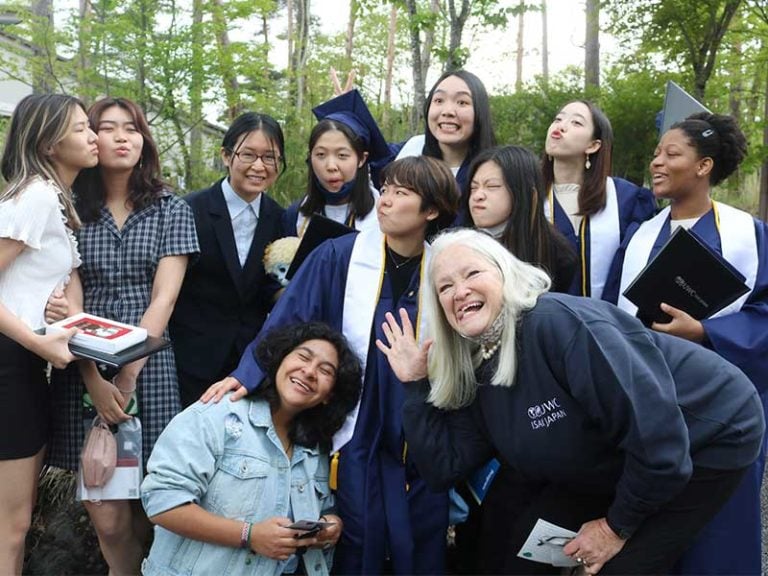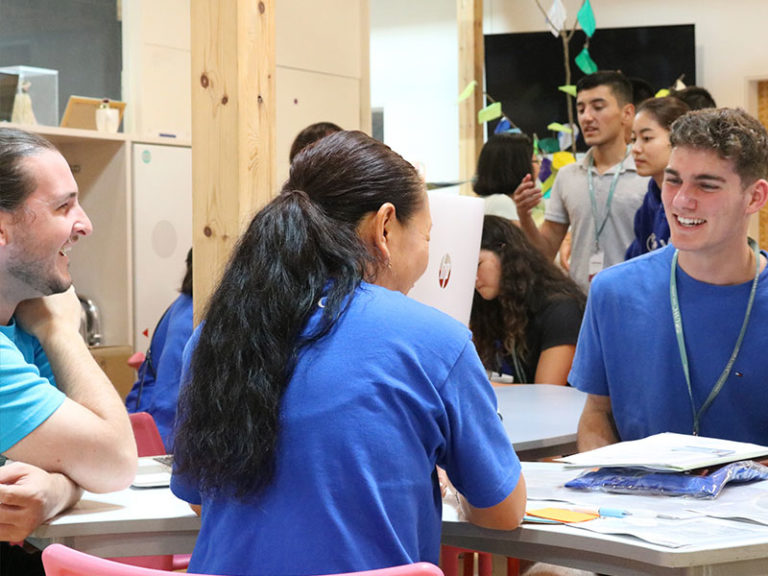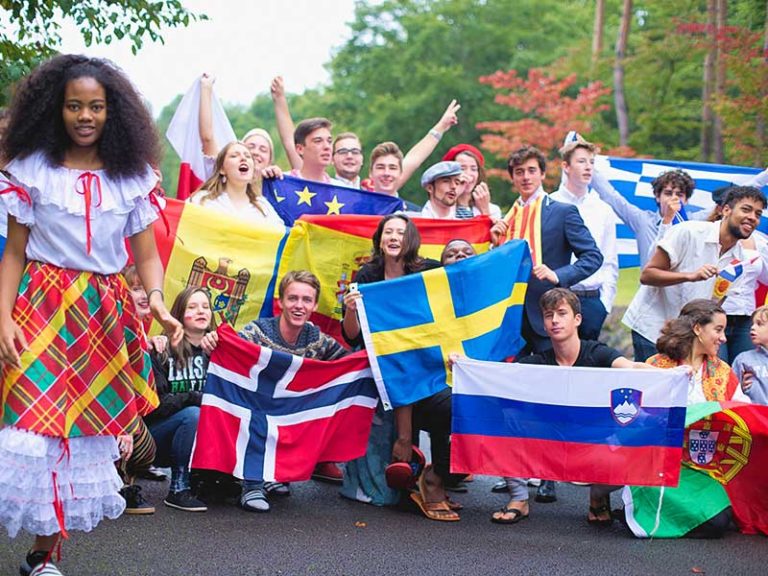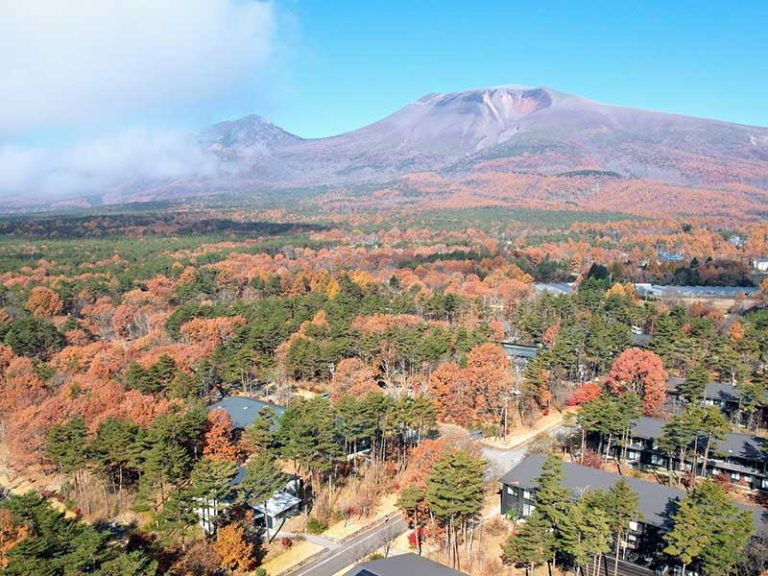 If you don't see a position that suits you in our Current Openings section, be sure to register your profile with us and we'll contact you about future employment opportunities.
Faculty hiring will start in October 2023.
Communications Specialist
Teaching Faculty – ESS/ToK
Can't find an opportunity that you are interested in?
Register your profile with us and we will reach out to you when we have something we think might interest you.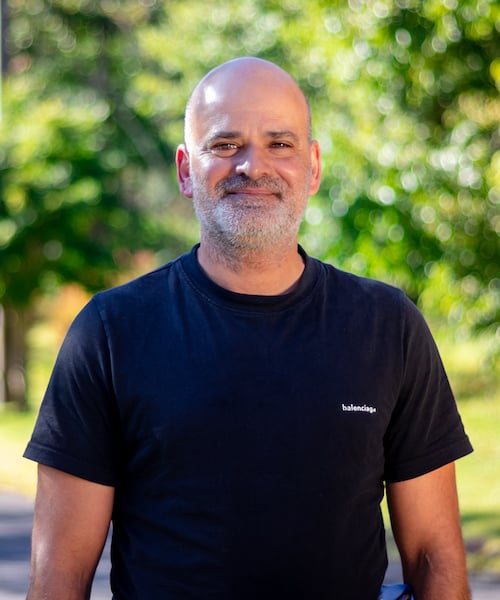 Alvaro was raised in a small brazilian town populated by Portuguese, Japanese and Italian immigrants. He holds a elementary teaching degree and taught for several years in Brazil before moving to work in Nagano prefecture during the Japanese economic boom in the electronics sector. After visiting 42 prefectures in Japan thanks to his previous job, he finds Karuizawa to be the best place in the country. He joined UWC ISAK Japan as Community Supporter and was later integrated the Facilities team where he can express his love and talent for repairing things and working "behind the scenes". He enjoys having a huge group of Japanese and international friends thanks to UWC ISAK's community. During the Covid-19 crisis, he was often the first member of the UWC ISAK community that students would see upon arriving in Japan at the airport, where Alvaro would be waiting to shuttle them to campus.
Community Liaison Manager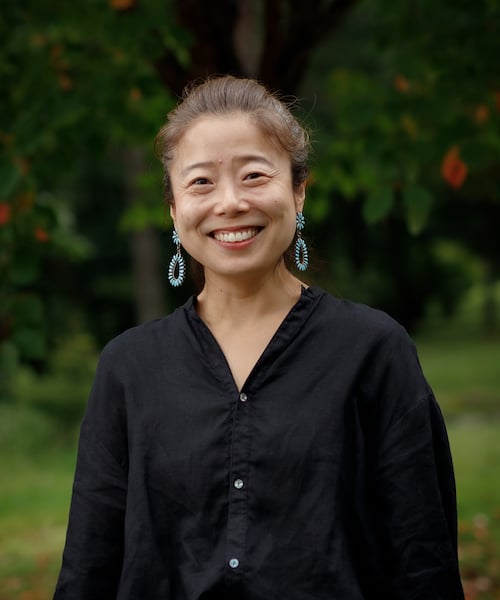 As an elementary school student, Keiko moved with her family to the State of Colorado in the US. The experience had a tremendous impact on Keiko and influenced the direction of her life and career, where she spent nearly two decades designing, coordinating and supervising international academic exchanges. Before joining UWC ISAK in 2019, Keiko had long been following the school's activities. She now feels very at home at UWC ISAK Japan, because here you can be different. She feels comfortable expressing her views at all times, even to the Head of School. She is happy to let go of the old Japanese saying '出る杭は打たれる', or "the nail that sticks out is hammered down."
Faculty (Humanities, TOK)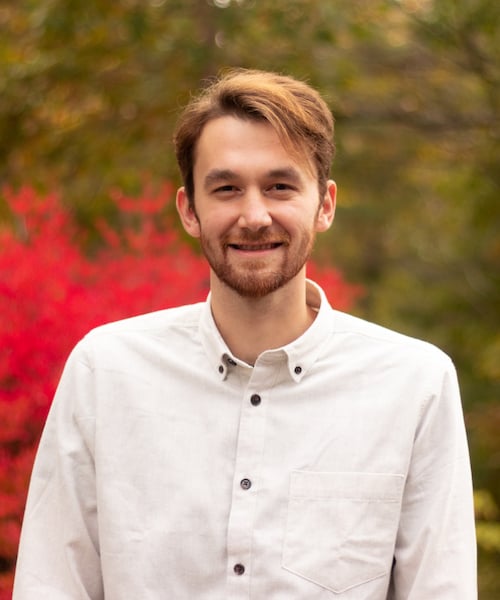 As a Jordanian who was born and raised in Abu Dhabi, studied in Canada (BA from UBC) and Norway (Modern International and Transnational History MA, University of Oslo) and now lives in Japan, Taymour has a strong understanding of our students who struggle with the question "where are you from?" At UWC ISAK Japan he ensures that students understand the importance of History throughout their UWC ISAK Japan journey from Humanitites in Grade 10 to Theory of Knowledge in Grades 11 and 12. His approach is conceptual rather than memorization-focused. Taymour started his PhD at Sophia Universiy in April 2022. He studies how Japanese High Schools teach their students about the Ainu population –an indigenous community in Northern Japan and hopes to strengthen the understanding of indigenous cultures among UWC ISAK Japan students.
Communications & Alumni Engagement Manager
Born in the outskirts of Paris but raised in a rural village of 2000 residents in Provence, South of France, Olivia always had an appetite for discovering the world and especially East Asian cultures. She studied Literature at Waseda university and Tokyo University of Foreign Languages as an exchange student from Sciences Po Paris, and worked in publishing in Paris and Beijing before starting free-lancing in Japan as a translator, copy-editor and French teacher. Her passion for words led her to serve as a Communications staff for UWC ISAK Japan Summer School 2021. She liked the school's energy so much she left Tokyo for Karuizawa to work as a Marketing and Communications manager full time with us.