Discover the natural beauty and cultural richness of Karuizawa Town and Nagano Prefecture. From cool mountain air and hot springs, to historic temples and picturesque landscapes, explore the highlights of these must-visit destinations in Japan.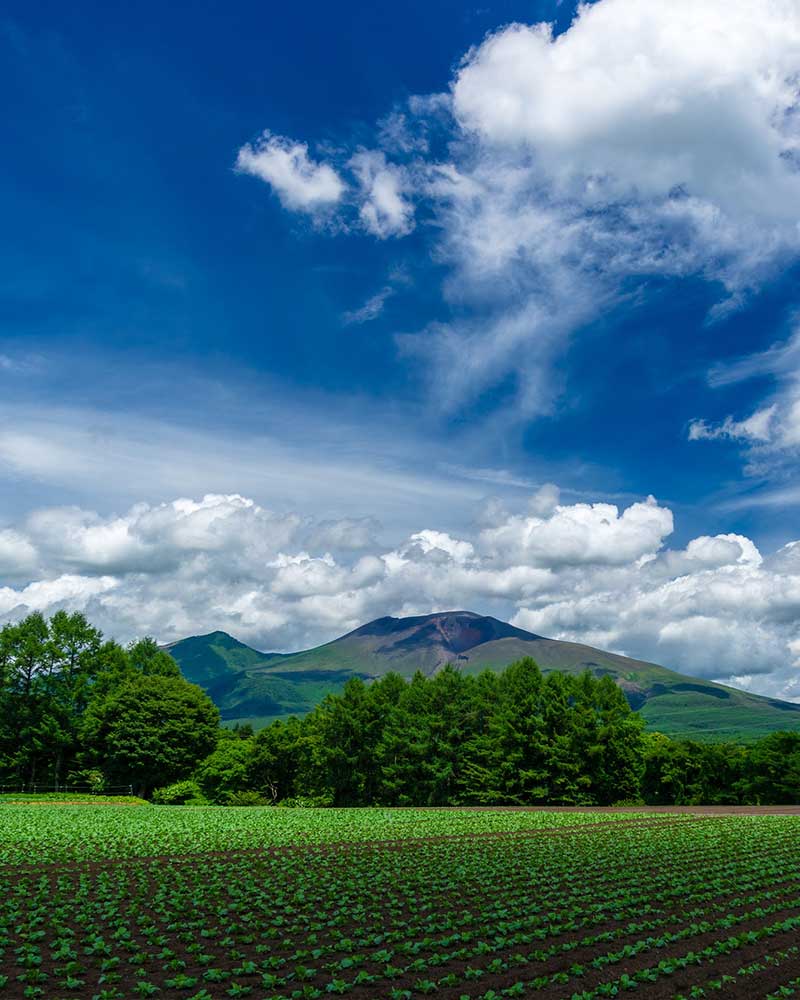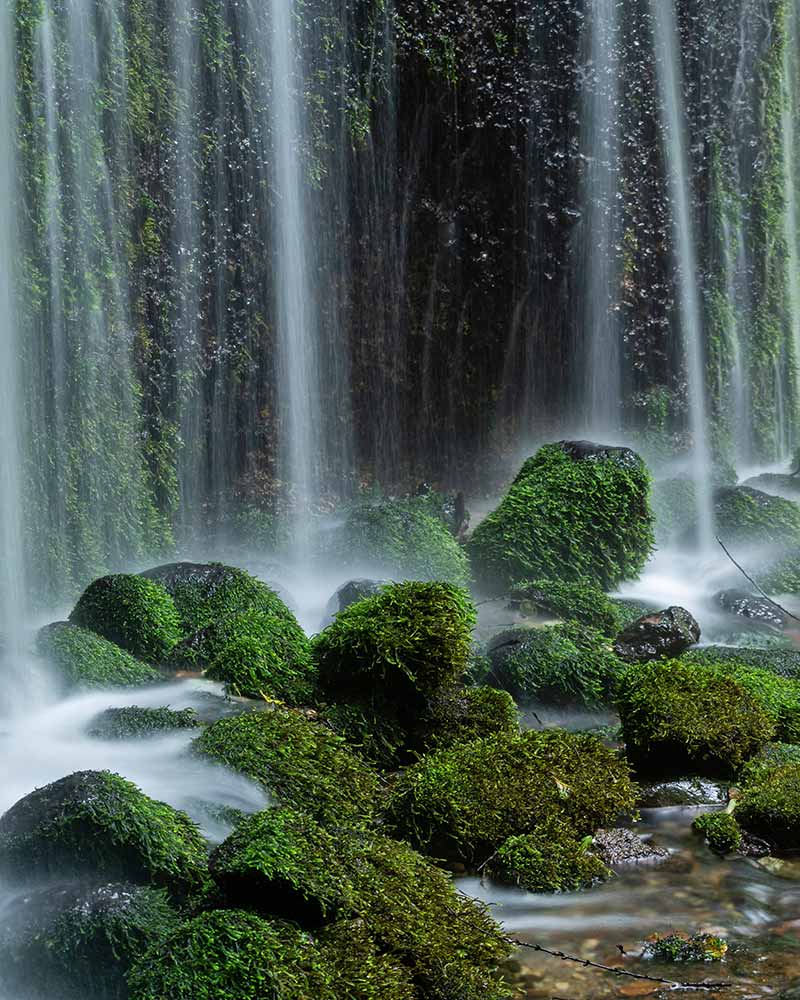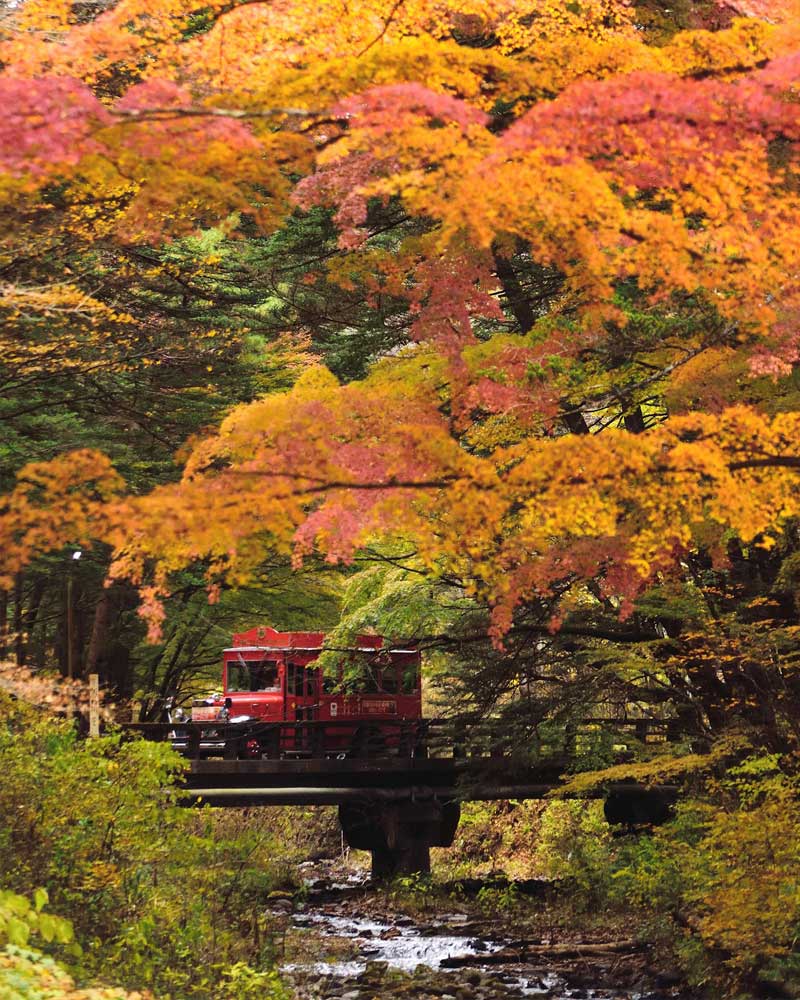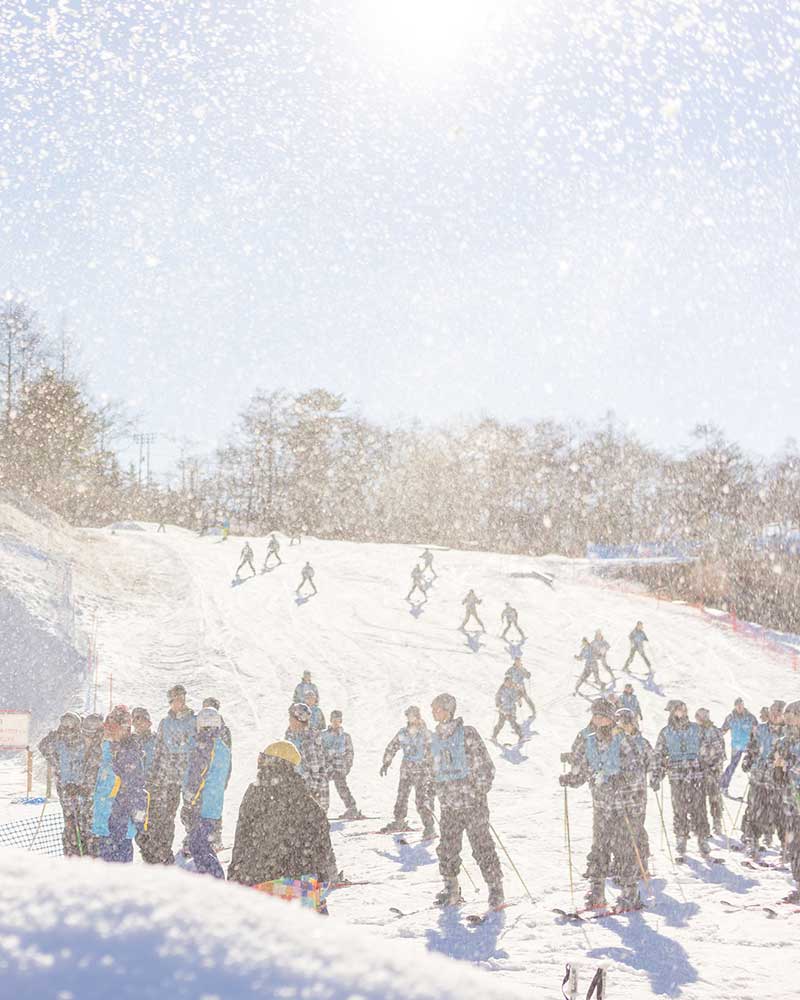 Karuizawa and Nagano are popular destinations in Japan for their natural beauty and cultural significance. Karuizawa, an hour from Tokyo by bullet train, is famous for its cool climate and stunning scenery. Visitors can experience the local cuisine and explore the town's rich history. Nagano is known for its picturesque mountain landscapes and historic temples, including the Zenkoji Temple, and the famous snow monkey park. The prefecture is also home to the beautiful Lake Suwa and the stunning Northern Alps mountain range.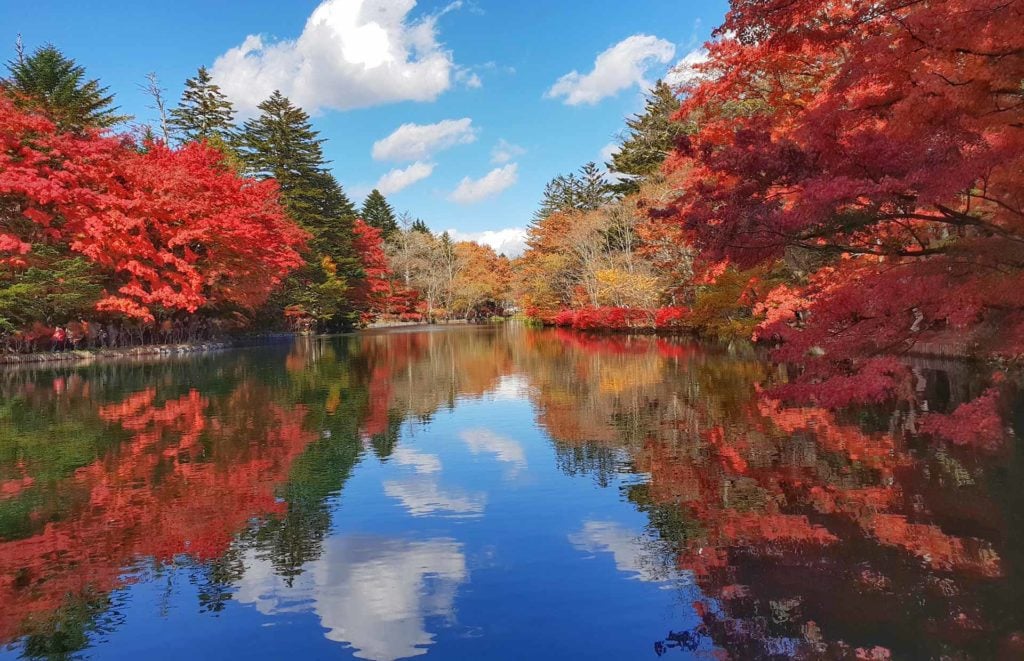 The local culture of Karuizawa and Nagano is deeply rooted in tradition, with many festivals and events taking place throughout the year. In Karuizawa, visitors can experience the local cuisine, which features fresh mountain vegetables and other seasonal ingredients. They can also explore the town's rich history, which includes a visit to the historic Shaw Memorial Chapel or the Old Karuizawa Ginza Shopping Street, a charming, pedestrian-friendly area with shops, cafes, and restaurants.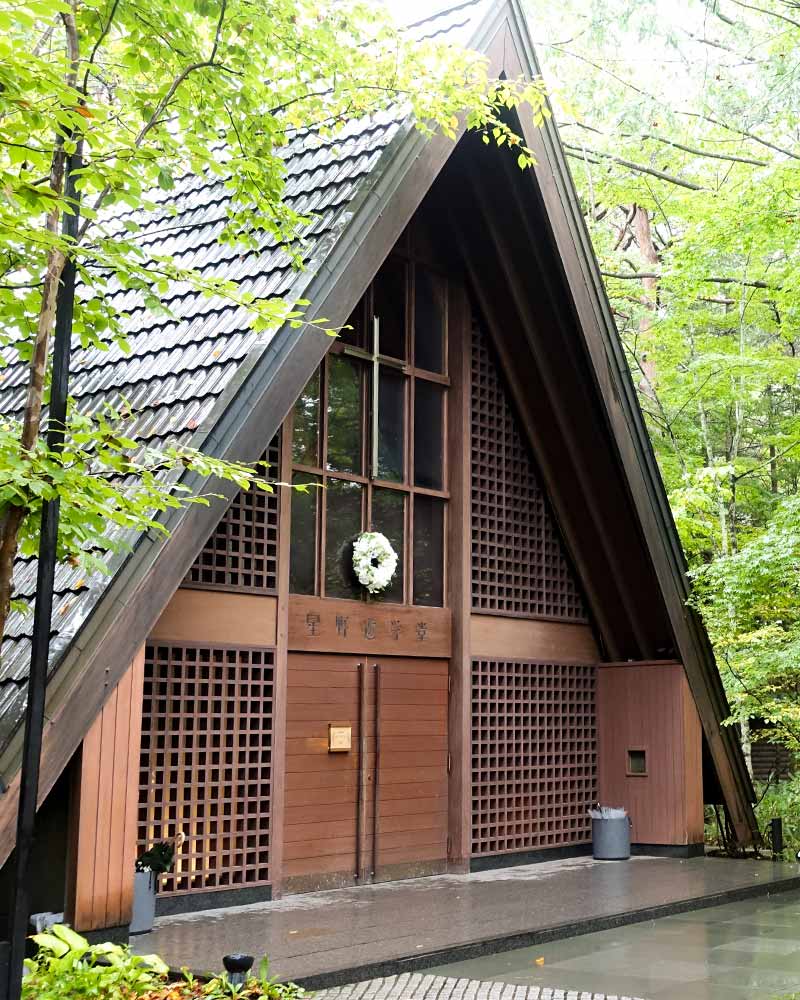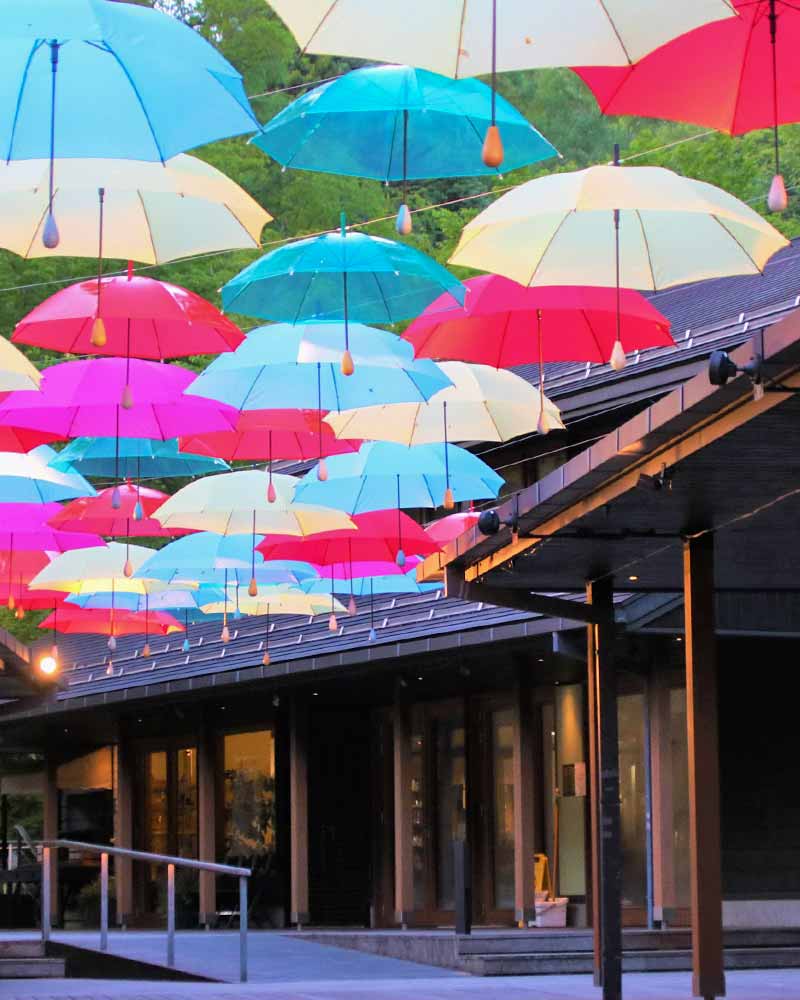 In Nagano, visitors can explore the historic Zenkoji Temple, a 7th-century Buddhist temple known for its impressive architecture and cultural significance. They can also visit the famous snow monkey park, where they can observe Japanese macaques relaxing in natural hot springs during the winter months. In addition, the prefecture is known for its scenic natural beauty, including the stunning Northern Alps mountain range and the beautiful Lake Suwa, which offers boating and fishing opportunities.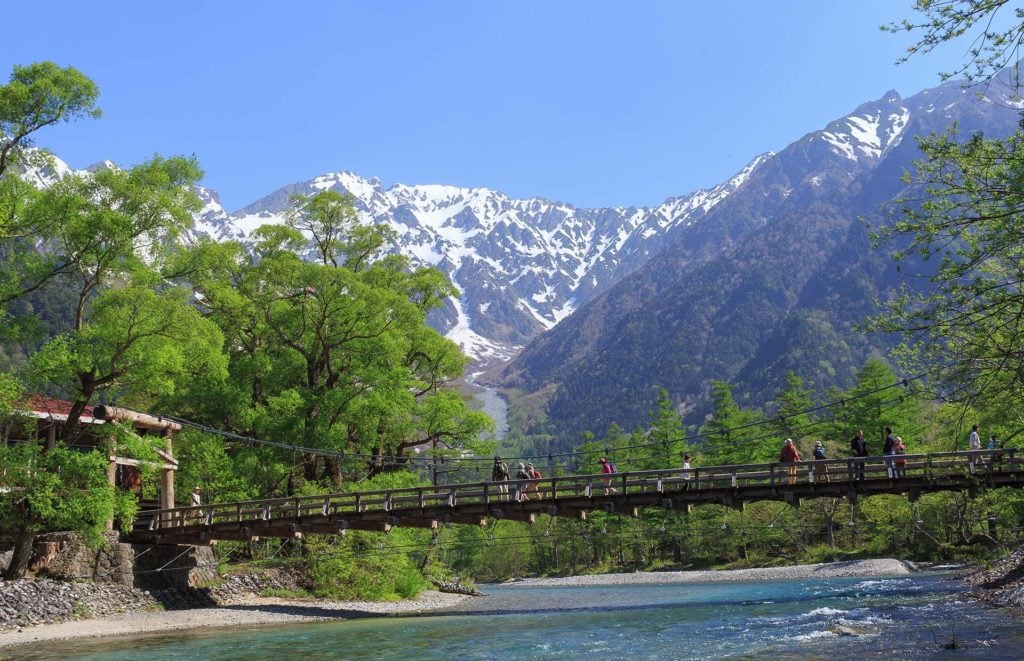 If you're considering a move to Karuizawa, there are many resources available to help you. Here are some useful links to get you started:
Karuizawa Official Travel Guide
This official travel guide offers comprehensive information on attractions, activities, events, accommodations, and dining options in Karuizawa.
Japan National Tourism Organization (JNTO) - Nagano
JNTO provides an extensive overview of Nagano, including popular attractions, local cuisine, and tips for getting around the region.
Go! Nagano - Nagano Prefecture Official Tourism Guide
Go! Nagano is the official tourism guide for Nagano Prefecture, offering insights on sightseeing spots, seasonal events, and regional highlights.
Karuizawa Guide by JapanGuide.com
JapanGuide.com provides a detailed introduction to Karuizawa, covering key attractions, practical information, and travel tips for visitors.
These resources will give you an idea of what life is like in Karuizawa, and provide you with valuable information about the town and the surrounding area. Whether you're interested in education, tourism, or general information, these links will help you get started.
UWC ISAK Japan Experience Japan