The UWC ISAK Japan Experience
UWC ISAK Japan provides a truly unique educational experience, shaping the global changemakers of tomorrow through our pioneering leadership program, deep integration of Japanese culture, extraordinary outdoor learning opportunities, and a strong emphasis on health and wellness. Join us as we delve into the key facets that set UWC ISAK Japan apart from the rest.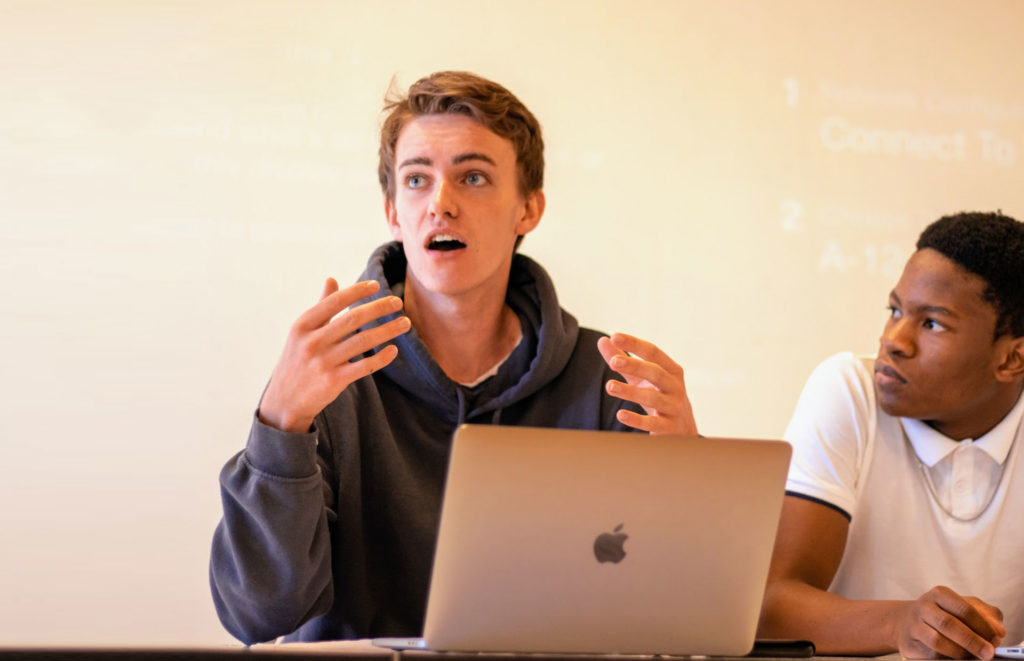 Leadership Focus at UWC ISAK Japan
At the core of our transformative education lies an innovative leadership program designed to empower students to tackle global challenges. With a strong emphasis on entrepreneurship and a comprehensive three-year curriculum, we provide ample opportunities for students to practice and refine their leadership skills, making a lasting impact.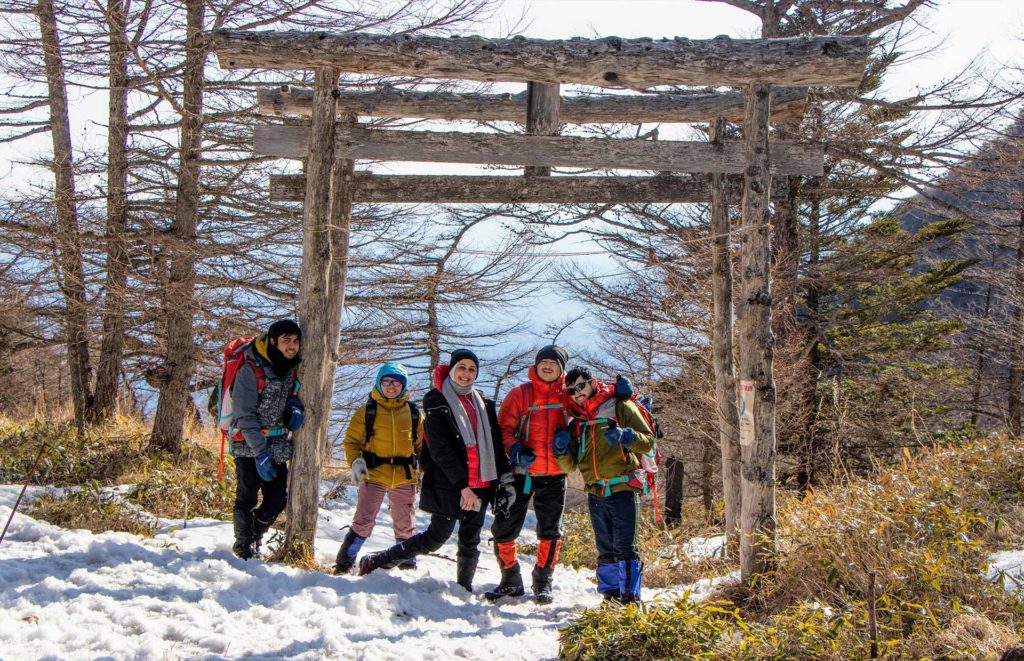 Nature plays an indispensable role in our students' learning journey at UWC ISAK Japan. Situated in the picturesque Karuizawa area, our campus offers an abundance of outdoor activities and experiential learning opportunities. This approach fosters personal growth, resilience, and a deep appreciation for the environment.
UWC ISAK Japan recognizes the importance of cultural understanding in today's interconnected world. Our curriculum thoughtfully integrates Japanese traditions, philosophy, and practices, allowing students to immerse themselves in the rich heritage of Japan and forge lasting connections with its unique traditions.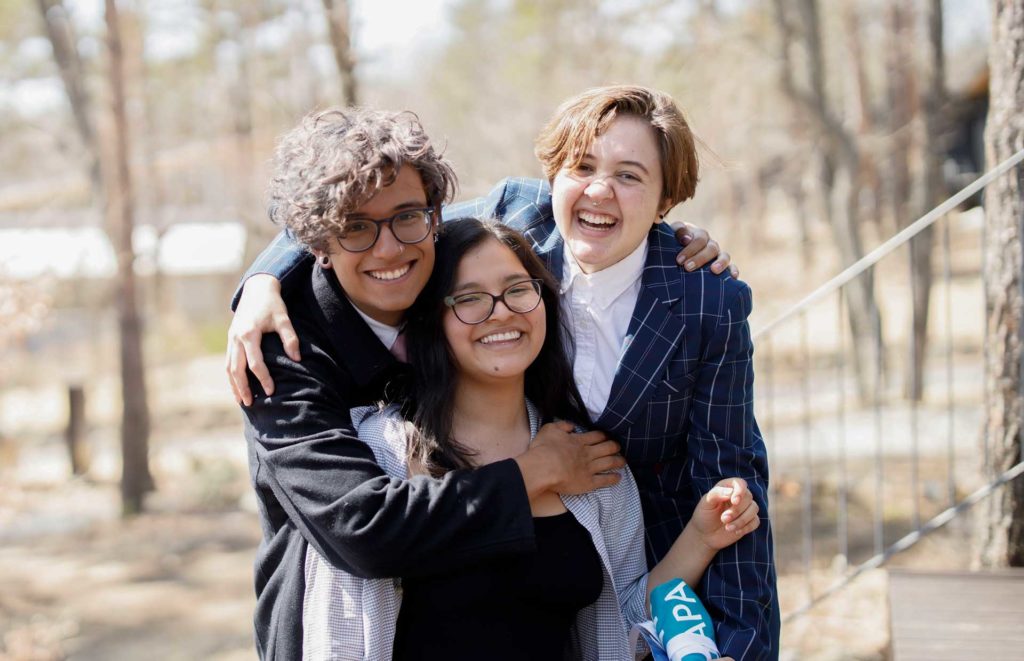 We prioritize the mental and physical well-being of our students at UWC ISAK Japan, creating an environment that promotes a healthy lifestyle and supports overall well-being. In this nurturing atmosphere, students develop resilience and personal growth, ultimately becoming well-rounded global citizens.