Get to know UWC ISAK Japan through our On-Campus (Open Campus, Campus Tours) and Online Events (Panel Discussions, Q&A Sessions, 1-on-1 Meetings). Read on to learn more about what makes each opportunity unique and how you can register.
Join our Open Campus events here in Karuizawa to explore our campus, meet our students from diverse backgrounds, have lunch at the cafeteria, and participate in a Q&A session with our admissions team and faculty. Get a glimpse of living and learning at UWC ISAK Japan. Open Campus events are free of charge and each event is expected to run approximately 2.5 hours.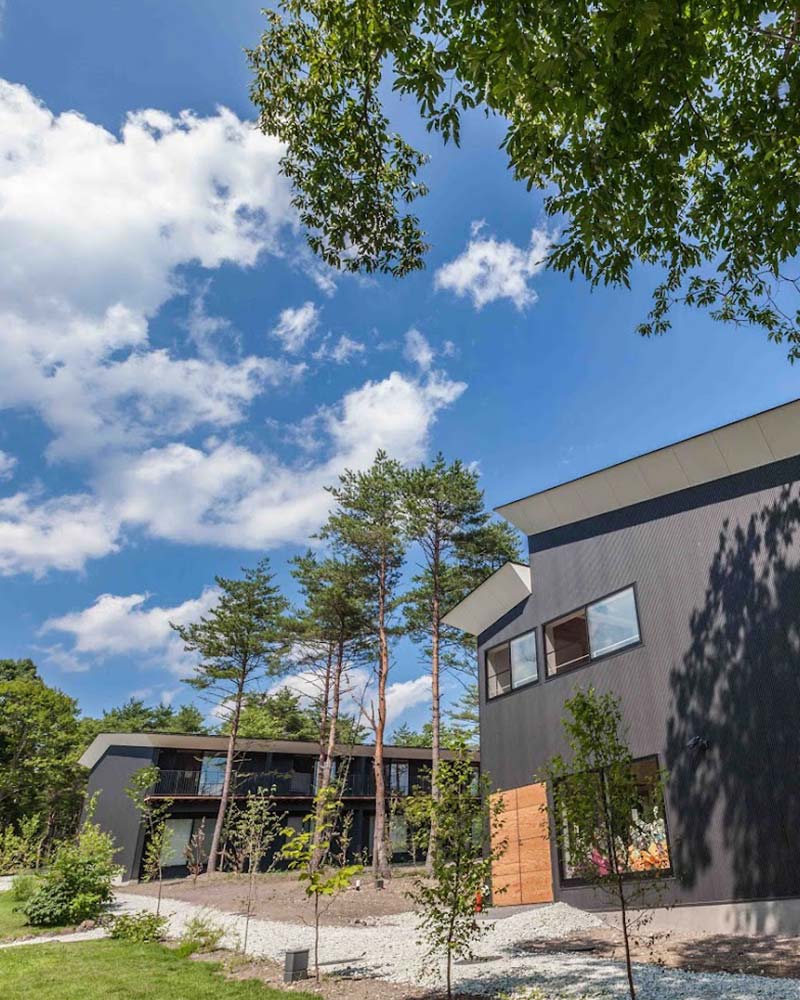 Our Student-led Campus Tours are designed as a condensed version of our Open Campus events. These tours are specifically aimed at families who have students eligible for the current admissions cycle. They are led by our ISAK Ambassadors, a core club of students who serve as ambassadors for our school and play a vital role in communicating the unique aspects of UWC ISAK Japan to our visitors. The tours are free of charge and last approximately 45 minutes and take place roughly twice per month during admissions season. 
Prospective students who are unable to attend either our Open Campus events or Campus Tours should contact [email protected] to see if it will be possible to organise a campus tour with a member of our Admissions team.
If you are interested in a general campus tour, please visit our Plan Your Visit page.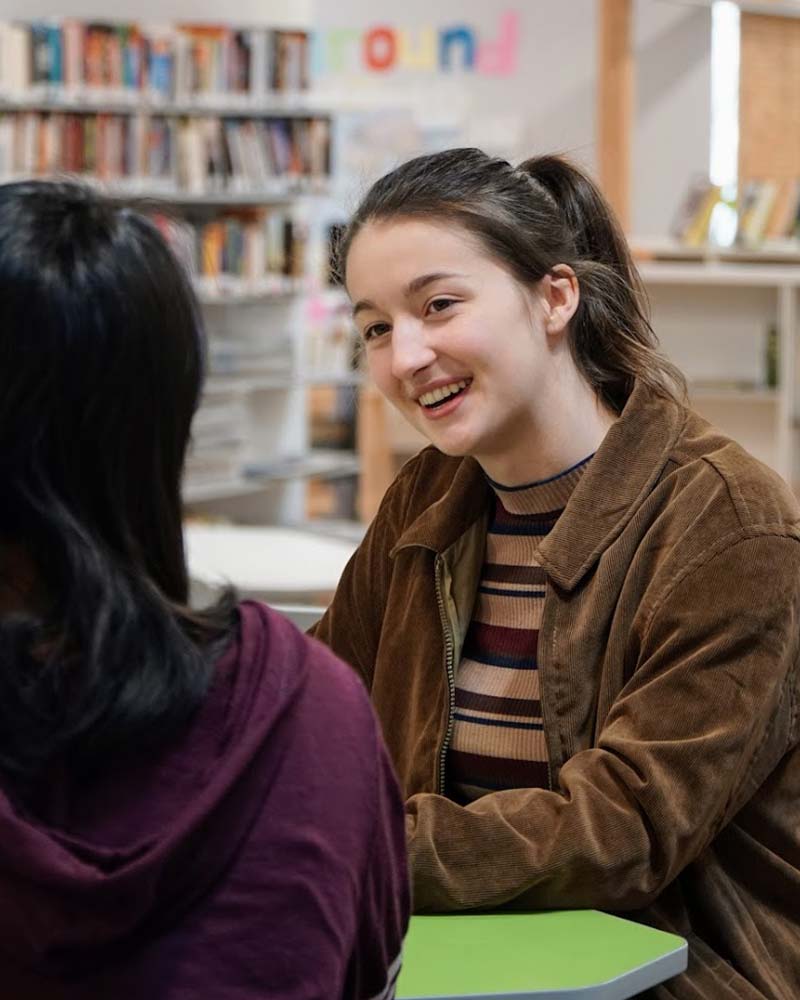 Join our ISAK Panel Discussions for an interactive experience that will bring the UWC ISAK Japan community to you. Our student-hosted panels feature a mix of students, faculty, staff, parents, and alumni who share their stories and experiences, giving you a firsthand look at what living and learning at our school is like. ISAK Panel Discussions are held one weekend per year with one session each in English and Japanese. Whether you're located near or far, our ISAK Panel Discussions provide a unique opportunity to engage with our community, learn about our programs, and discover the value of a UWC ISAK Japan education.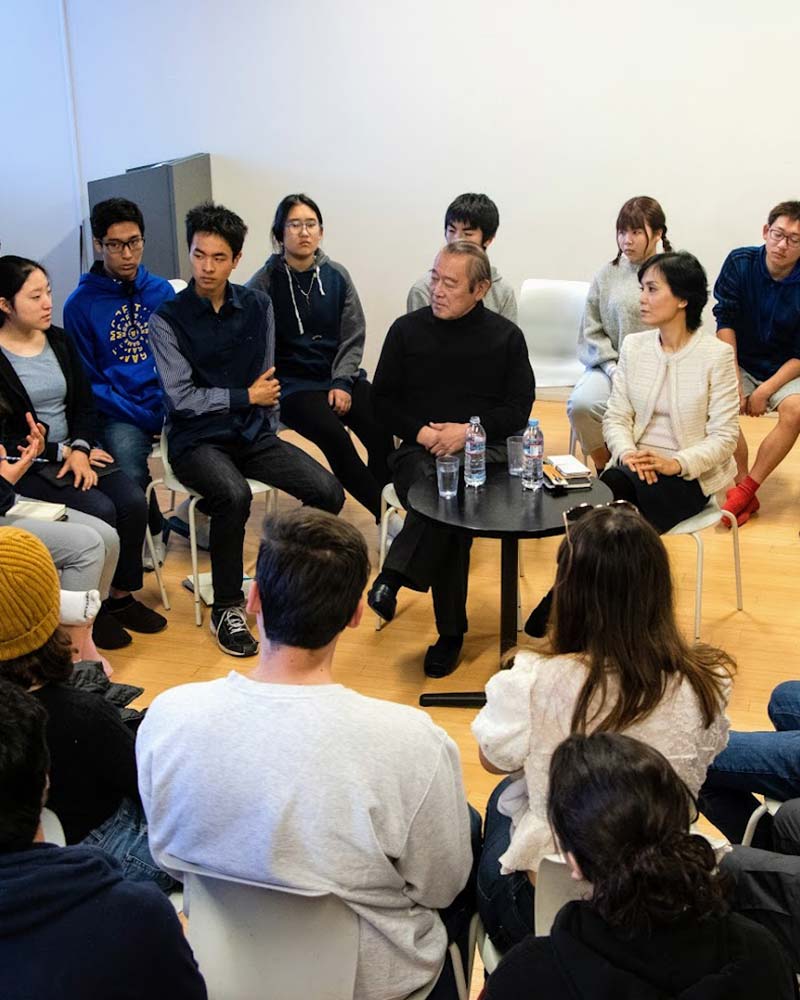 Admissions Q&A Sessions are monthly events designed for groups of up to 10 people during the high school application process for UWC ISAK Japan. These sessions offer an opportunity to ask the admissions team any questions about the application process or UWC ISAK Japan programs. Japanese language support is available if requested when you register.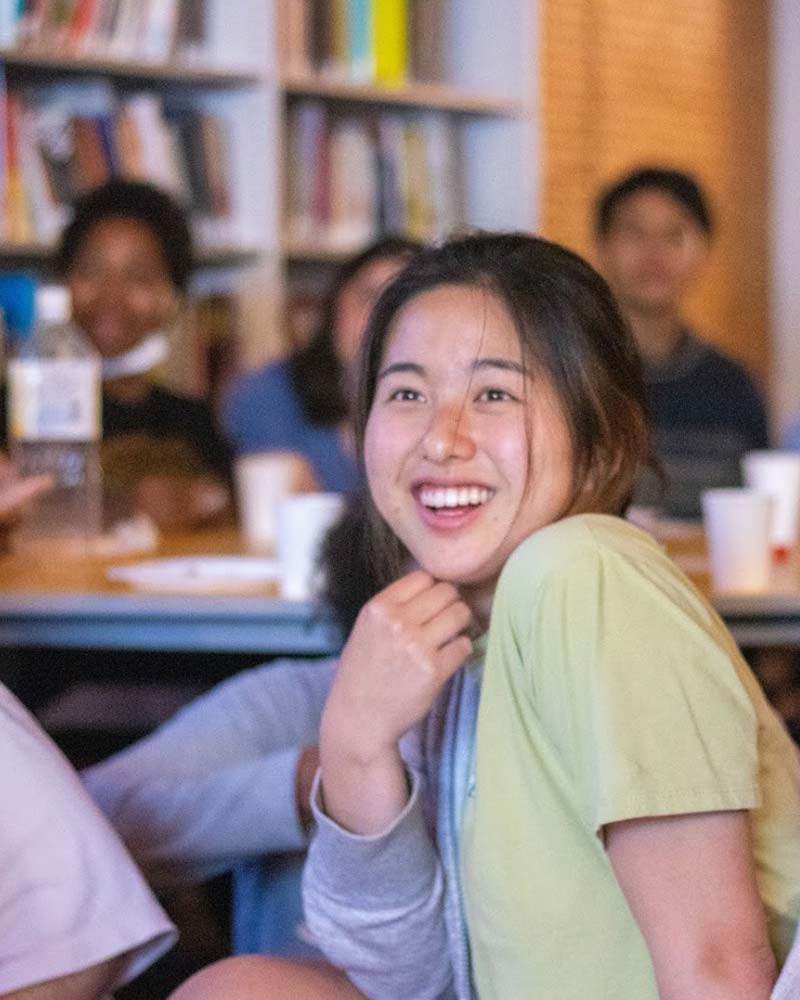 1-on-1 Meetings with Admissions
Join us for a personalized 1-on-1 conversation with our team. These opportunities allow you to ask any pressing or personal questions you might have about applying to UWC ISAK Japan. These casual, 15-minute conversations will be conducted in English or Japanese and are open to students who have started the application process.
Sign-ups will open on November 6. These opportunities will only be available to current applicants and our Admissions team will provide them with details on how to register.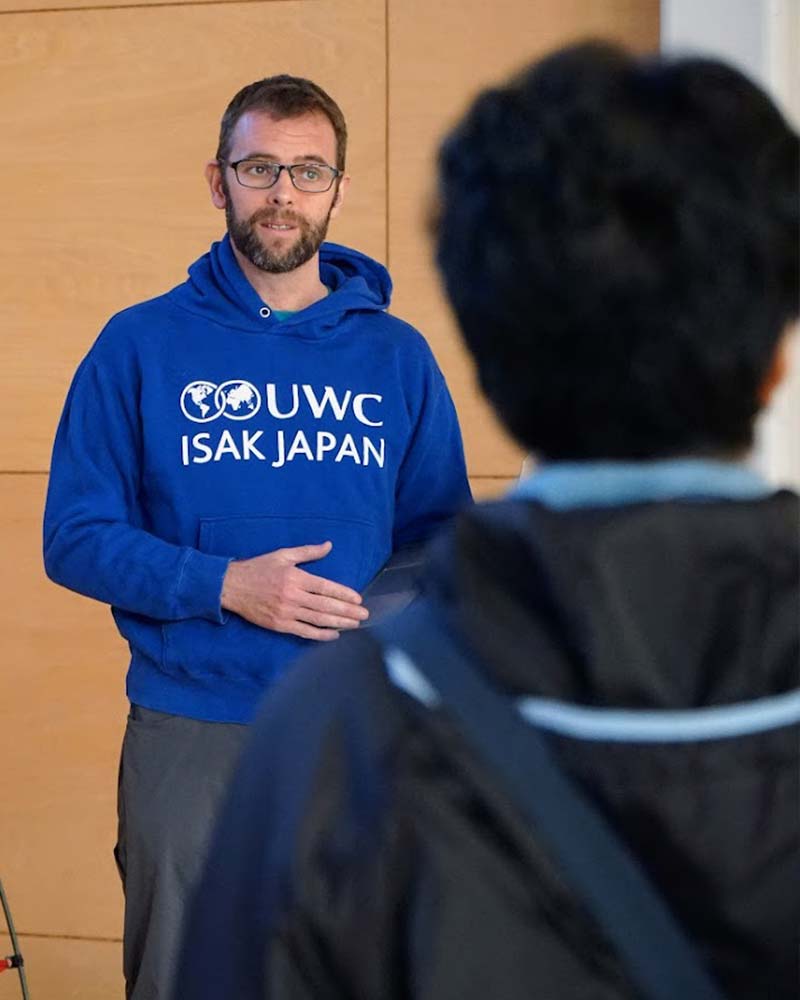 Throughout the year we host a number of events and celebrations that allow us to engage with the local and broader community in an informal setting. While these events are not connected to Admissions, we encourage you to visit our Special Events page to learn more.