The commitment of our dedicated Founders, Catalyst Supporters, Scholarship and Program Supporters, Corporate Supporters, and other donors helps make UWC ISAK Japan the exceptional institution it is today, and we are truly grateful for their ongoing support. We encourage you to read on and share our appreciation for the generosity of our many supporters.* 
*Please kindly understand that there will be certain criteria to be posted on our website.
The generosity and vision of our Founders and Catalyst Supporters have been instrumental in bringing the UWC ISAK Japan dream to life. Find out why these leaders chose to support us.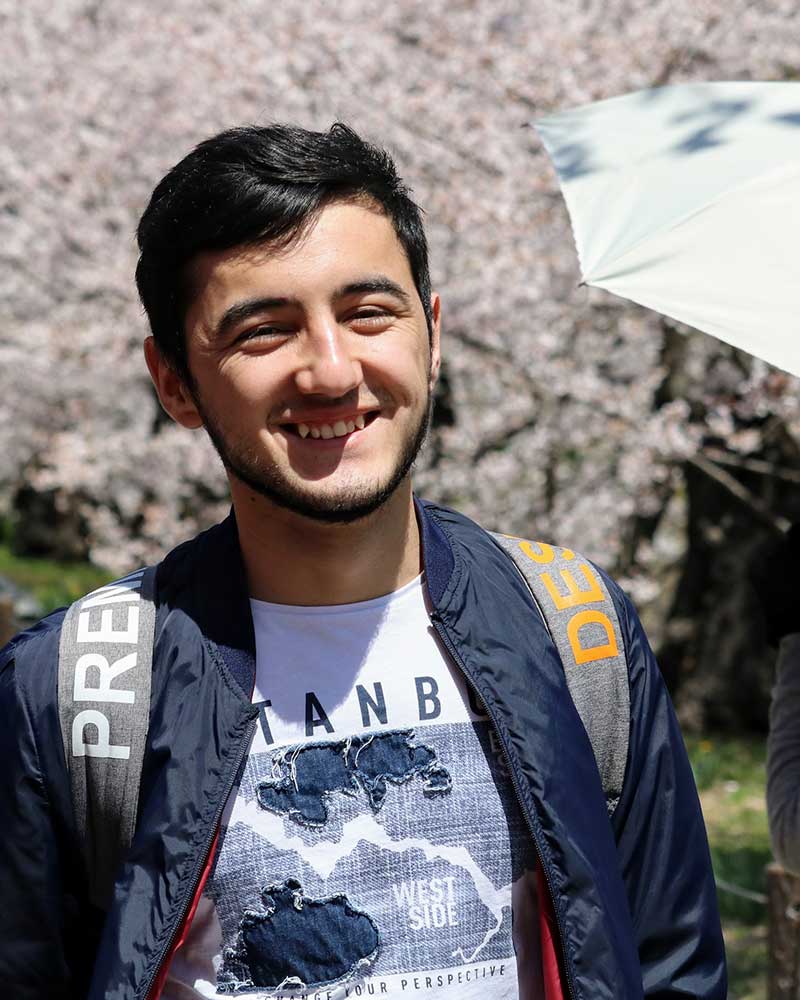 Scholarship & Program Supporters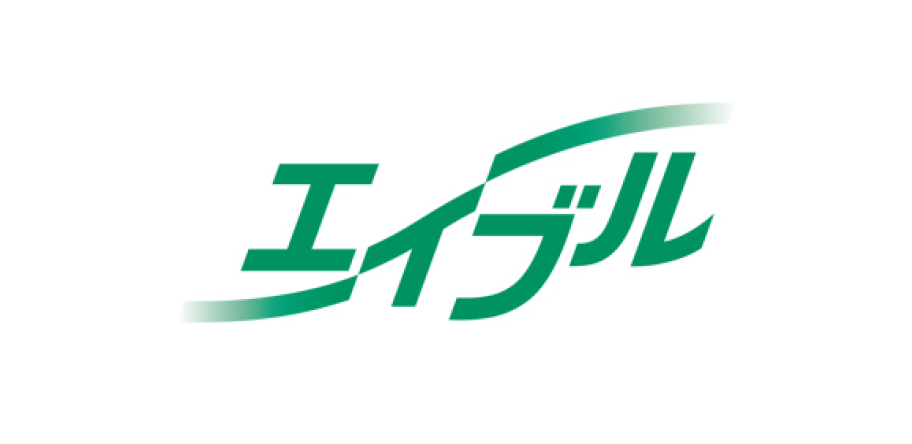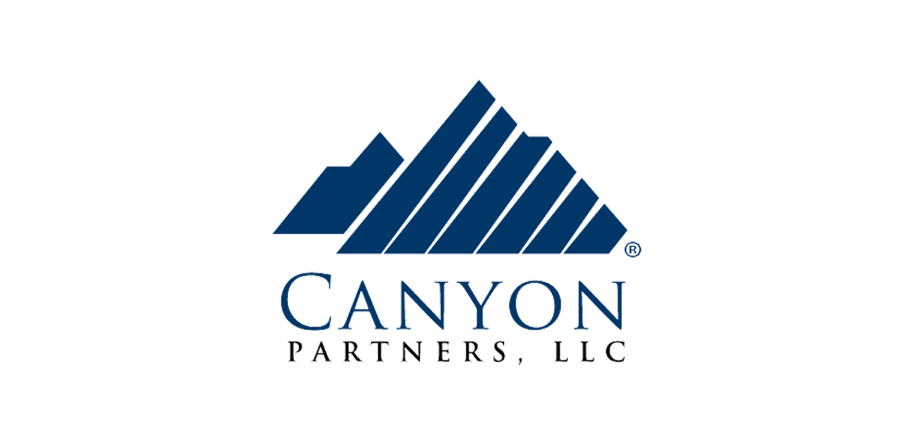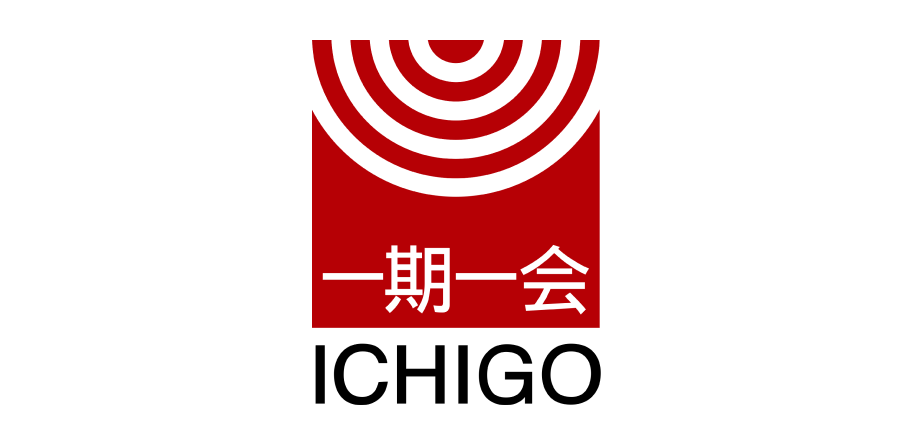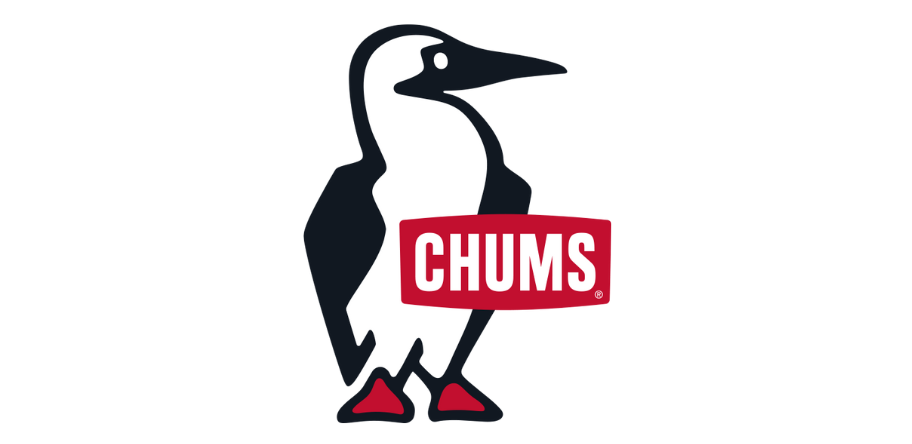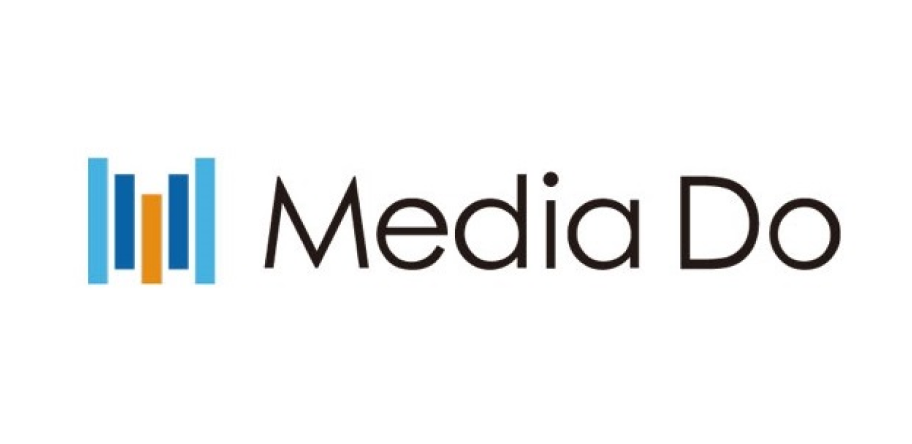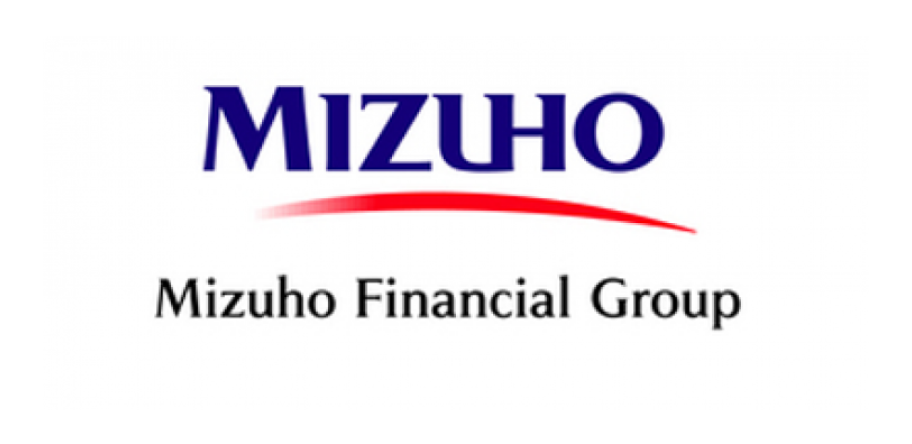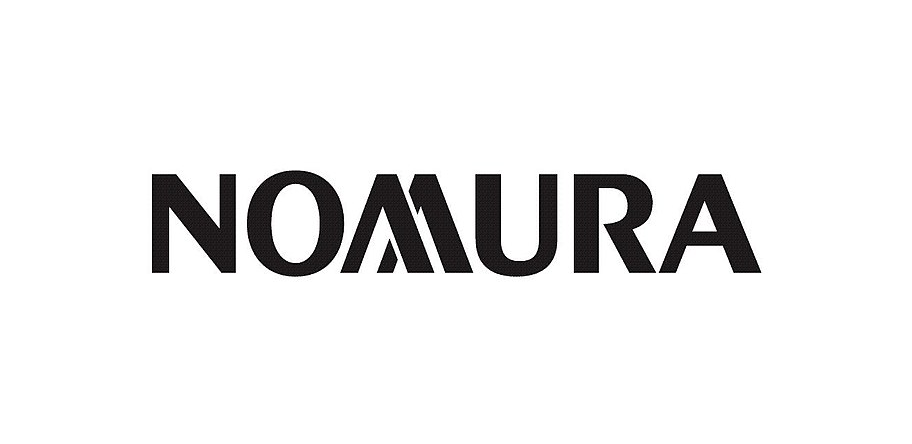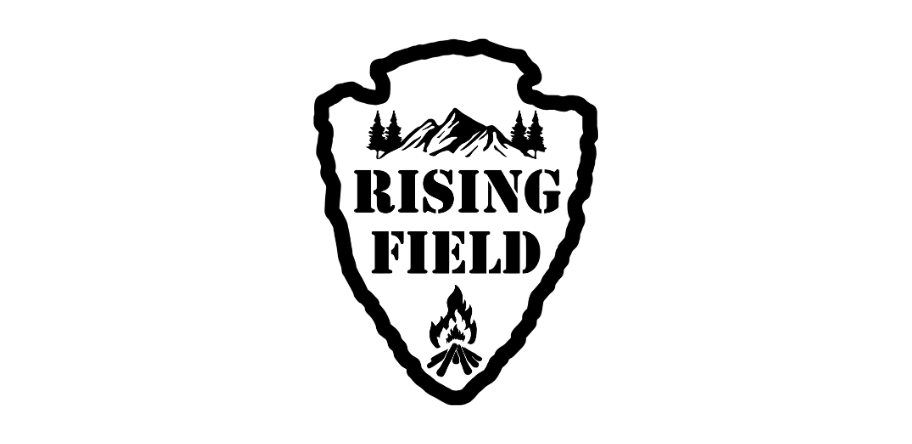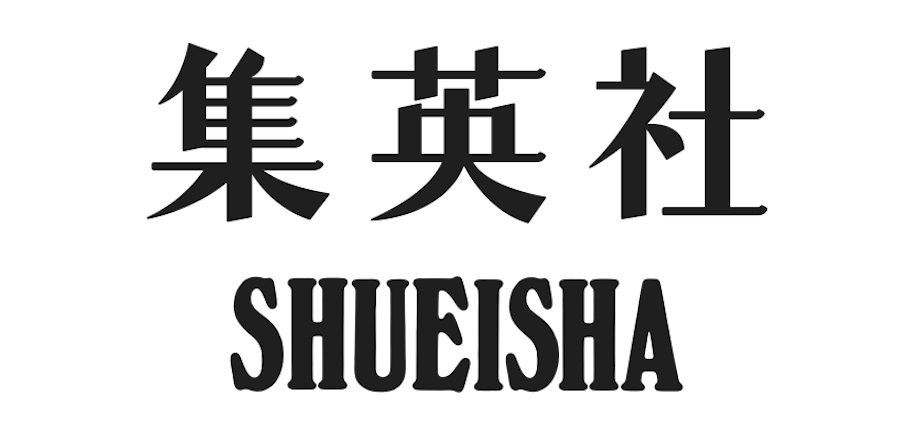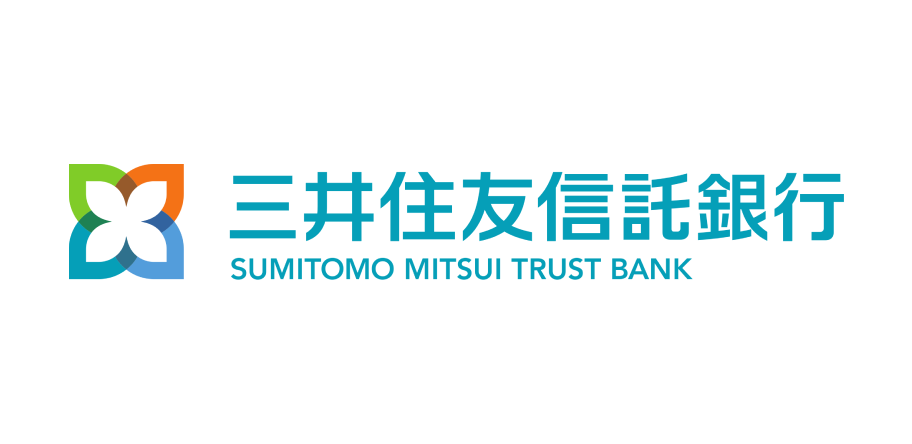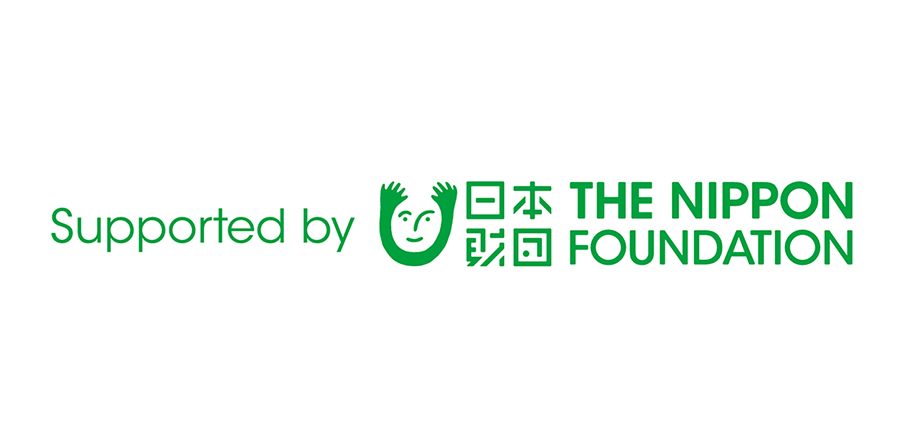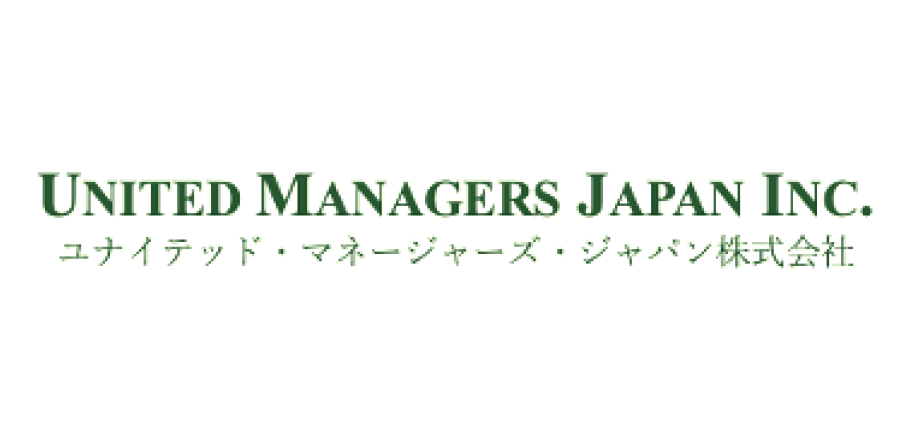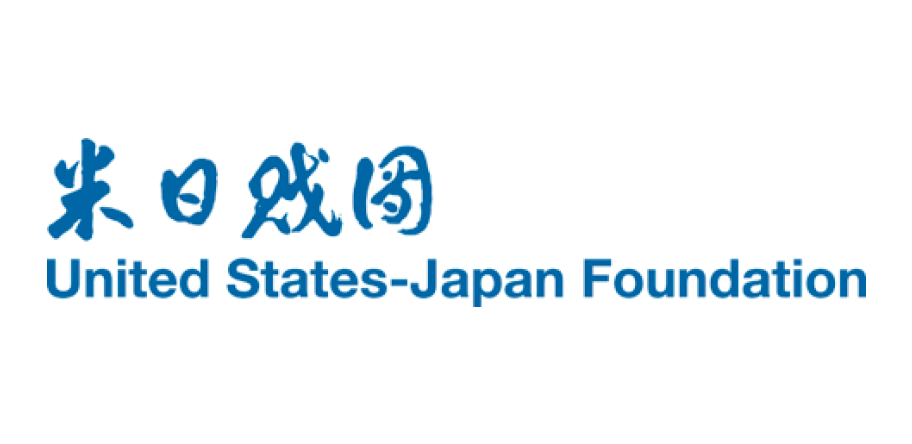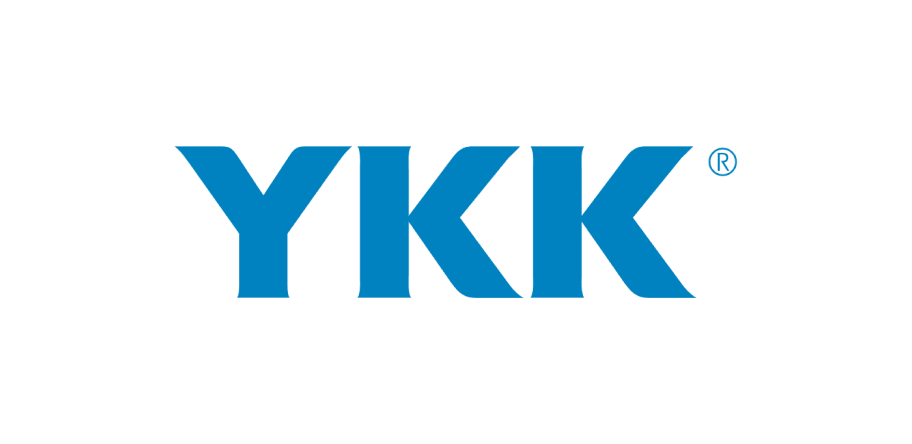 High School Scholarship Supporters
Hidehiro Imatsu Scholarship
Hitoshi Honda Scholarship
Honjo Scholarship
Iuchi Scholarship
Junko Fukutake Scholarship
Makiko Suehiro Scholarship
Shigeru Sato Scholarship
Teruko Honjo Scholarship
Yasushi Ando Scholarship
Goldman Sachs
W&M Solar Power Scholarship*
Summer School Scholarship Supporters
Canyon Capital Japan Scholarship
HSBC Group Scholarship
Nomura Holdings Scholarship
Proverbs 16:16 Scholarship
Sumitomo Mitsui Trust Bank Scholarship
Davis-UWC Scholars Program
The Nippon Foundation Scholarship
Ichigo Asset Management, Ltd.
Landwell Inc.
Mizuho Financial Group, Inc.
Rising Field Corporation
Tokyo Electron Ltd.
Corporate Furusato Nozei ​
MEDIA DO Co., Ltd.
SHUEISHA, Inc.
We would like to extend a special thanks to the following companies for generously providing UWC ISAK Japan with services to enhance our school. Our safe school environment and accomplishments to date would not have been possible without your continuous support! THANK YOU. If you would like to support us, please contact [email protected]
LIXIL Group Corporation
SECOM Co., Ltd.
airweave inc.
Morrison & Foerster LLP/Registered Associated Offices of Ito & Mitomi
TMI Associates
IDEO Tokyo
Panasonic Corporation
McKinsey & Company Japan
Bain & Company, Inc
We are grateful for the generosity of our donors, who have made a life-changing education possible for students from around the world. Our Donor Recognition List is a small representation of our gratitude to everyone who has contributed in some form to the mission of UWC ISAK Japan.