UWC ISAK Japan delivers transformative education, preparing students as global leaders with dual MEXT and IB certification. Our unique curriculum emphasizes leadership and project work in Grade 10, and rigorous IBDP, CAS Projects, and other opportunities in Grades 11-12. Graduates gain knowledge, skills, and determination to create meaningful global change.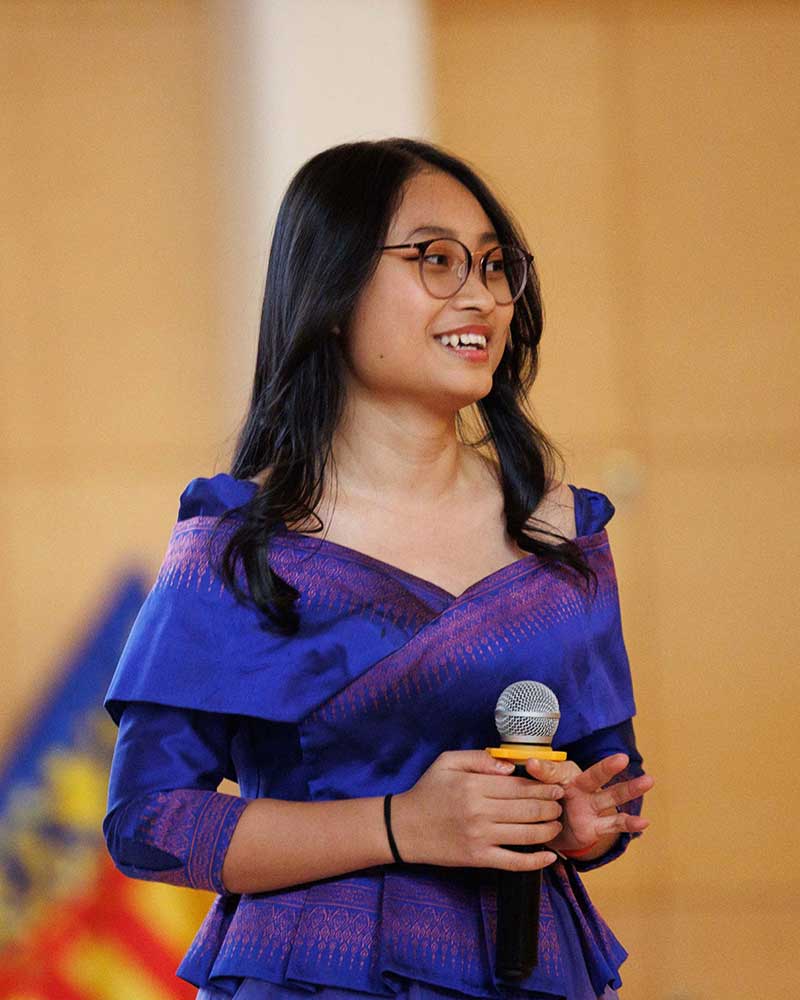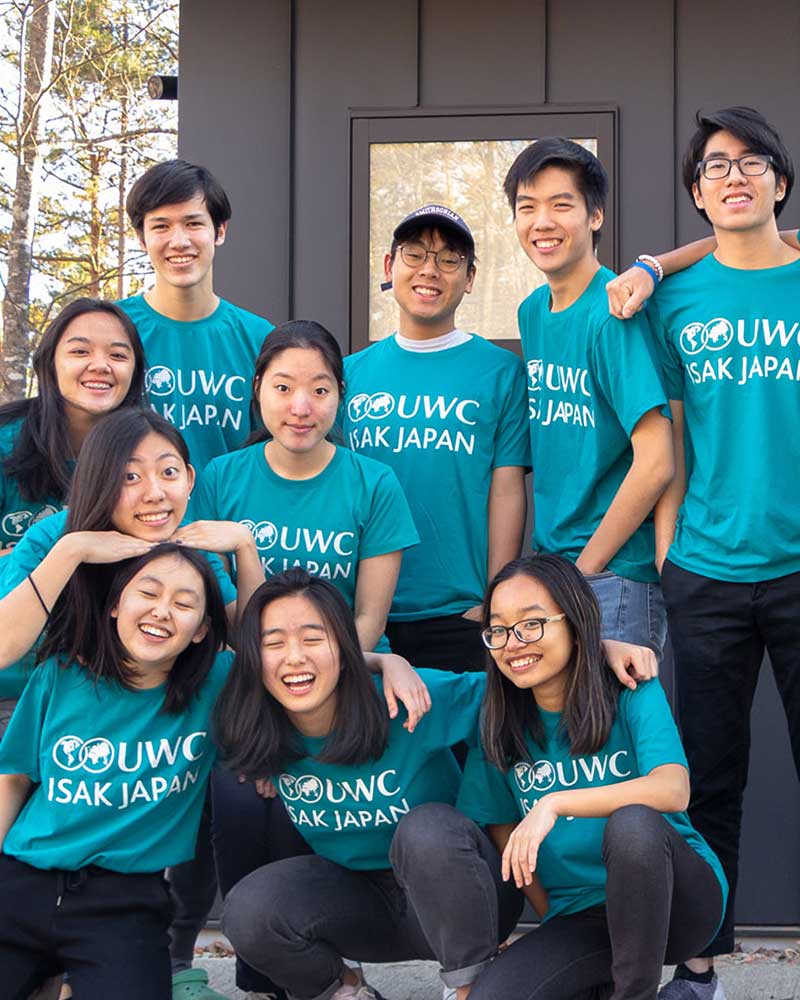 Leadership is integral to UWC ISAK Japan, empowering students to make a difference. Our unique program, with guidance from successful entrepreneurs, helps students identify issues, take action, and develop essential skills. Engaging in personalized, project-based learning, students transform problems into opportunities and articulate their vision. Learn more about our transformative approach.
Leadership Program at UWC ISAK Japan
Complement your leadership development with UWC ISAK Japan's MEXT-approved curriculum for Grade 10 students. This curriculum is based on small, discussion-based classes with classmates from around the world, providing exposure to diverse perspectives and fostering critical thinking habits. Group projects and individual presentations are integral to the UWC ISAK educational experience, building teamwork, leadership, and communication skills.

Academics at UWC ISAK Japan
English *
Japanese *
Mathematics *
Leadership
History / Geography / Civics
Physical Education
Information Science
Science
Art
* Classes divided by ability level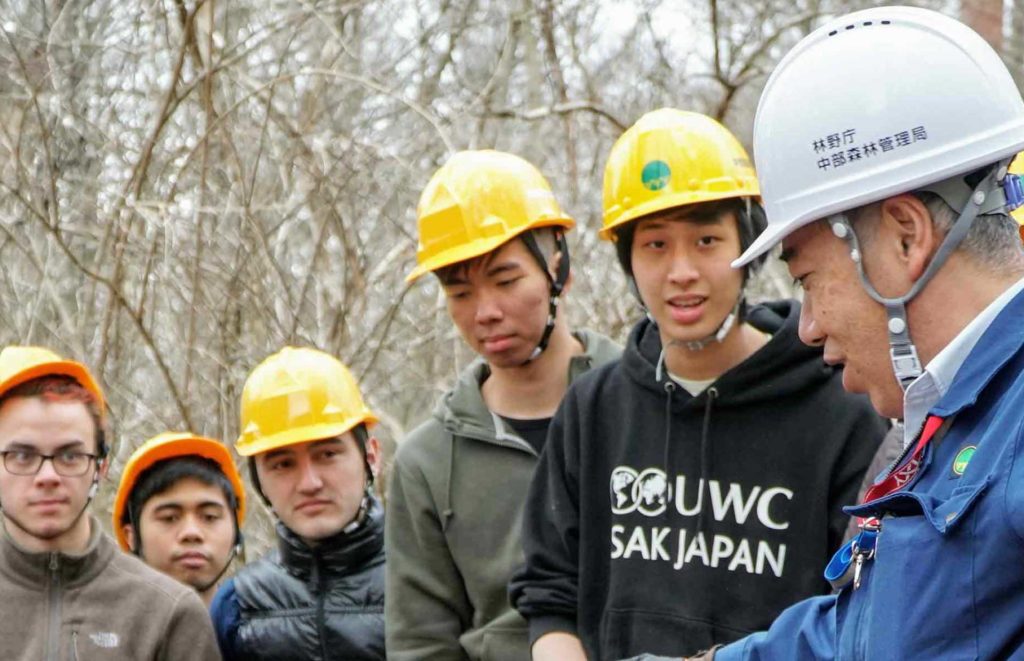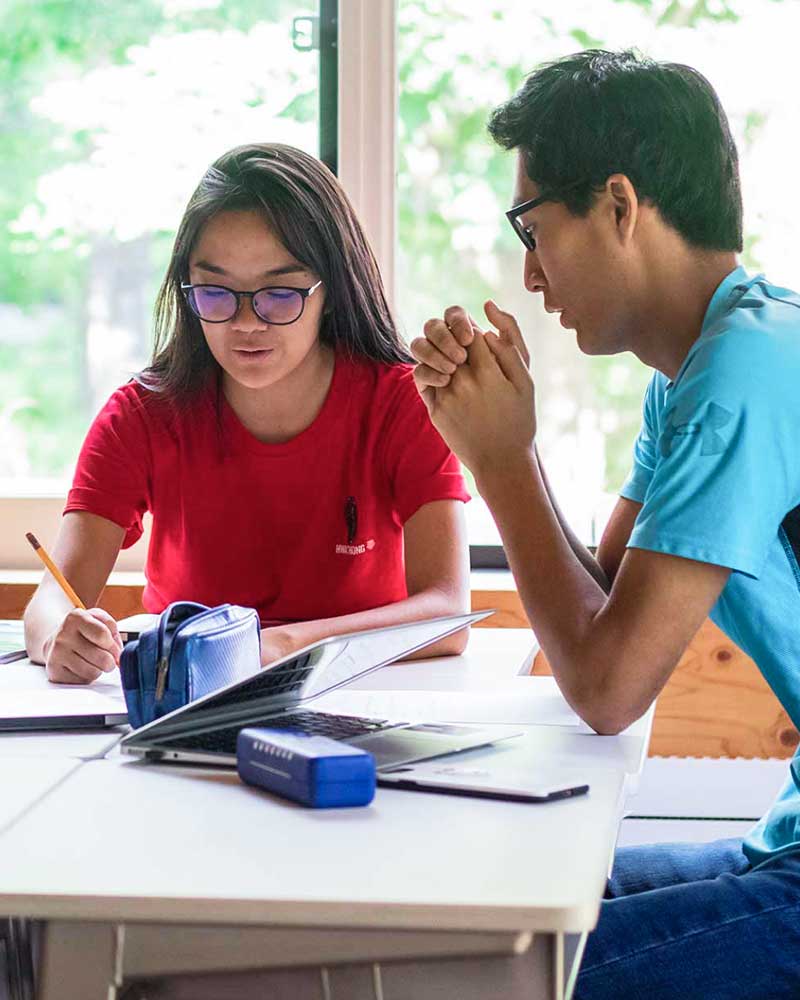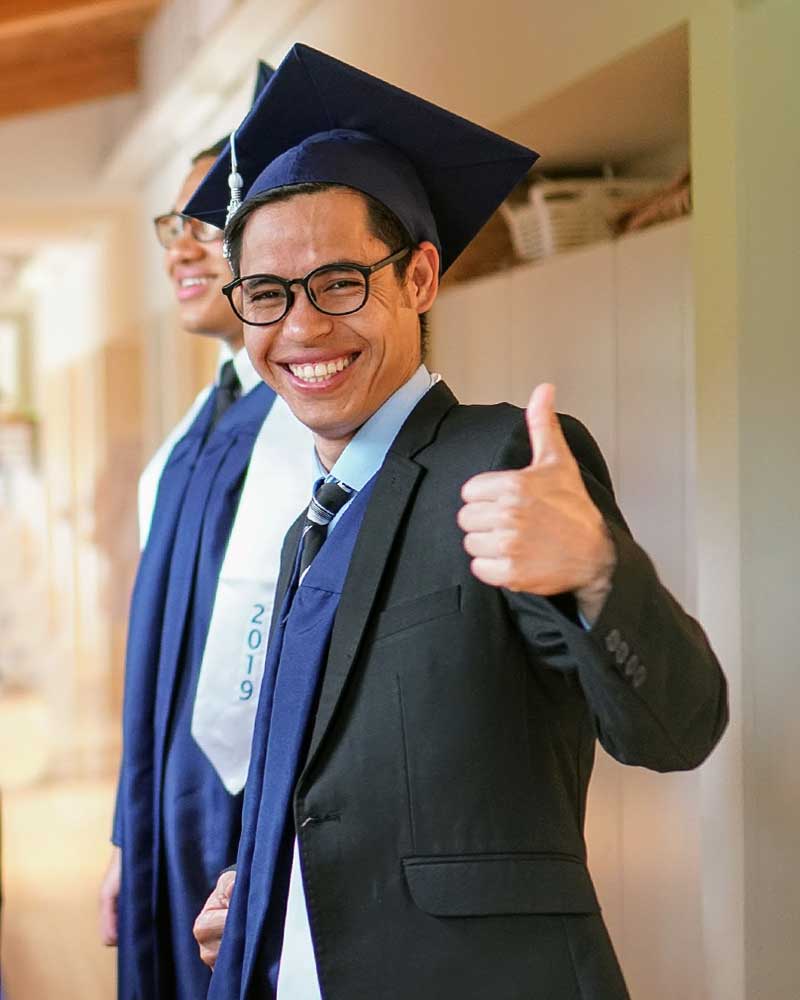 International Baccalaureate Diploma Programme (IBDP)
With the guidance of an IBDP advisor, students choose six courses from six subject groups, including three standard level and three higher level subjects. The program offers a diverse range of subjects and requires students to choose one subject from the first five groups and the option to choose a second subject from Groups 1, 2, 3 or 4, or from Group 6. The two-year program continues in Grade 12, building on the subjects studied in Grade 11, with final exams taking place at the end of the year. All subjects are offered at both higher level and standard level, except where indicated.
We know that understanding this IB programme is important for parents and guardians who want to support their child throughout their studies. These fifteen terms will help you stay ahead of the curve.
The following information comes from the ibo.org website. [Download PDF Version]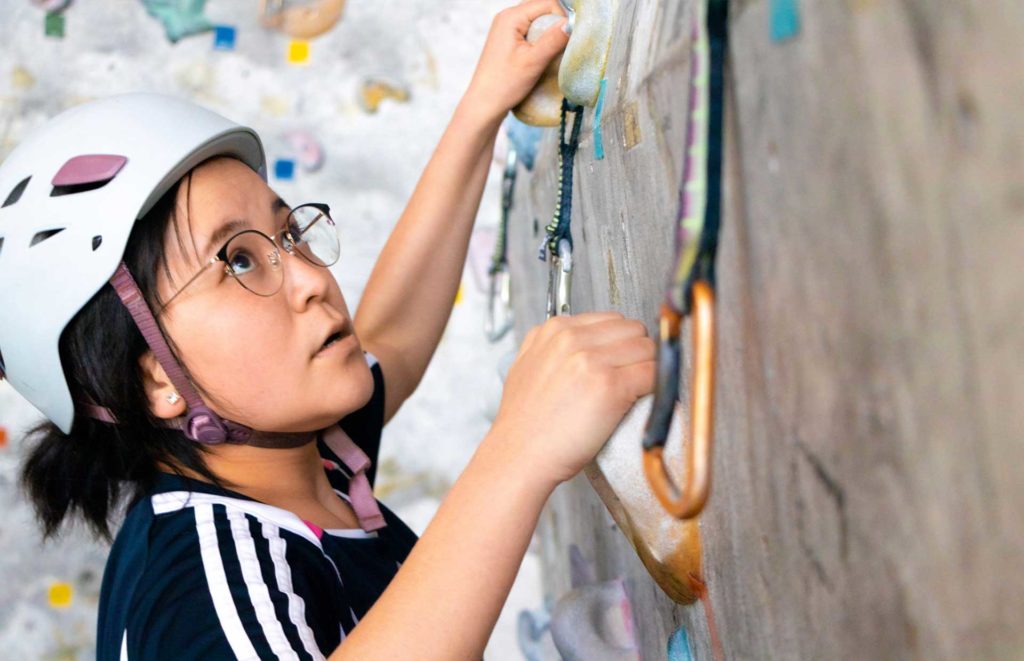 In addition to completing courses in six subject areas, full IB diploma candidates are required to complete three core components:
Leadership Projects (CAS)
CAS (Creativity, Activity, Service) is an opportunity for students to extend their learning beyond the classroom. Throughout CAS, students reflect on their experiences and explain how their activities help them achieve specific learning outcomes. Many of our students develop CAS projects in response to our school's unique leadership mission.
The extended essay is a written research project of no more than 4000 words. Students choose their own topics and the completed essay is sent to IB moderators around the world for grading.
Theory of Knowledge (ToK)
TOK is a course in which students discuss and examine the concept of knowledge– its worth, veracity, and forms. TOK requires DP students to submit an essay for external assessment.