At UWC ISAK Japan, we nurture the whole person through a holistic approach to health and wellness, fostering resilience and personal growth. Our programs, influenced by the collective wisdom of UWC founder Kurt Hahn and Japanese philosophy, encompass academics, outdoor education, boarding school life, and our Health & Wellness Center, guiding students towards a balanced life.
Health & Wellness at
UWC ISAK Japan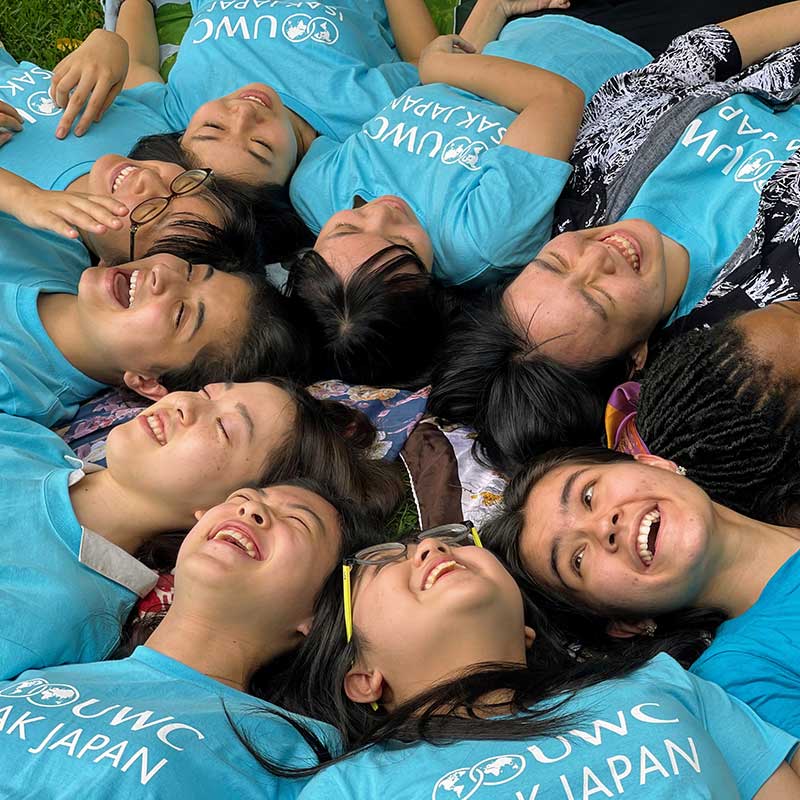 At UWC ISAK Japan, we believe that nurturing the whole person – mind, body, and spirit – is essential to our students' well-being and personal growth. Inspired by UWC founder Kurt Hahn's works and philosophy, particularly his emphasis on compassion, our holistic approach to health and wellness fosters resilience and strength through adversity, enabling our students to thrive as mature and compassionate young adults. Our commitment to Safeguarding ensures a safe and supportive environment for all students; please visit our Safeguarding page to learn more about our Safeguarding Program.
Drawing wisdom from our Japanese heritage, we embrace the expression "Ame futte ji katamaru" (雨降って地固まる), which translates to "The ground becomes firm after rain." This ancient adage encapsulates the idea that challenges and hardships ultimately help to build a solid foundation for personal growth and resilience. Our programs and the entire UWC ISAK Japan experience embody these principles, guiding our students towards a healthy and balanced life.
Our Outdoor Education (OEd) programs provide students with opportunities to connect with nature, develop leadership skills, and build resilience through physical challenges. These experiences, from hiking to team-building exercises, empower students to overcome obstacles, cultivate a sense of responsibility, and foster an appreciation for the natural world.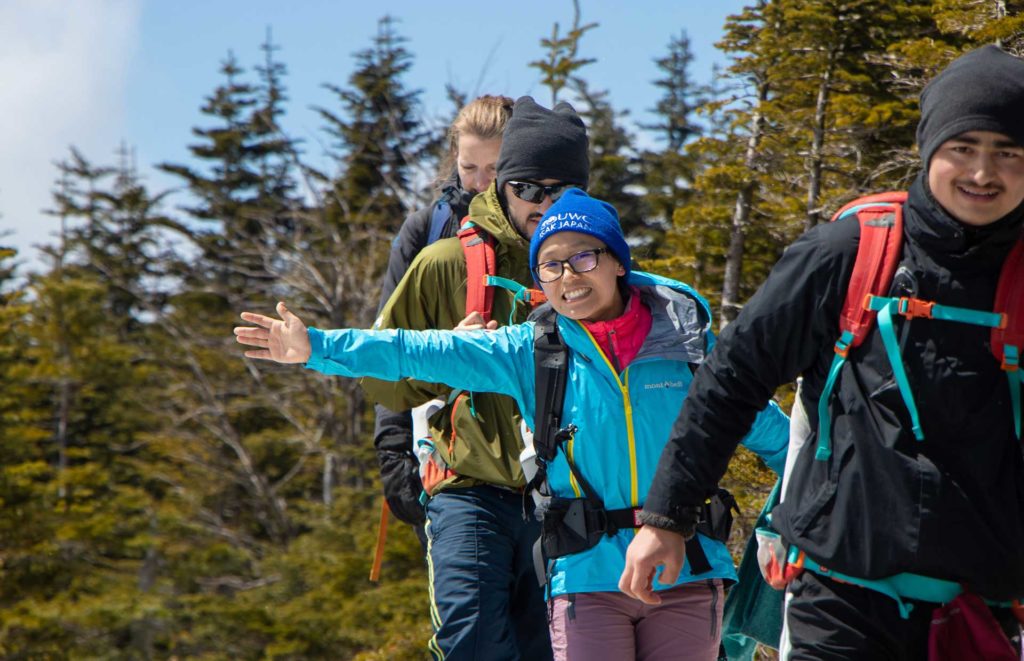 Our rigorous academic programs are designed not only to challenge our students intellectually but also to promote mental and emotional well-being. Small class sizes and a supportive learning environment encourage open dialogue and collaboration, fostering the development of critical thinking, empathy, and self-awareness.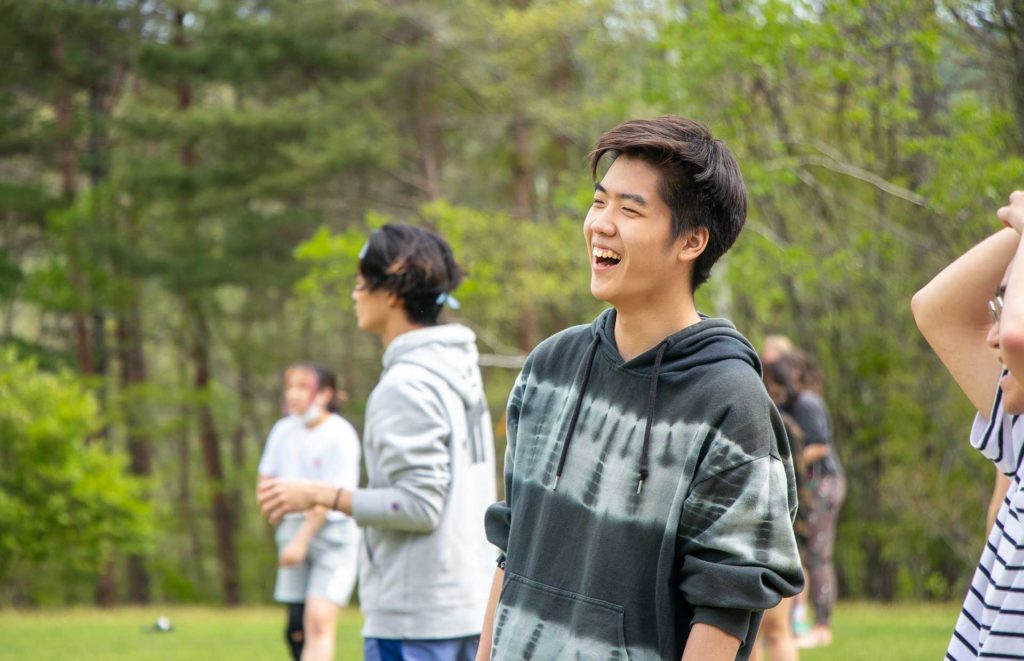 Our boarding school life programs are designed to create a nurturing and inclusive community, where students from diverse backgrounds can learn from one another and develop strong relationships. House parents and our residential team work closely with students to ensure their well-being, offering support and guidance in all aspects of daily life.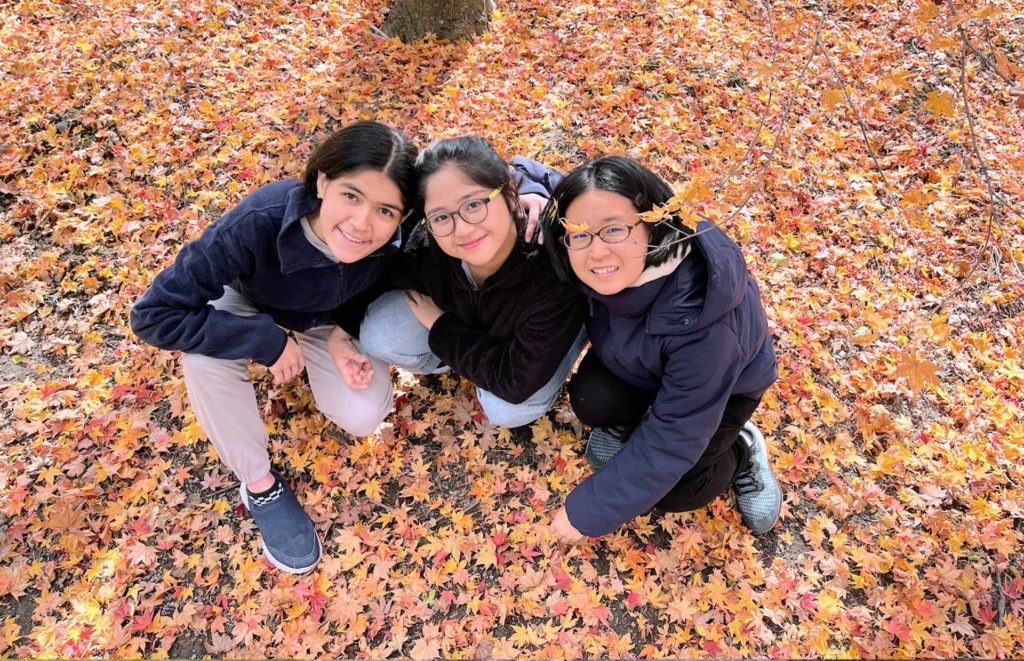 Our state-of-the-art Health & Wellness Center, which is scheduled to open in 2024, will serve as a hub for promoting and supporting the well-being of our students. It will house the Counseling Office, where students can access mental health services, and a fully-equipped clinic for addressing physical health needs. Additionally, the Center will feature a meditation room and an exercise room, providing spaces for students to engage in activities that foster relaxation, mindfulness, and physical fitness.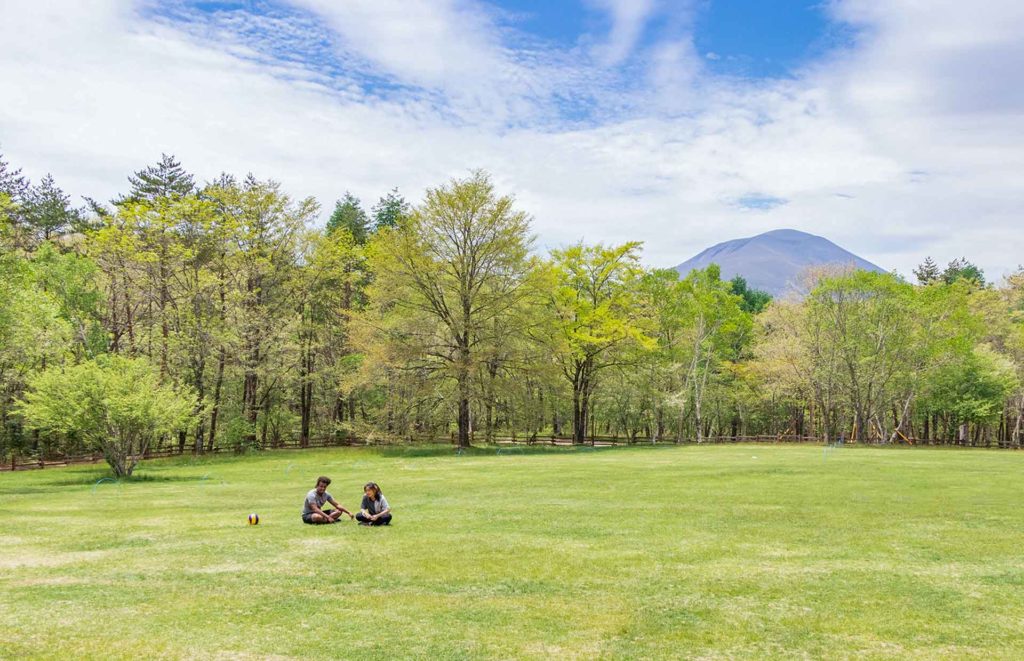 At UWC ISAK Japan, we understand that a well-rounded education extends beyond the classroom. By incorporating principles of health and wellness into all aspects of our students' lives, we empower them to develop into compassionate, resilient, and emotionally intelligent individuals, prepared to make a positive impact in the world.