One life.
Realize your potential.
Be a catalyst for positive change.
Learn more about us and our unique mission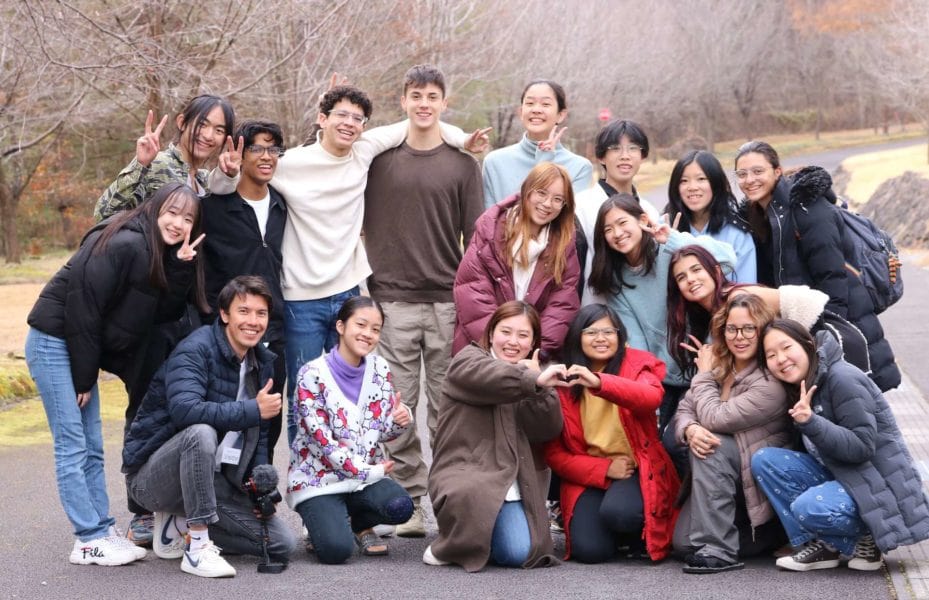 As Japan's first full-boarding international high school (grades 10-12), we are committed to educating intellectually curious, compassionate, and innovative students from around the world who are eager to make a difference.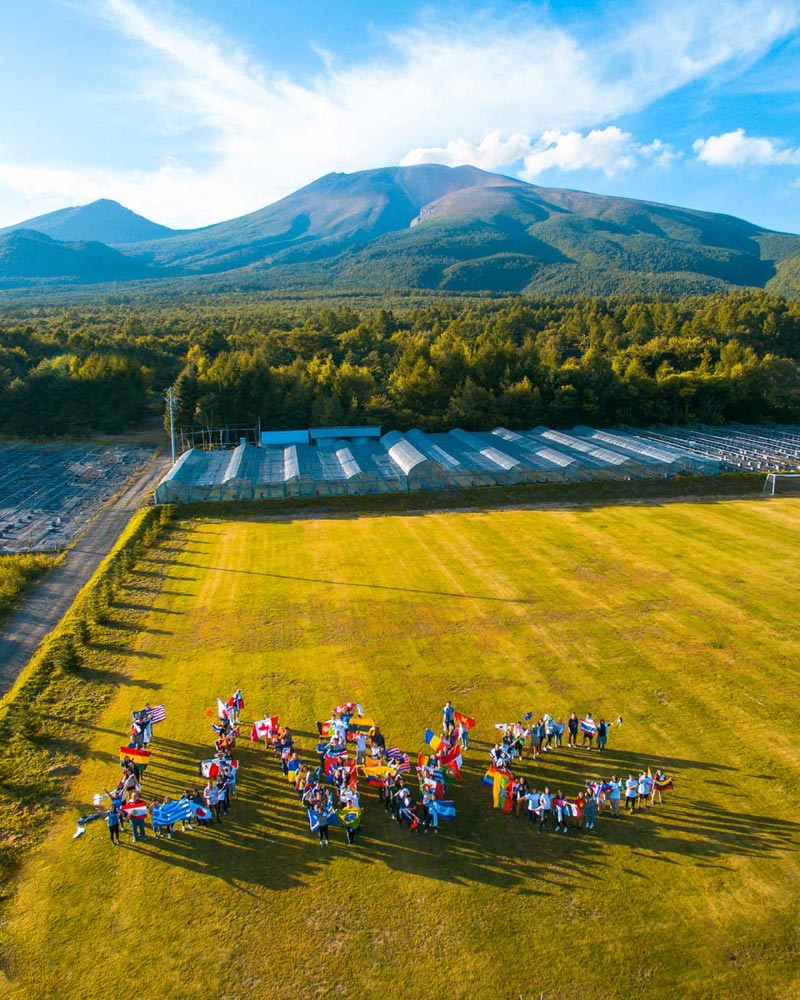 UWC ISAK Japan opened its doors in 2014 as International School of Asia, Karuizawa (ISAK) before joining the UWC movement as its 17th member school in 2017. We are deeply committed to the pursuit of innovative models of education that will serve the next generation of leaders in a rapidly changing world.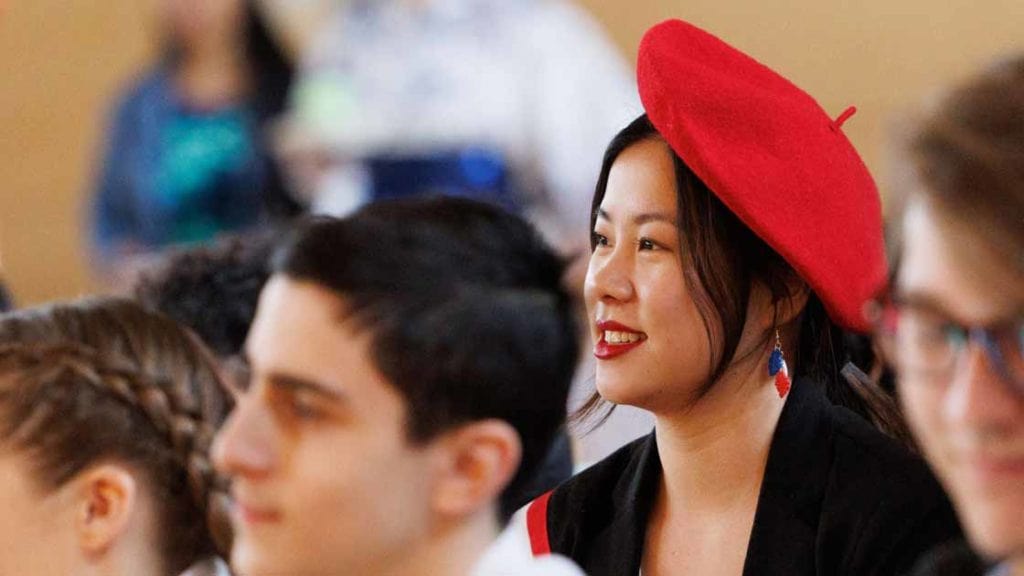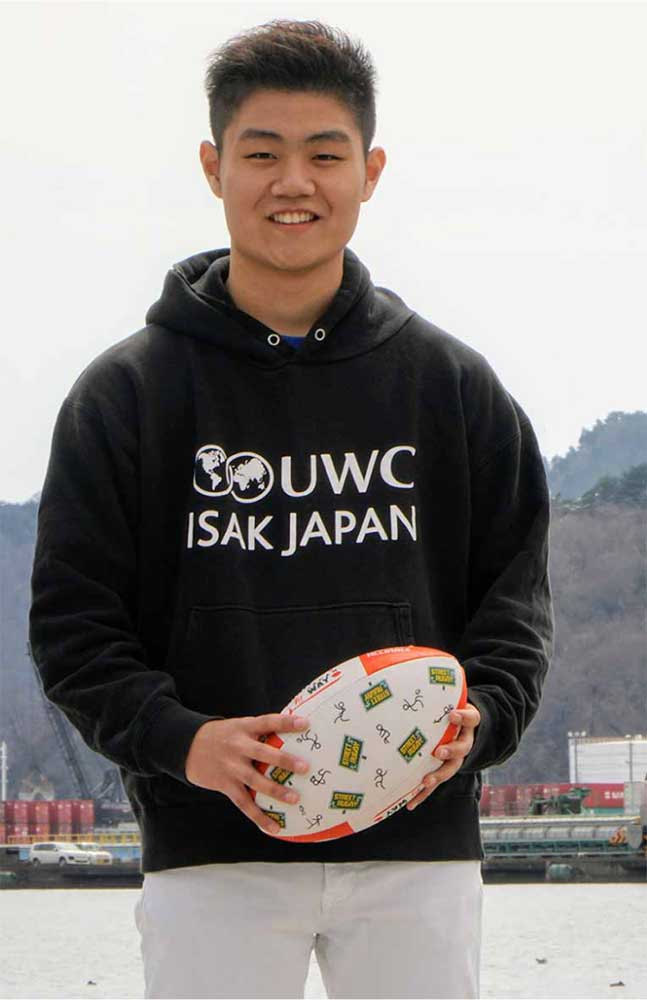 I absolutely believe, trusting my daughter in the capable hands of UWC ISAK Japan is one of the best decisions I have made in my life.
After two years at ISAK, I learned that I am capable of making a positive difference in the world, starting with my own community.
UWC ISAK Japan is exactly the world we are living in—it is a respectful, safe place to learn about the world.
Within a few short months of being on campus, our son has gained new self-sufficient skills and gained confidence in his new ISAK life.
The years I spent at ISAK were literally the three best years of my life. It was a transformation experience and it set me up for success in college.
I am very grateful and happy to be a graduate of UWC ISAK Japan because it prepared me to get out into the real world and thrive and be the best version of myself.
My friends and family at UWC ISAK Japan taught me the value of diversity and the importance of loving people for who they are.
The biggest impact ISAK had on me was the breadth and depth of the student body's diversity. Now, in my career working with a global team, that experience has made me a better professional.
What I loved the most about my experiences with UWC ISAK Japan were the countless opportunities to lead.
At UWC ISAK Japan, Be a Catalyst for Positive Change is not just a catchphrase. We truly try to live out the school's mission and make steps toward the positive change we hope to see in the world.
All of our short programs aim to introduce students to UWC ISAK Japan's unique approach to education, where we emphasize creative and critical thinking, leadership, and diversity. Join in summer, winter, or online to learn why participants call our short programs life-changing.
Summer School
For 13-14 Year olds
Winter School
For 12-13 Year olds
UWC ISAK Japan was built on generosity and is defined by gratitude. Find out how you can support us by contributing your time, your talent, or financially with your treasure.
Find out about what's going on at UWC ISAK