Explore UWC ISAK Japan's stunning campus by scheduling a tailored visit for prospective students, general visitors, or Karuizawa residents. Please note, drop-in visitors cannot be accommodated. Stay informed about public events by checking our school calendar and read further for guidelines and booking details!
If you're considering applying to UWC ISAK Japan for Grade 10, attending an open campus event or scheduling a weekday campus tour is an excellent way to explore our school. Campus tours are available regularly. Visit our Admissions page to learn more about how you can connect with our Admissions team for a campus tour or 1-on-1 meeting.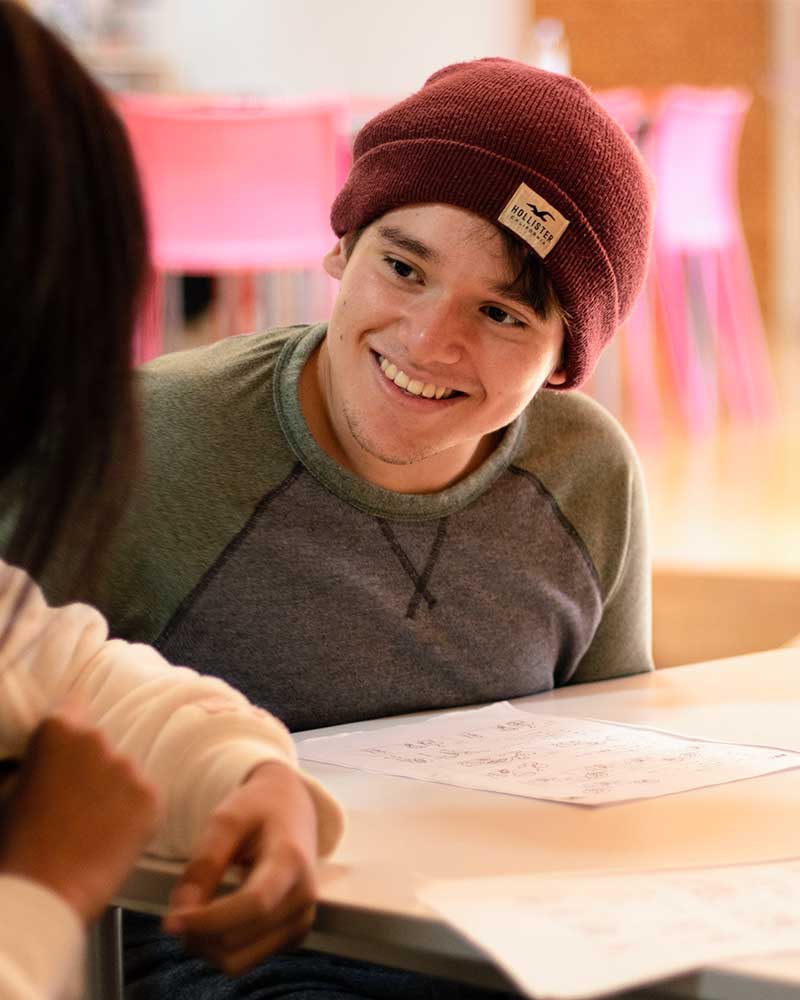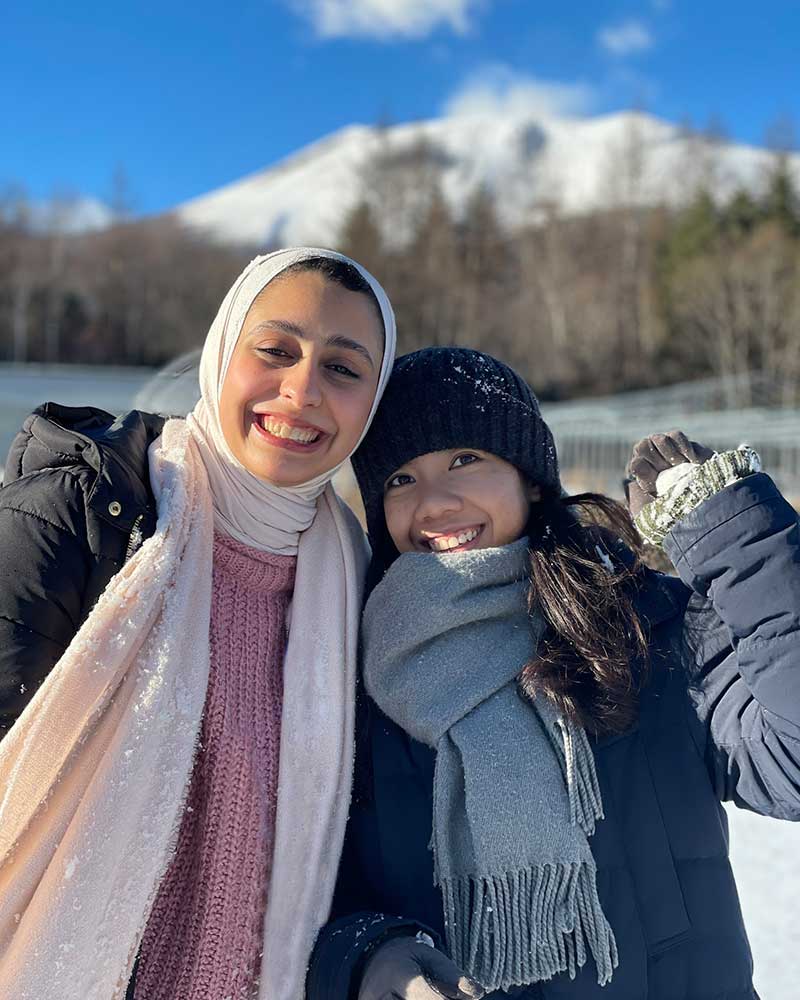 Please note that General Campus Tours are currently not being offered. Please check back for updates regarding future opportunities. In the meantime, if you are eligible for our current programs or are a resident of Karuizawa, please refer to the respective sections on this page.

Experience our campus with a guided tour held twice a month. Each tour can accommodate up to 5 visitors, with a fee of 10,000 JPY per person. Proceeds support scholarships and special projects at UWC ISAK Japan. Book your visit through our online reservation form, where available dates are listed. Please note that tours are unavailable during "Quiet Time" (December-March).
Exclusive, free tours are available for Karuizawa residents on the dates listed below. Each hour-long tour runs from 1:30-2:30 pm and accommodates up to 10 guests. Tours are primarily conducted in Japanese, but English can be arranged upon request.
2023 Tour Dates for Karuizawa Residents:
For members of the media, representatives of a college or university, or other inquiries, please follow these links: