Support UWC ISAK Japan to empower young changemakers through transformative education. Contribute via various giving options, discover inspiring Changemaker Stories, and join our dedicated community of supporters shaping a brighter future.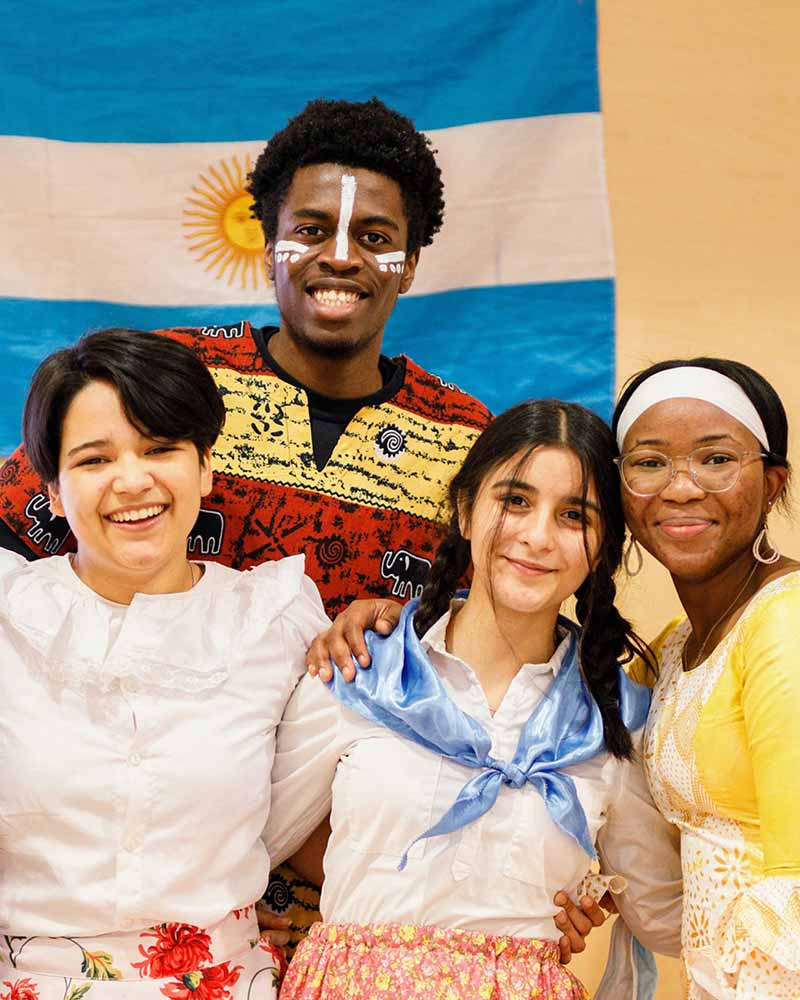 Your support is crucial for UWC ISAK Japan to provide a transformative educational experience to students from diverse socio-economic, cultural, and religious backgrounds. By offering need-based support to 70% of our students, we nurture globally-minded, compassionate, and resilient leaders committed to making a positive impact. Your gift today empowers young changemakers and strengthens our community, ensuring a brighter, more inclusive future. Thank you for supporting the leaders of tomorrow by giving to UWC ISAK Japan.
At UWC ISAK Japan, we believe in the "time, talent, and treasure" model of giving, as each contribution strengthens our community and advances our mission. Visit our "How to Give" page to learn about the different options available for providing financial support (treasure), including one-time donations, recurring gifts, Amazon wishlist, legacy gifts, and more. Every contribution, regardless of size, makes a significant impact on the lives of our students and bolsters the UWC ISAK Japan community.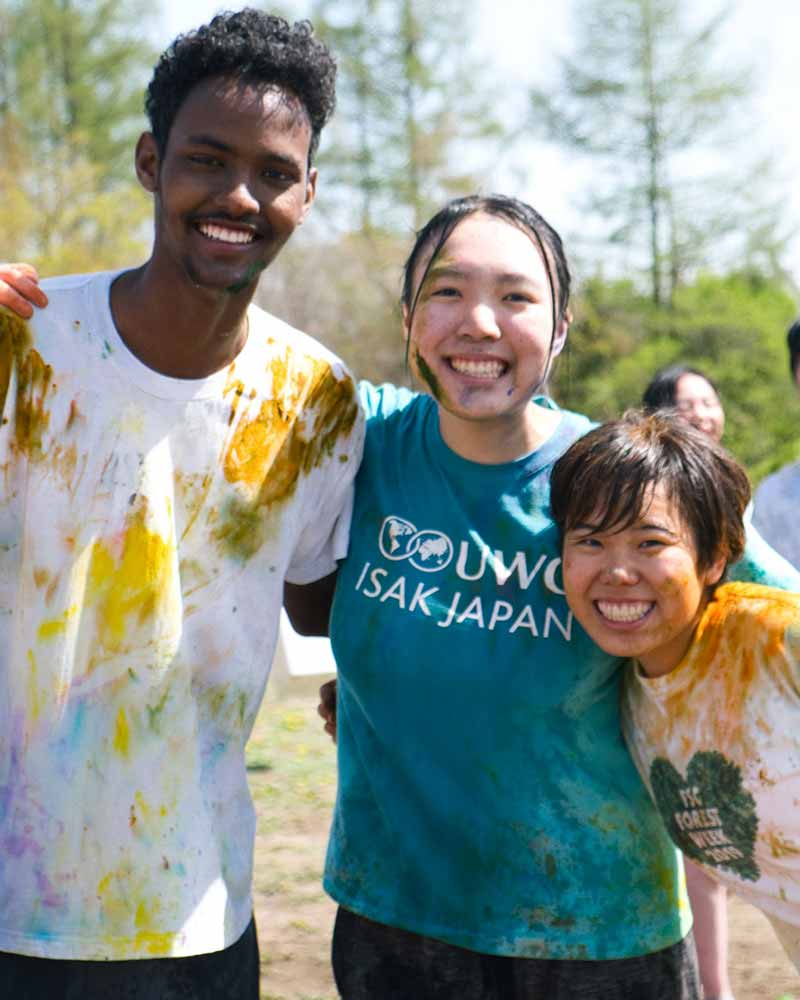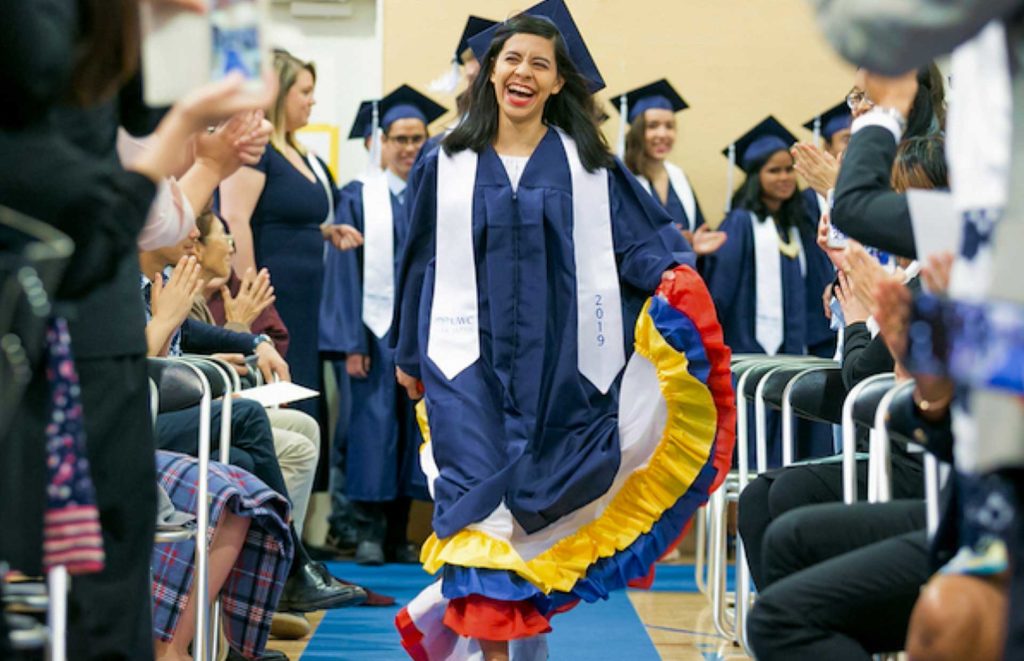 The true testament of UWC ISAK Japan's impact is in the remarkable stories of our current students and alumni. Their passion, resilience, and commitment to change inspire us every day. In our "Changemaker Stories" section, you will find a collection of stories showcasing how our students and alumni have thrived in their pursuits, both at UWC ISAK Japan and beyond. These stories exemplify the transformative power of your support and serve as a reminder that, together, we can make a real difference.
UWC ISAK Japan recognizes our supporters' commitment to empowering students through education to create a more just, peaceful, and sustainable world. We deeply appreciate their generosity and dedication to our mission, which fosters a global community of future changemakers. Join us in acknowledging their invaluable support towards building a brighter future.