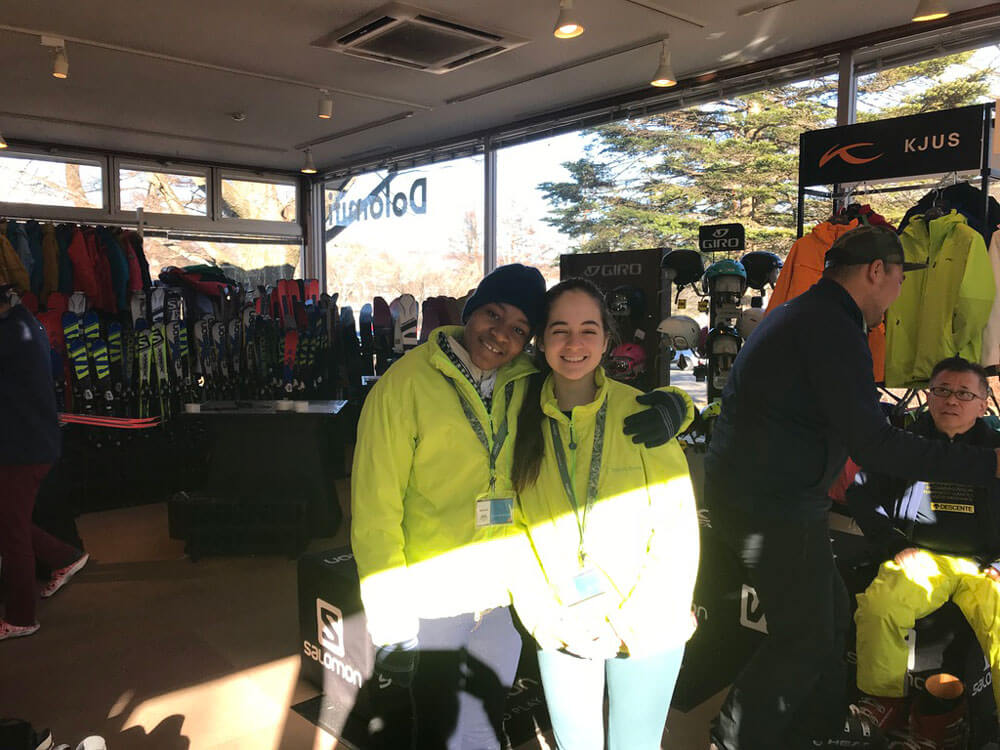 This past winter break, some of our students had the unique opportunity to work in various locations around Karuizawa! Traditionally, students who do not go home for the holidays are placed with homestay families. However, this year, most students opted for a work experience and were placed at either the Ikoi Sanso Inn, the RITMO Snow Academy or the Prince Hotel Ski Resort.  After a hard day of work, our students were able to enjoy a slew of activities back on campus, including craft competitions, movie nights, and baking. Some of our staff members even took the time to organize potluck dinners for the students!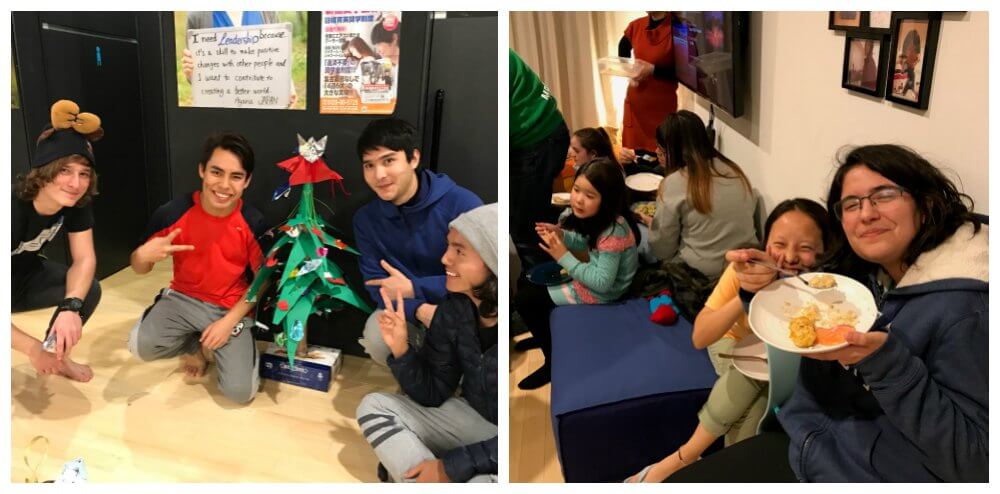 "I was pleased to gain first-hand experience working with others, and how different the work environment is compared to the school environment. The most interesting part was how for the first time, I stepped in the shoes of a person going to work — it changed my whole view of working since now I knew how much effort and commitment is needed. But it was worth it because after I was paid, I realized the sweet feeling of being able to spend your own hard-earned money! So with that, my biggest lesson and what I took with me from the experience was one quote that I think really helped me push on, 'Early to bed, early to rise, makes a man healthy, wealthy and wise.'"
– Wesley (Class of 2019, South Sudan)
A few students did opt for a homestay and enjoyed a unique cultural experience with their host families! Host families are a way not just for our students to learn more about Japanese culture, but also for students to share their own cultures. It is an enriching experience for everyone!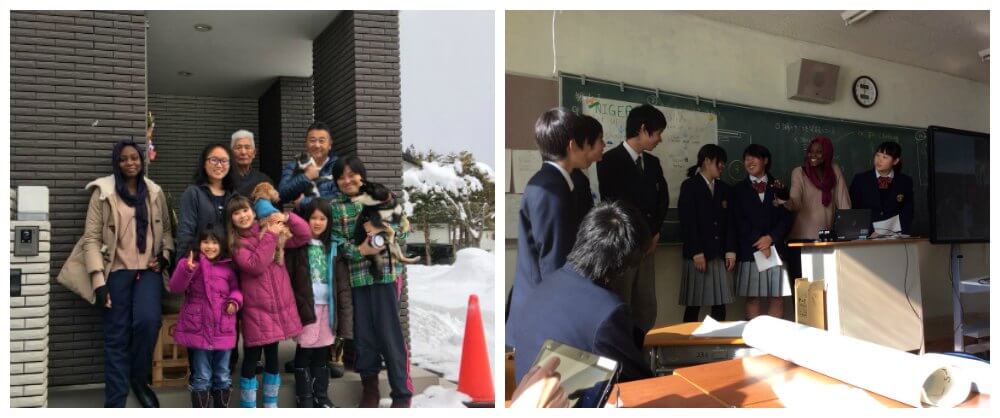 "Everyday was a new experience! Although there was a language barrier, it didn't take long for us to get to know each other. We even tried making Nepali food together and baked cakes with their friends during Christmas. We also went to Hakuba High School to present about our respective countries. The students at Hakuba were so friendly and open to learn and improve their English. I loved how they would use a dictionary to explain or try to communicate in English. I fully enjoyed getting to know these students. I had only heard about the generosity of Japanese people, but to experience it myself only helped me feel more respect for them."
– Lhamo (Class of 2020, Nepal)