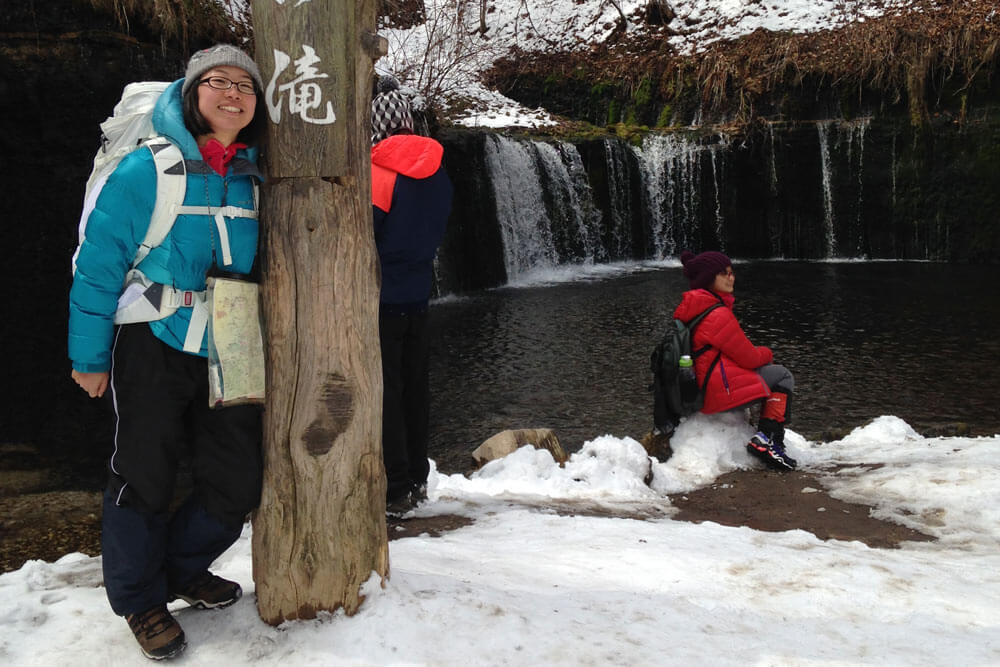 It's amazing how much a few ISAK students working as a team can accomplish together! Here is a look back at what the G-11 groups accomplished during Spring Project Week 2017:
(Thanks to all of the students who submitted photos for this post!)
PROJECT OUTDOOR EDUCATION
The Outdoor Education team led several hiking and camping trips during project week and organized a really cool evening outdoors with homemade pizza baked in the outdoor pizza oven Mr. Hinton built!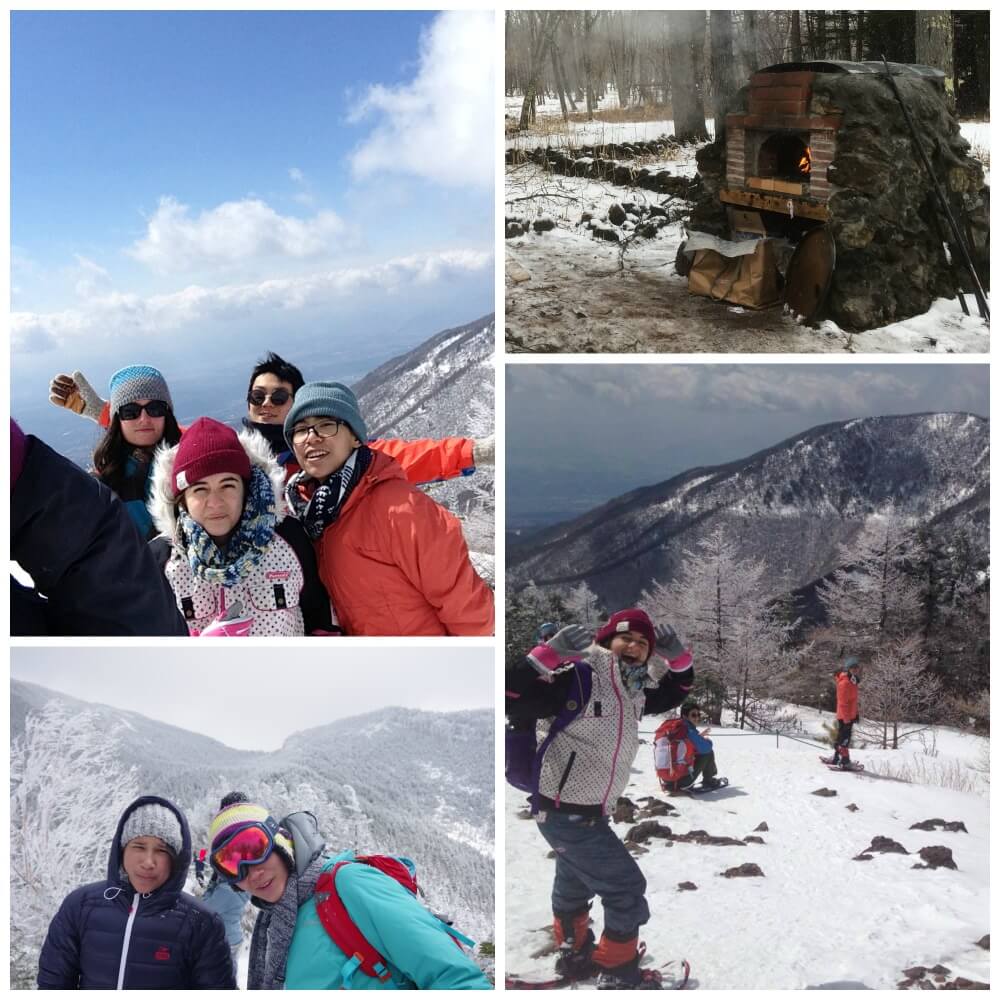 PROJECT UMI
The UMI team traveled to Okinawa for meetings and marine related activities, including getting some close contact with ocean life and a visit to Natureworks to make some signs about protecting marine life.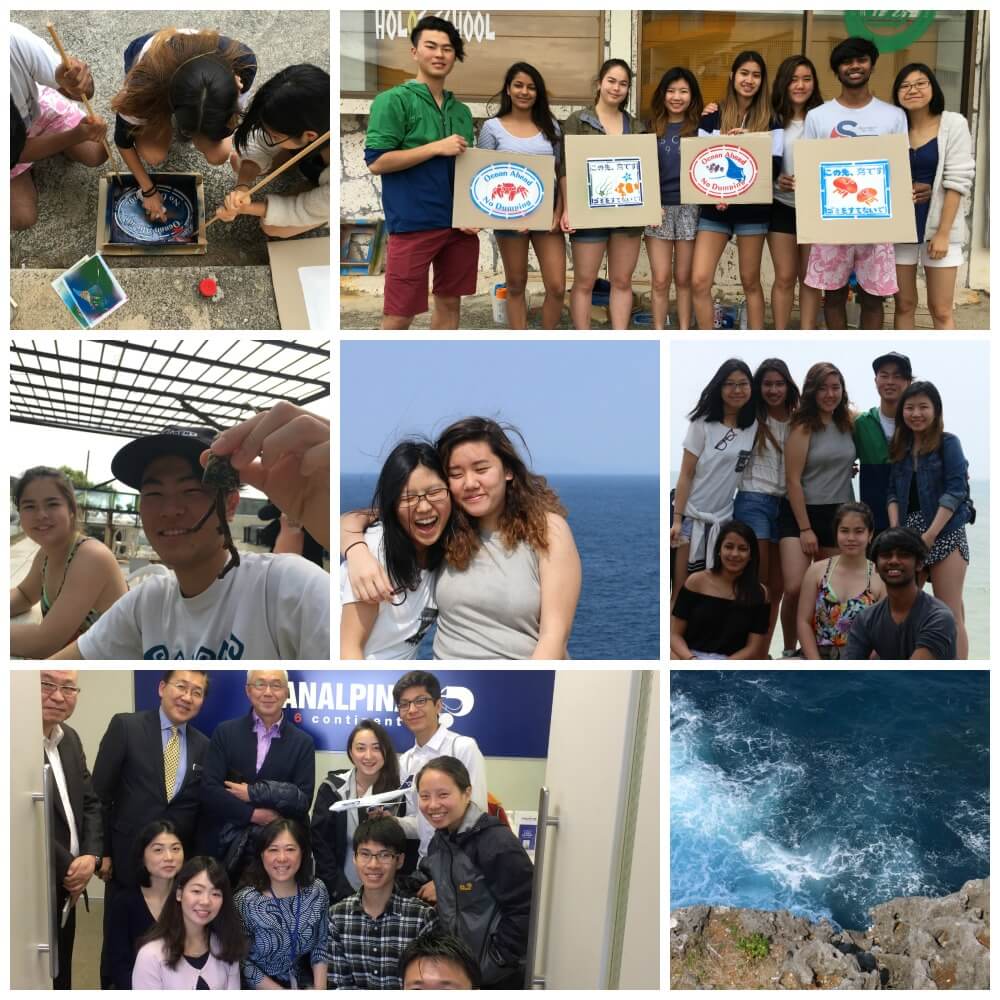 PROJECT DAICON
The Daicon team spent the week filming and editing a video to promote tourism in Karuizawa. Working with a drone camera was one of the highlights of the week!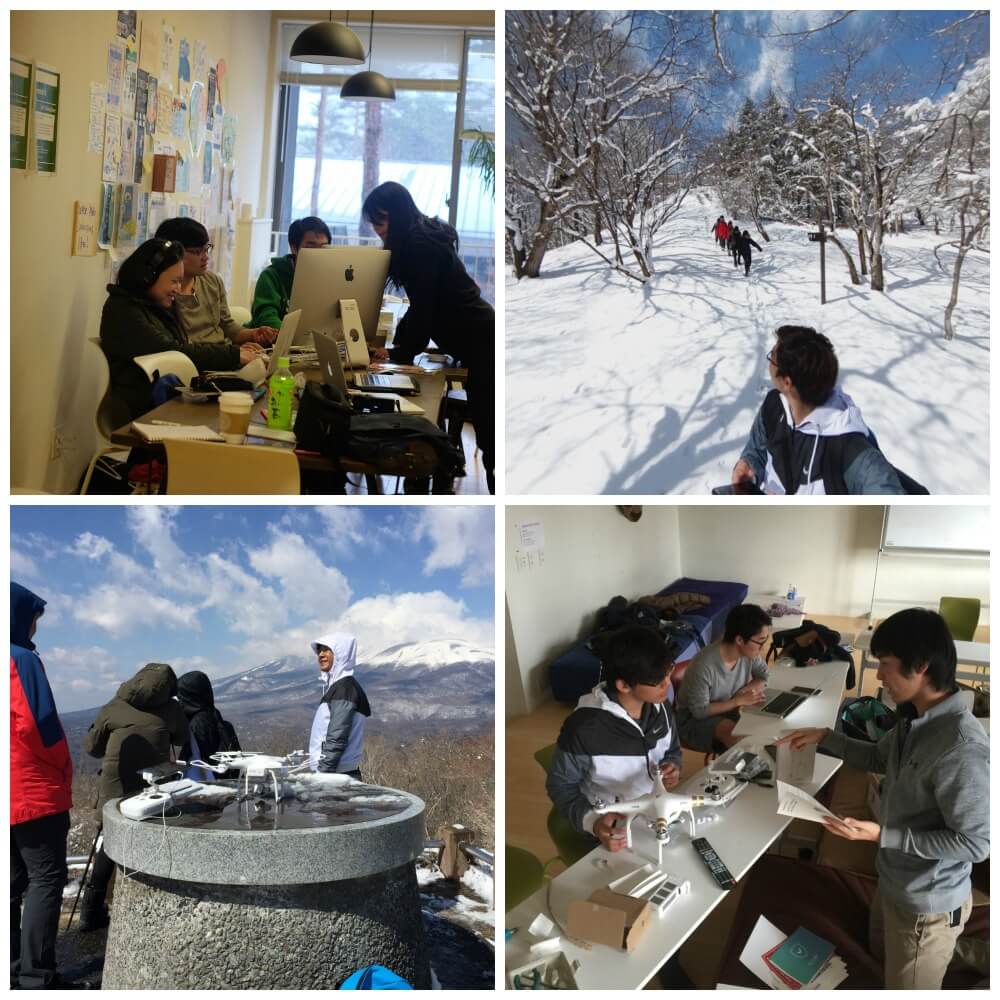 PROJECT APP
The Animal Protection Program team, which has been mainly focusing on dogs and cats in shelters up to this point, spent some time at a bird sanctuary to expand their scope.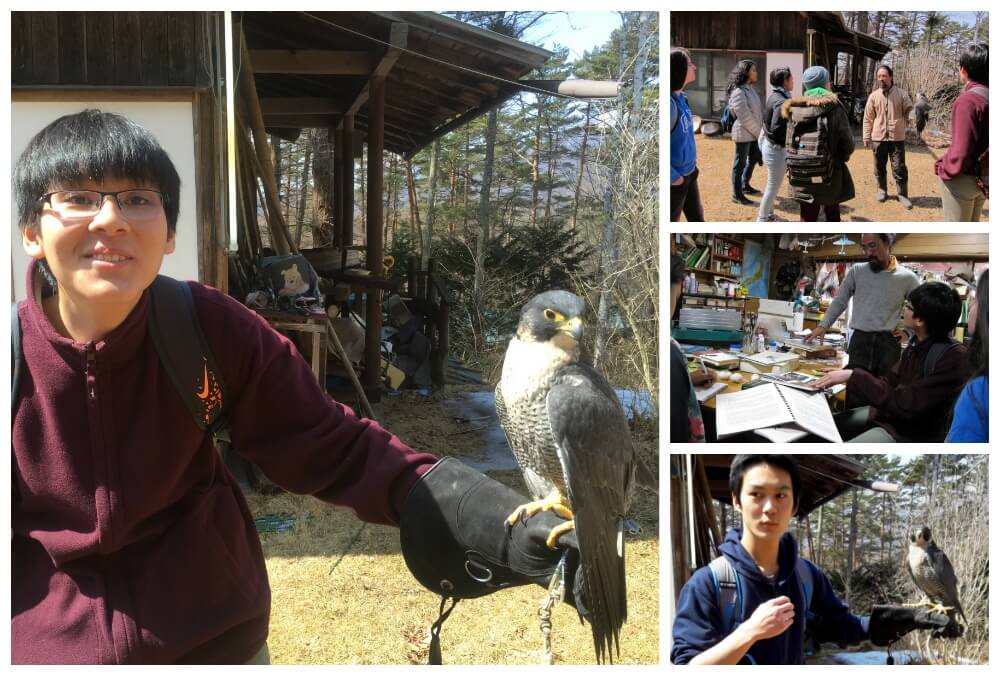 PROJECT NEPAL
With the two-year anniversary of the devastating Nepal earthquake coming up this month and still so much to do in the recovery effort, the Project Nepal team continued their fundraising and awareness efforts in Tokyo.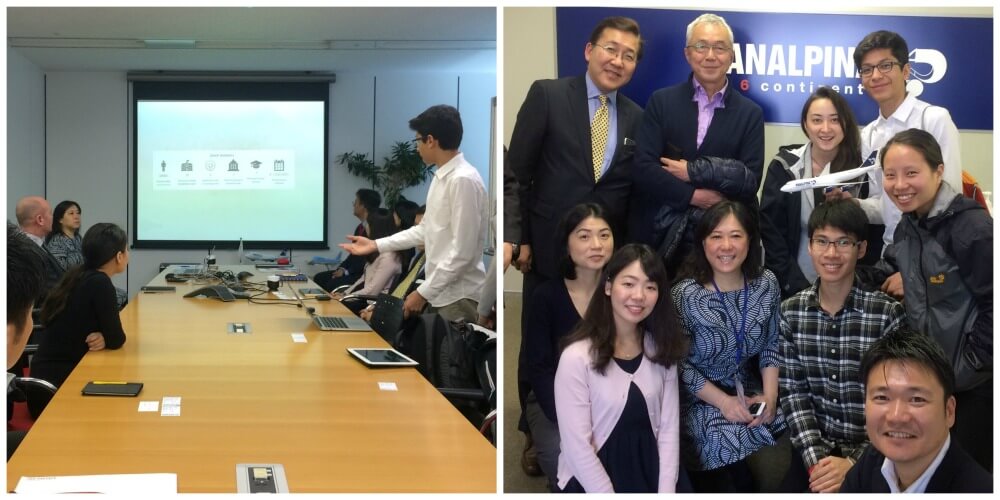 PROJECT IRIDESCENT
The women's rights group also spent time at meetings in Tokyo and networked as they enjoyed themselves at the Tokyo Amazon Fashion show!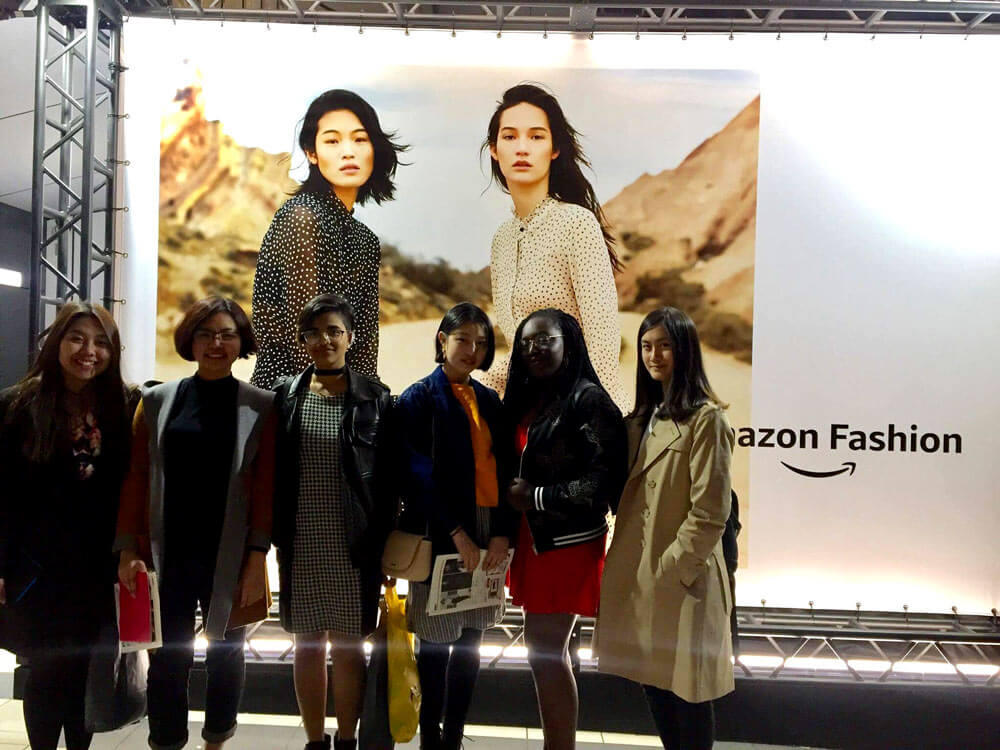 *Project Week is made possible in part by generous support from Mizuho Financial Corp., Inc.