Meet The Team (Winter School)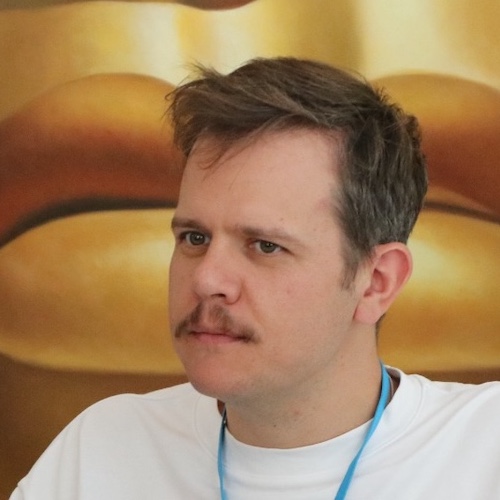 Discovering Diverse Worlds
As a PhD candidate in sustainability at Tokyo University of Foreign Studies, supported by the Japanese Government (MEXT), my research, "Lost in Neverland," delves into 40 years of non-institutionalized immigrant policy's impact on immigrants in Japan (1980-2020). I address labour shortages and immigrant integration complexities. My background includes an Honors degree in Social Anthropology from the University of Pretoria and a Master's with distinction from the University of the Witwatersrand. My interdisciplinary approach enriches my ethnographic and qualitative research. Beyond my dissertation, I explore sustainability and the evolving role of migrant labour in Asia and Africa. I'm also passionate about pinhole photography, creating games addressing social issues, and working in education as a lecturer and facilitator, including the Summer School of 2023 and advocating for a more equitable and sustainable future in my spare time.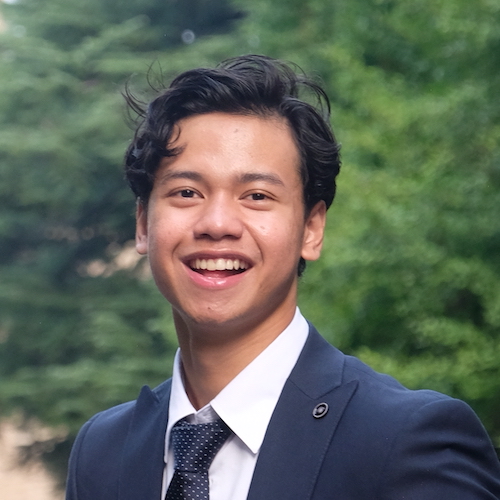 Hello, I am Huzil, a final-year undergraduate student at Waseda University, Tokyo. I am a travel enthusiast! Throughout my life, I have lived in Indonesia, Saudi Arabia, Tunisia, Egypt, Greece, France, and now Japan. Due to my background, I love to explore and immerse myself in different cultures and try out foods all over the world! In my free time, I like watching soccer matches, mainly the Premier League, and I am also currently learning different musical instruments. I can't wait for the winter school to start and meet all the eager-to-learn students! 🙂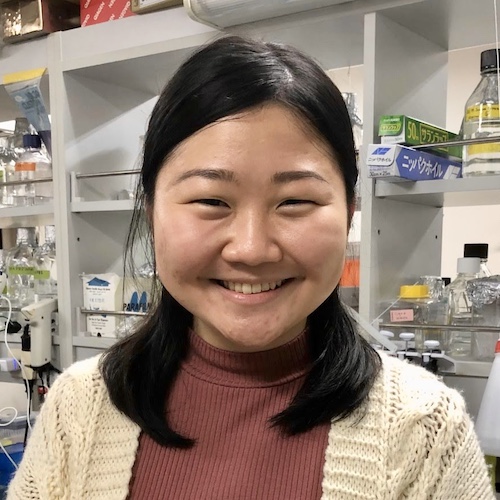 OEd & Residential Coordinator
Hi, I'm Karan! I'm a cell biology PhD student studying adhesion forces at the University of Toronto and grew up in Singapore, New York, and London, attending international schools, local public schools, and Saturday Japanese schools before going to university at UCLA . I spent my university holidays working at an outdoor camp in rural Niigata where I developed my love of facilitating programs for young people. Very excited to join the ISAK team again to lead outdoor activities and get to know everyone in the winter school community! Come chat with me about science, urban planning, Kyoto, and skiing!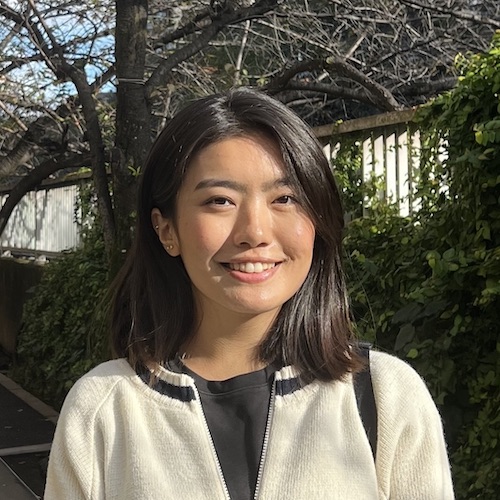 Hello! I am Kitsho from Bhutan and I recently graduated from Waseda University. This is my third year working for ISAK's Short Program, and I am so excited to meet all of you. I love visiting cafes, listening to podcasts, and playing basketball!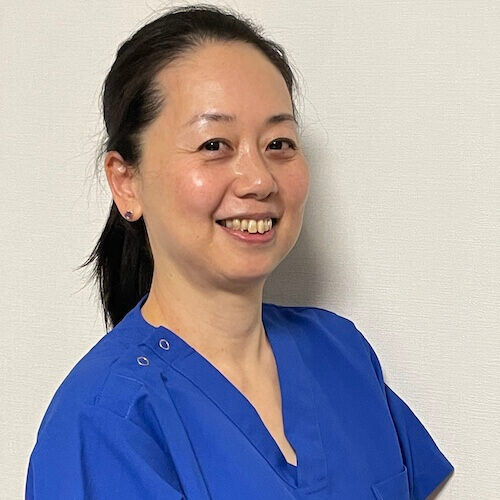 I am Makiko, and I am a nurse in Japan. This is the first time for me to take part in this program and I am so excited. I am not very good at English but I am proud of my career and nursing skills. So please count on me. If you have anything about health, please feel free to talk to me.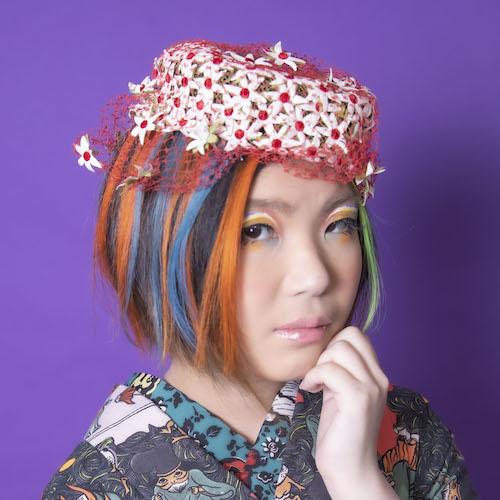 I'm Miri, a freshman at Minerva University, intending to major in Theory of Art and Psychology. Besides academics. I'm into entertainment and doing an internship as a planner at the Poop Museum! Have you ever believed "Poop is cute?" I believe it! If you want to discuss creating exciting ideas or overturning our common sense entertainingly, please come to me! Also, from my own neurodiverse experience, I deeply consider our differences, especially whether each person feels comfortable or not. If someone feels uncomfortable with attending anything, I would appreciate sharing the concern and trying to think of another way you can fully enjoy this camp!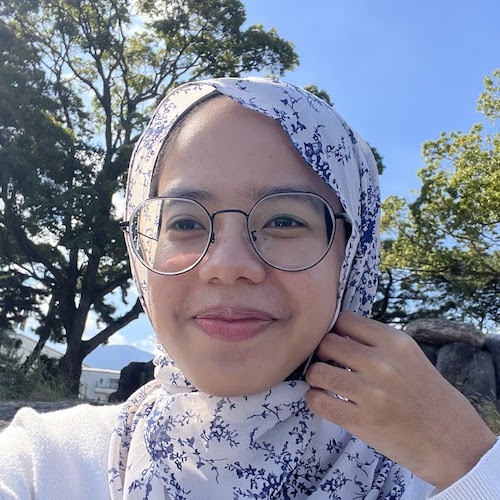 I am Na-il, I was born and raised in Thailand. I have been living in Japan since graduating UWC ISAK. Currently, I am in my third year, pursuing studies in Environment and Development. I find myself very uplifted working with students, and I aspire to explore further into the realm of education for my future career. During my free time I enjoy cycling around to explore places, nature, and also try out new local food. I am very excited to come back for winter school as a counselor again this year.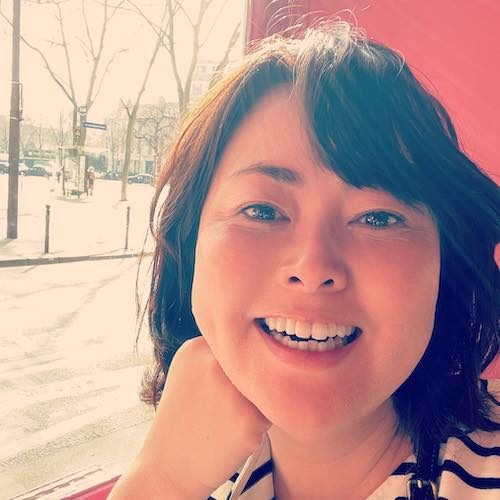 I am a traveler who's traveled around the world throughout my life. Born in Tokyo, I spent elementary and middle school years in a suburb of Washington DC. After graduating from high school in Tokyo, I went on to study international relations at Smith College in Massachusetts. My career started out in Tokyo, where I produced news documentaries for Tokyo Broadcasting System (TBS), on topics such as climate change and atrocities of WWII. From 2014, I took my time off and traveled for a year and ten months to 5 continents, 32 countries, from Africa to Central America. Since 2015, I've worked as a freelancer in various fields of news, documentary, film, travel, and education. I have been part of the Summer School team in 2021 and in 2022 and am very much looking forward to spending her winter with everyone on campus!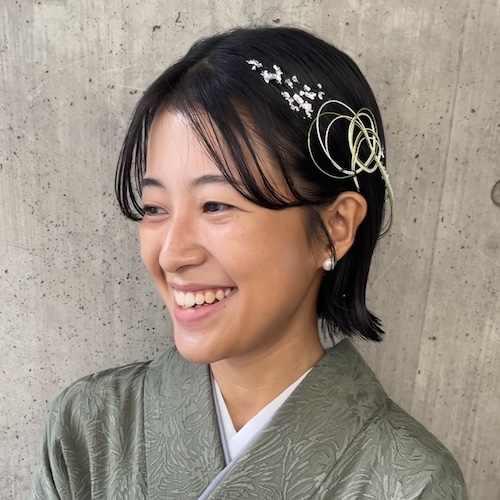 I spent my childhood in an Indian school until I joined UWC ISAK Japan in 2016. My passion for understating the intricacies of human behavior led to studying subjects such as psychology, brain science and data analysis in Waseda University. In my free time I enjoy reading, journaling, meditating and playing baseball. I am excited to meet and grow with all of you in winter school!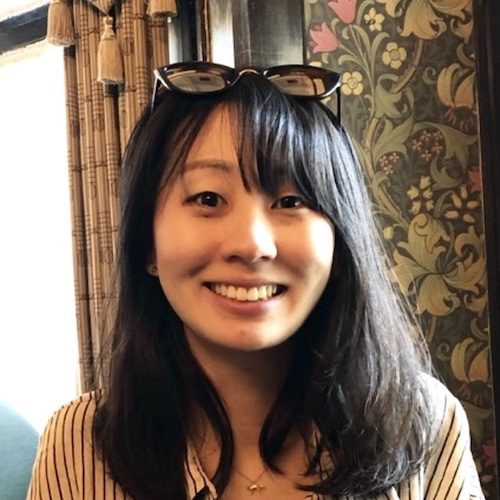 Hello! I am Saki, Korean-Japanese from the Kansai-region of Japan, who lived in Australia for about 10 years. In Japan, I've attended international schools and later moved to Tokyo for university and work, where I worked for a company that supports neurodiversity. Later, I got my Master's degree in Education and my teaching license, which began my journey in the field of education. I have worked at international schools as a classroom teacher, academic support teacher, and as a career counselor! This is my 6th short program, and I am thrilled to be directing the 2023 UWC ISAK Winter School to meet all the wonderful students that will join this exciting program!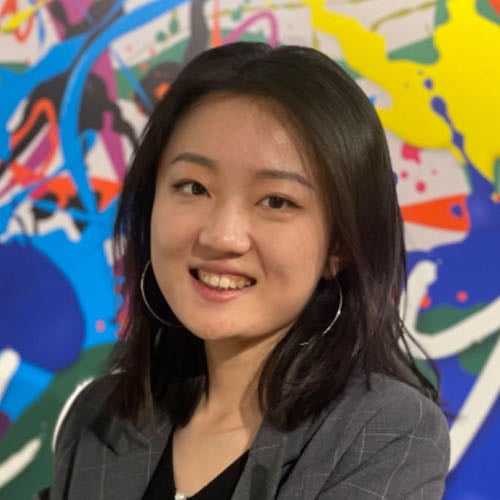 Born in China and currently a senior student at Waseda University, I'm passionate about peacebuilding and international collaboration. I've had the privilege of visiting the Philippines for a community study on peace themes and participated in a United Nations project in Geneva, Switzerland, focusing on women's empowerment and peacebuilding. I have a deep love for traveling, writing, and photography, and I enjoy making new friends and look forward to building lasting friendships with like-minded individuals, as we work together to make a positive impact on our communities. Let's connect and create a better world together!