Written by Emilė (Lithuania / Class of 2024).
Art by Hamid (Afghanistan / Class of 2020): https://www.hamidmubariz.com/
A prize to help end human suffering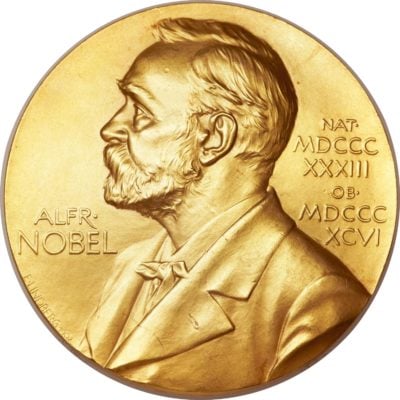 Alfred Bjørlo nominated the UWC movement for a Nobel Peace Prize in January 2022. The world's most recognized peace award typically recognizes individuals who helped end human suffering, such as mediators of talks that ended conflicts.
Although rare, organizations have also made the esteemed list. The World Food Programme won in 2020. The Red Cross won three times in the previous century. So naturally, we are thrilled to see the UWC movement's work for peace since 1962 recognized.
Who nominated the UWC movement for the Nobel Prize?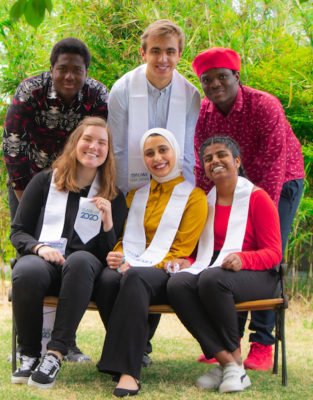 Alfred Bjørlo is a member of the Norwegian parliament. From his perspective, offering opportunities for young people from different countries to meet, live, and learn together is crucial to making the world a better place.
"UWC's main idea of using education as a tool to create peace and connect people across borders is wholly in the spirit of Alfred Nobel," Bjørlo said. "In my opinion, UWC is an excellent candidate for the Nobel Peace Prize, not the least in a time when we experience increased levels of conflict between countries and people in many parts of the world."
Going back to our missions' roots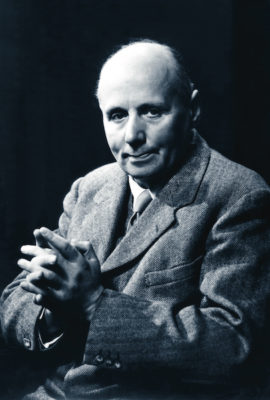 German educator Kurt Hahn established UWC in the 1950s. From a single establishment in the United Kingdom, the movement expanded to a network of 18 schools and colleges located on four continents.
More than 10,500 students each year enroll at UWC institutions.
At each UWC, students come together from all over the world and from very different cultural and socioeconomic backgrounds. They live and learn with each other and from each other and practice making a positive change in the world. In addition, UWC national committees in more than 150 countries reach and select young people from different backgrounds for schools. Students can also use other routes of entry.
What's next?
The Nobel Peace Prize announces the results annually in October. In 2021 there were 329 nominations for the prize that eventually went to journalists Maria Ressa and Dmitry Muratov for their efforts to safeguard freedom of expression in the Philippines and Russia.