From July 21 to August 2, 2017, eighty junior high school students from twenty-six countries joined together at the UWC ISAK Japan campus in beautiful Karuizawa, Japan. Our students created together with us, and the ways that they learn and grow and teach each other. Through the program, students experienced many different ways to achieve awareness, and they took steps to change themselves as they evolved into "change-makers".
Student Comments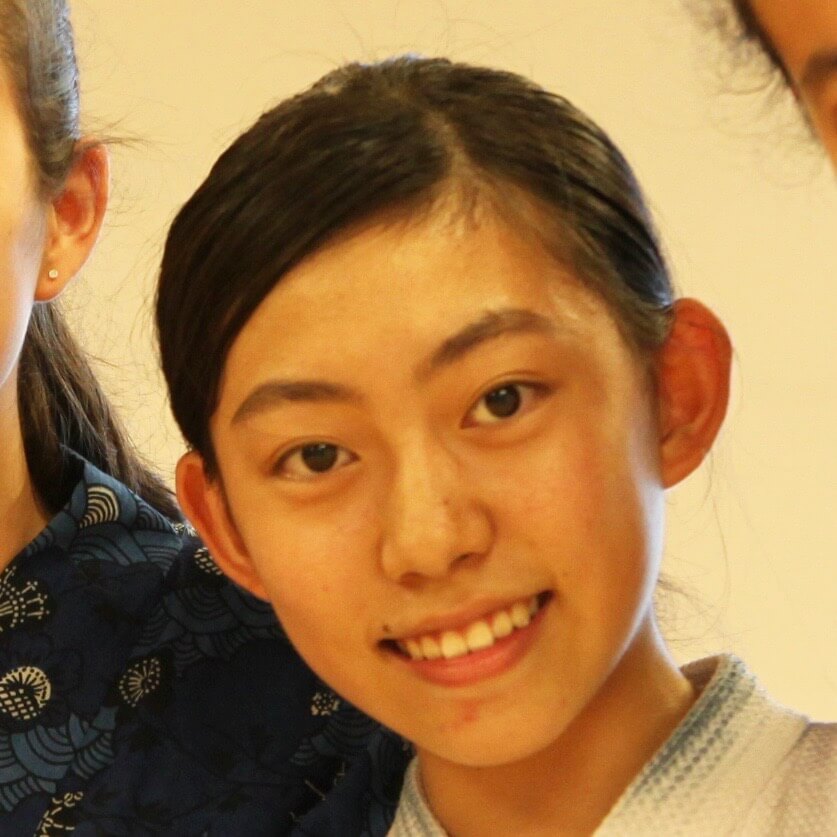 Mayuki (Japan)
It was so much fun that I really didn't want to leave the campus! Spending 13 entire days and nights with fellow students was a great experience. We faced some problems, yet we learned to accept and resolve them together. It was such a great learning experience for me.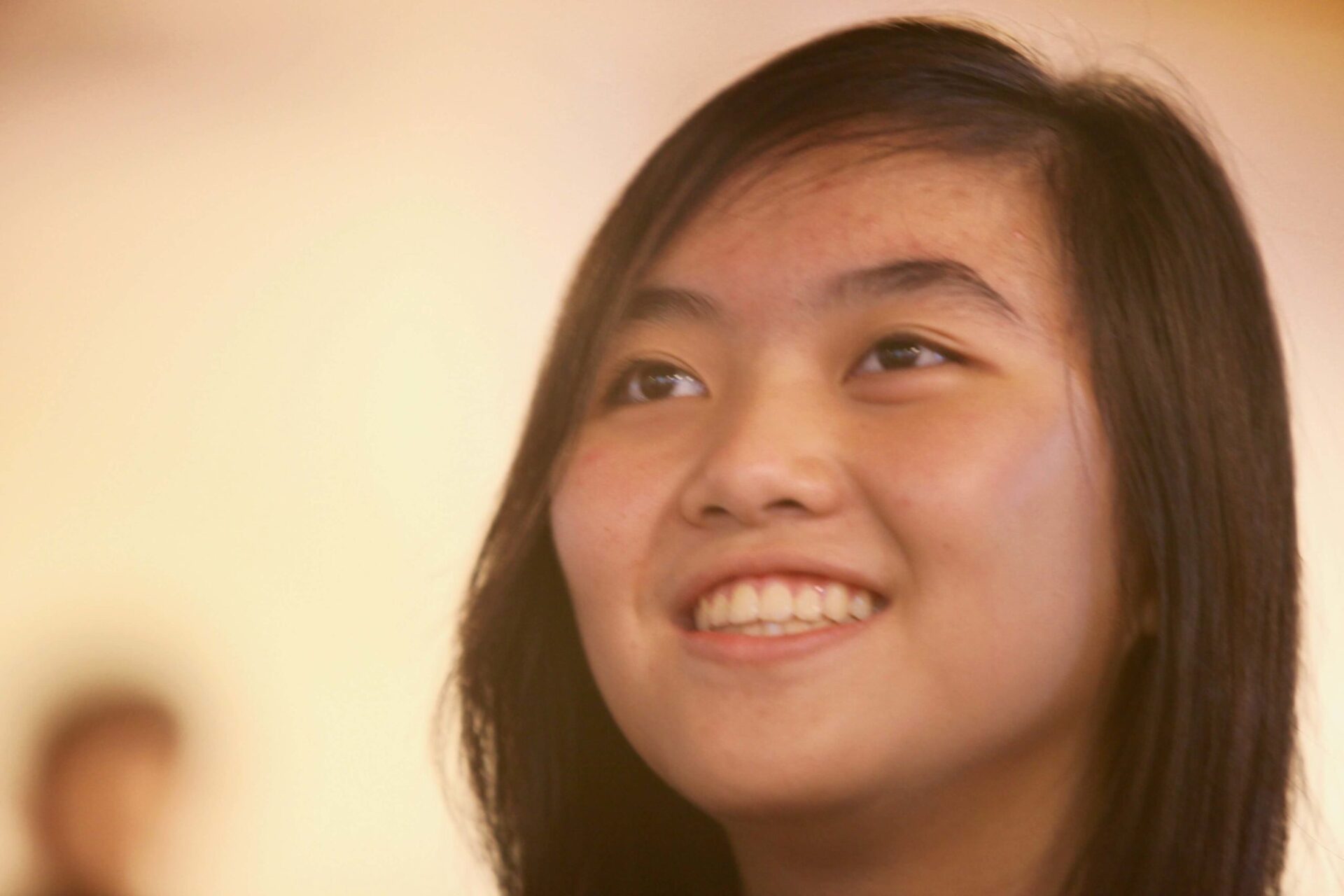 Eaint (Myanmar)
ISAK has been a place where I can be myself and don't have to feel ashamed because everyone around me is very supportive and is ready to respect whatever you do. ISAK has taught me so much in such a short period of time and has also changed the way I look at the world. When I go home, I am going to be a different person and I am proud of the person that I have become.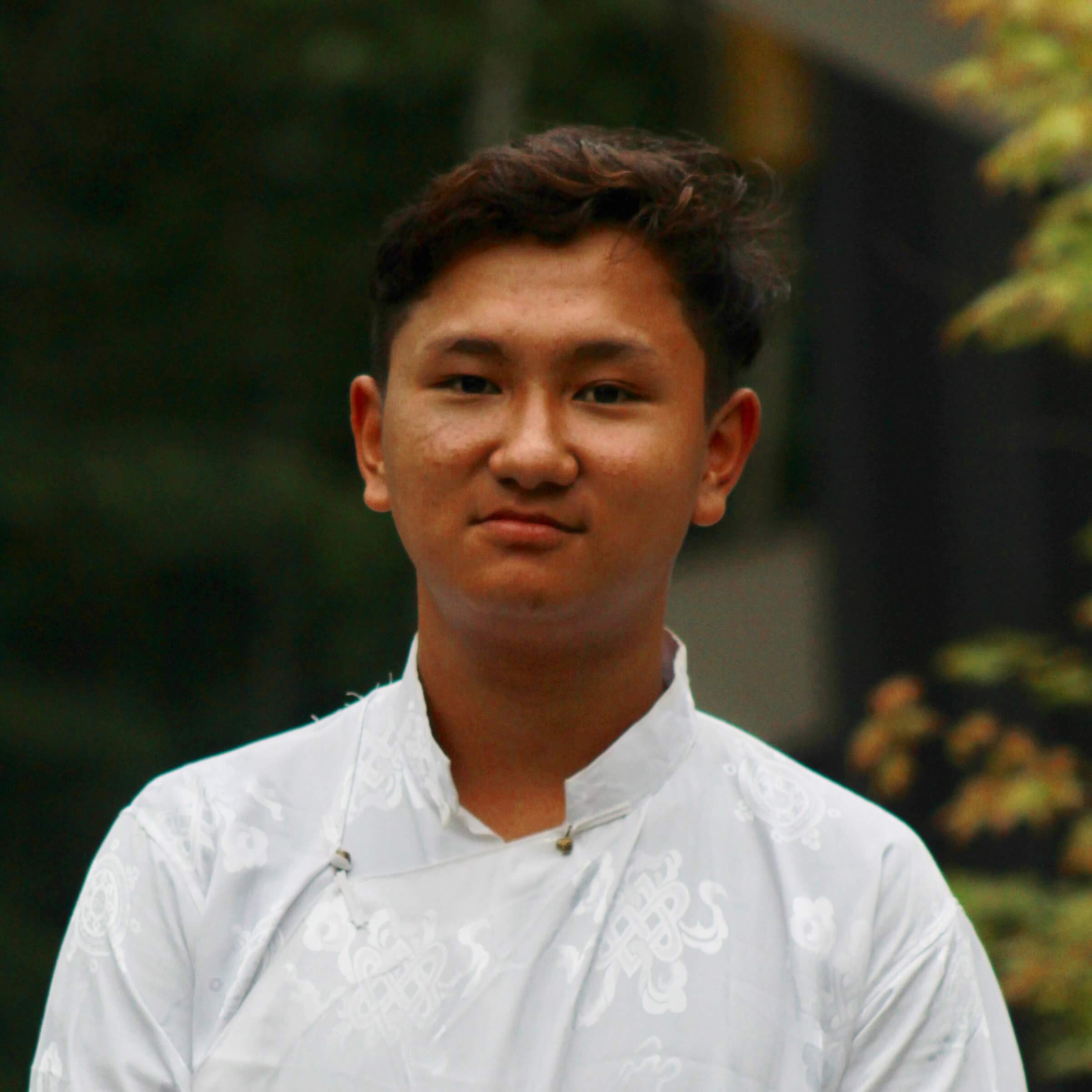 Tenzin Yarphel (India / Tibet)
It was a really great experience with a diverse environment. I made many friends and also learned a lot. Thank you ISAK for all the things that made me change the perspective of a leader and being a good person throughout this life.
Thank you!
We would like to express our heartfelt gratitude to our donors and volunteers whose contributions were essential in making this year's summer school such a tremendous success. The program would not have been a possible without you, and we would like to express our sincere gratitude for your generosity and kindness.
Summer School 2017 Donors:
Sumitomo Chemical Co., Ltd.
Hoppy Beverage Co., Ltd.
Mr. Takashi Oyagi
Nomura Holdings, Inc
Sumitomo Mitsui Trust Bank
UWC ISAK Japan Project B-Right
Summer School 2018
The details of Summer School 2018 will be posted on our website. We look forward to receiving your applications.
ISAK サマースクール2017のご報告
7月21日〜8月2日、世界26カ国から80人の好奇心旺盛な中学生が、軽井沢のキャンパスで行われたサマースクールに参加しました。リーダシップやデザイン思考を中心に、Science and Society、Culture, Identity and Diversity、 Mindful Mix Mediaなどのクラスが2週間にわって繰り広げられました。その他にも、生徒の自主性を重んじるアクティビティや、アウトドア教育、カルチャープレゼンテーション、スポーツデーなど、毎日盛りだくさんの日々でした。同じ屋根の下、寝食を共にした80名の生徒は、友人を通して教科書やニュースでしか知りえなかった世界の国々について理解を含め、顔の見える世界地図を描ける一歩ととなったようです。
自ら変化を起こす人になるにはどうしたらいいのか? リーダーシップやデザイン思考のクラスで、仲間と共に考え、話し合い、行動を起こすことで、生徒達は多くのことを学んだようです。
生徒のコメント
Mayuki (日本)
心の底からISAKのキャンパスから離れたくないと思うほど、毎日が楽しかったです。
26カ国からの仲間たちと13日間もの間、朝から夜まで一緒に過ごすことはなかなか経験できないことでした。さまざまな問題に直面したけれど、それを解決するために仲間と一緒に悩んだり、考えたりすることはとても勉強になりました。
Eaint (ミャンマー)
ISAKはひとりひとりの考え方や物の見方を評価することなく、お互いを尊重し、みんなが支え合うことが当たり前の場所でした。私もありのままの自分を出すことができ、この短期間で自分の世界観が変わったことを痛感しました。母国に帰っても、自分に自信を持ち、成長した新しい自分を誇りに感じたいと思います。
Tenzin Yarphel (インド / チベット)
多様性の溢れる環境の中で、最高の経験をしました!たくさんの友達ができ、その友達からさまざまなことを学ぶことが出来ました。何よりも「リーダーとは何か」という価値観が大きく変わりました。これから生きていく上で、今よりもずっと良い人間でいられたらと思います。
ご協力のお礼
今回で8回目を迎えたサマースクールも、多くの皆様のご寄付やご支援、ボランティアの方々の多大なるご協力により大成功を収めることが出来ました。この場をお借りし改めて皆さまの温かいご支援に心から感謝申し上げます。
ご寄付を頂いた皆様
HOPE奨学金
住友化学株式会社様
株式会社ホッピーミーナ様
大八木崇史様
三井住友信託銀行株式会社様
野村ホールディングス株式会社
Project B-Right
来年のお知らせ
来年もサマースクール2018を開催する予定です。詳細は追ってホームページに掲載致しますので、ぜひご覧ください。皆さまのご応募を心よりお待ちしております!