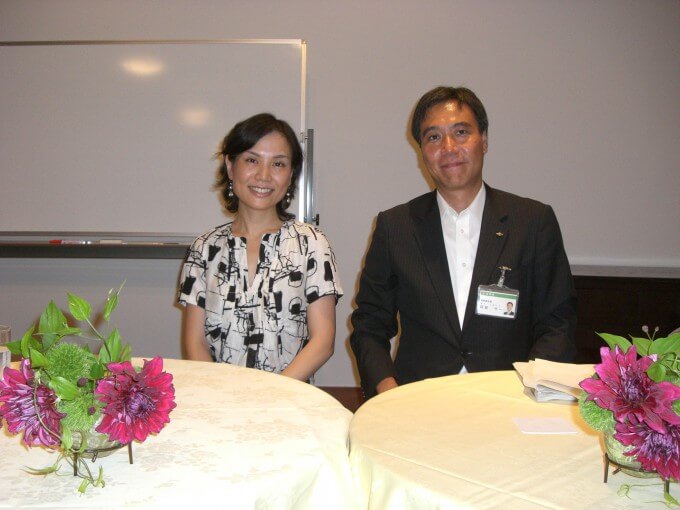 Our executive director Lin Kobayashi had the opportunity to join Shuichi Abe, Governor of Nagano Prefecture, for a joint presentation in Karuizawa on August 19, 2011.
Governor Abe opened the event with his thoughts on "What We Have Learned from the Great East Japan Earthquake." He completed his speech by emphasizing how deeply he personally felt the need for education.
Following the Governor's speech, Kobayashi joined the Governor to discuss 'The Ability to Feel, the Ability to Think, and the Ability to "Break Through": International Education for the Next Generation.' Kobayashi focused on how ISAK would be able to provide the sort of education that would prepare young people to lead during rapidly changing and challenging times.
We received many questions from the audience and believe it was a very successful event. Thank you to everyone who attended despite the bad weather. We appreciate your support!