Greetings from Karuizawa!
After about a week of no additional snow, we had a bit of snow overnight and are expecting snow/rain/sleet in the next 24 hours.  Hopefully it doesn't snow too much more…  I think we all find it beautiful and tiring at the same time!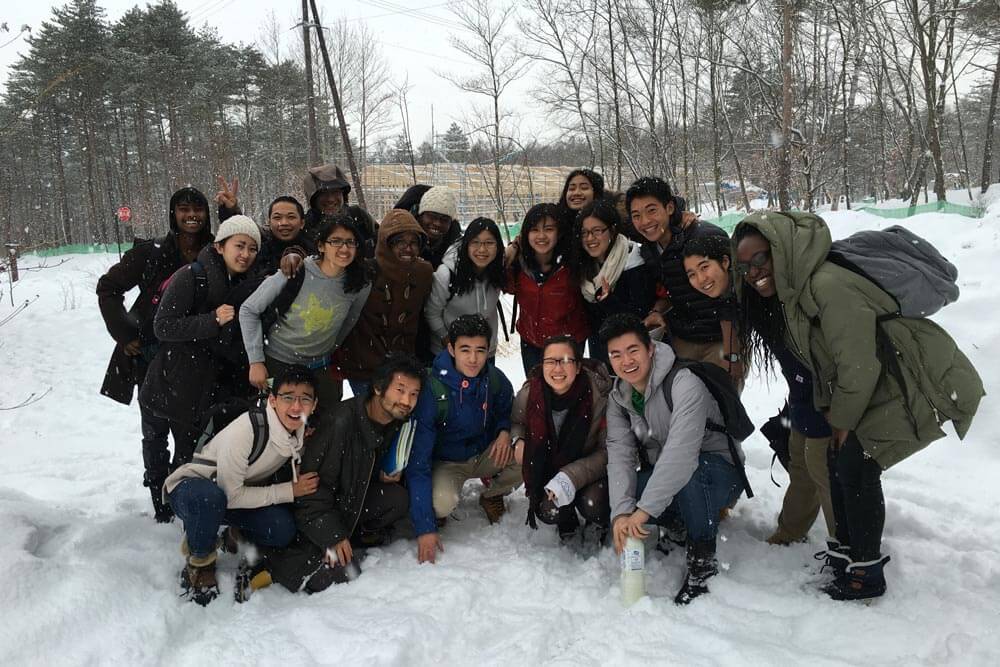 Mr. Jemison and I were in Bangkok last weekend for meetings with prospective students and families.  Thailand has been a strong recruiting country for us since our first year.  We were fortunate to be able to meet with most of our current Thai families — thank you for taking the time to visit and for treating us to a wonderful Thai dinner!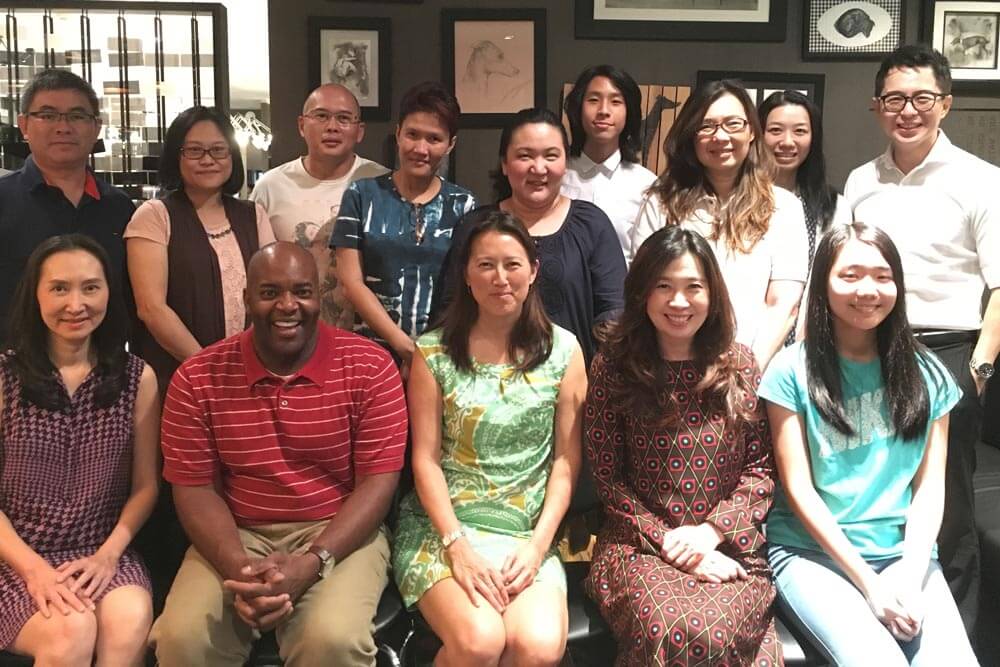 Despite the snowy weather, construction continues! We have an incredible crew of laborers who are working hard to keep our expansion project on track.  The framing for the Kamiyama Academic Center is now up!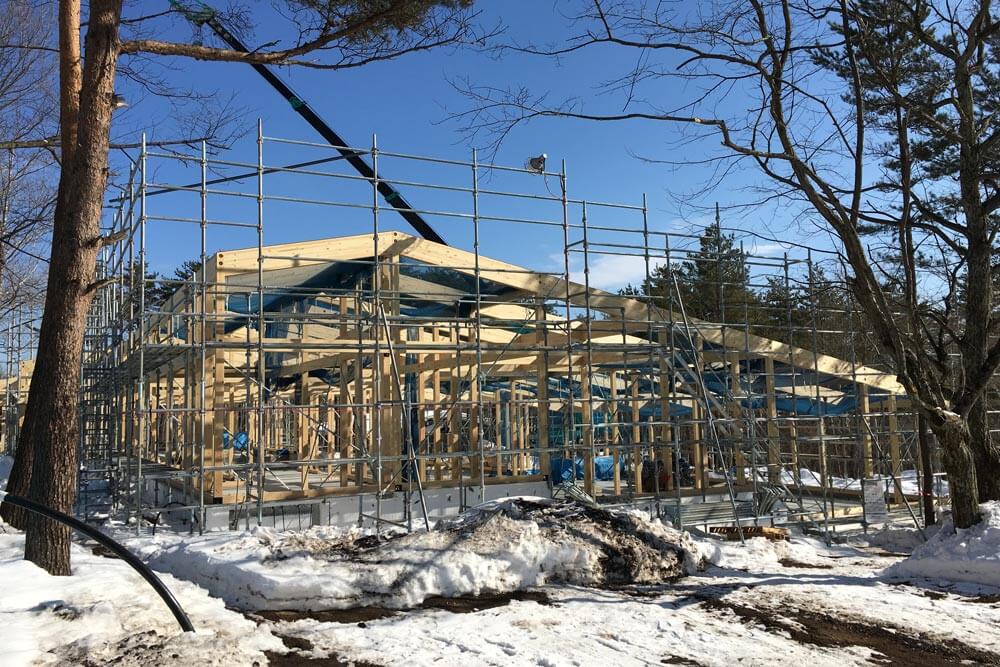 To see many more photos from this week, please CLICK THROUGH the slider below!
– Ms. Murabayashi, ISAK Assistant Head of School