UWC ISAK Japan is blessed with the most eclectic and inspiring collection of students in the world (in our humble opinion). Recently, one of our G11 students, Alexandria (Class of 2020, Australia), received a special honor when she was named to the Australian national junior canoe slalom team.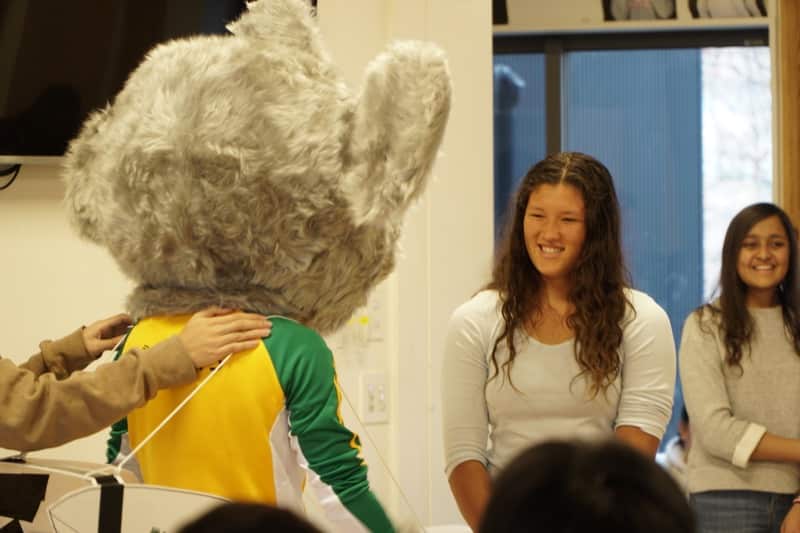 If you have ever been to Karuizawa, you may know that it isn't exactly Waterworld. Karuizawa is known more for winter sports like curling and skiing or as an escape from the oppressive Japanese summer heat. But despite the lack of obvious training spots, Alex did manage to Identify one small river near the center of Karuizawa and she is sometimes spotted walked between there and campus whilst carrying a canoe on her head … for 7km … each way!
Her determination has not gone unnoticed and she has quickly carved out a unique presence on campus, owed in part to her standard uniform of short sleeves and shorts—even in winter! But she has also stood out for her caring heart and interest in Japan's language and culture, even speaking in perfect Japanese to the mayor of Kamaishi as part of her CAS project.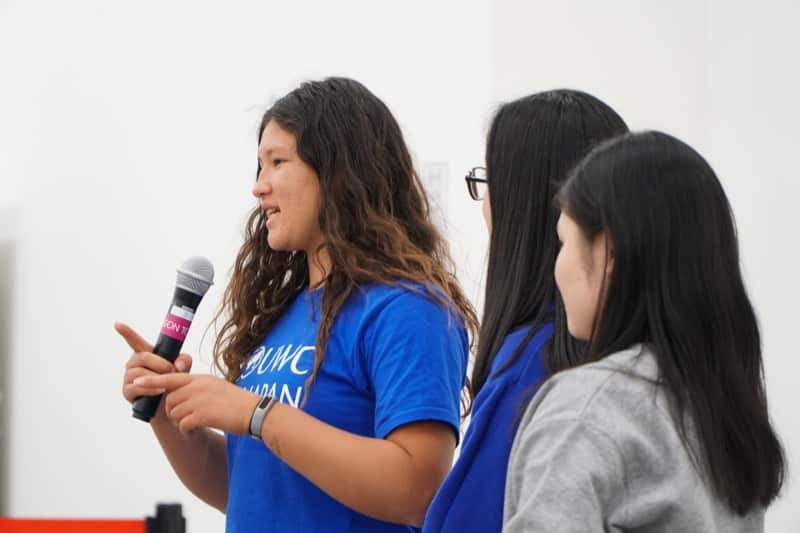 After watching her older siblings advance in the sport, Alex started her canoeing career as an 8-year-old and she has rarely been out of the water since. While she was realistic about her training prospects at UWC ISAK, she has found the reality to be tougher than she imagined. But one thing you quickly learn about Alex after meeting her is that she isn't one to back down from a challenge. She has proven resilient in seeking out training opportunities with the Japanese national canoeing squad in Tokyo and despite the challenges has managed to prove she is still a world-class athlete.
With the Tokyo Olympics only a year away, Alex is realistic about her chances. But based on what we've seen from Alex so far we don't think she will let any obstacle get in her way.
Ganbatte, Alex!