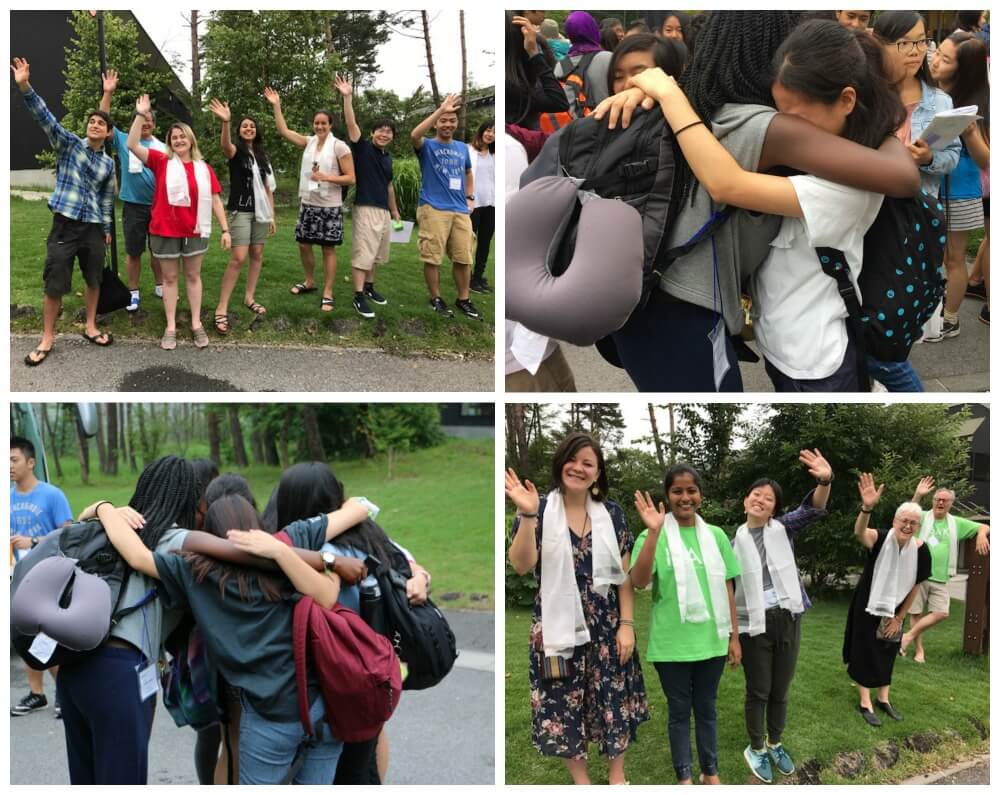 ISAK Summer School 2017 has officially concluded! With teary goodbyes, students boarded their busses and cars this morning and departed from our campus. They have now all begun the journey home.
Our last few days were full of reflection and celebration, including an incredible talent show, a day full of culminating course events organized by students, and time to express gratitude to each other and the community through letters and speech.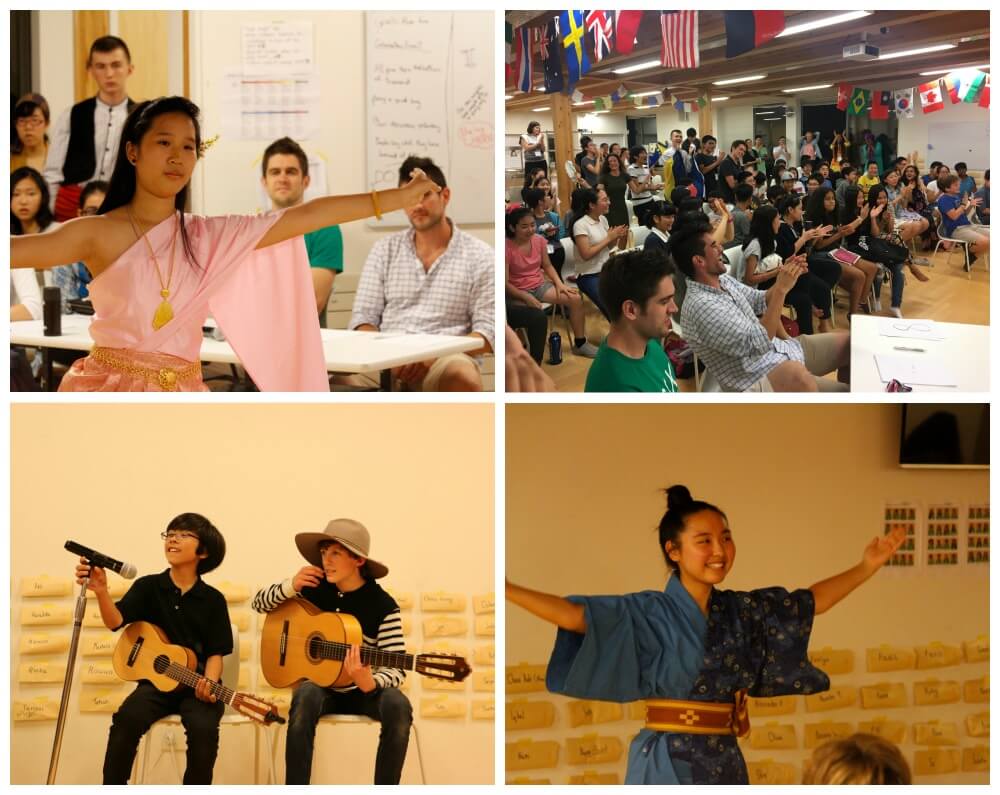 On behalf of the ISAK Summer School, we want to express our sincere gratitude to our amazing group of students and their families. Thank you for shaping this community together and making it an unforgettable experience for all!