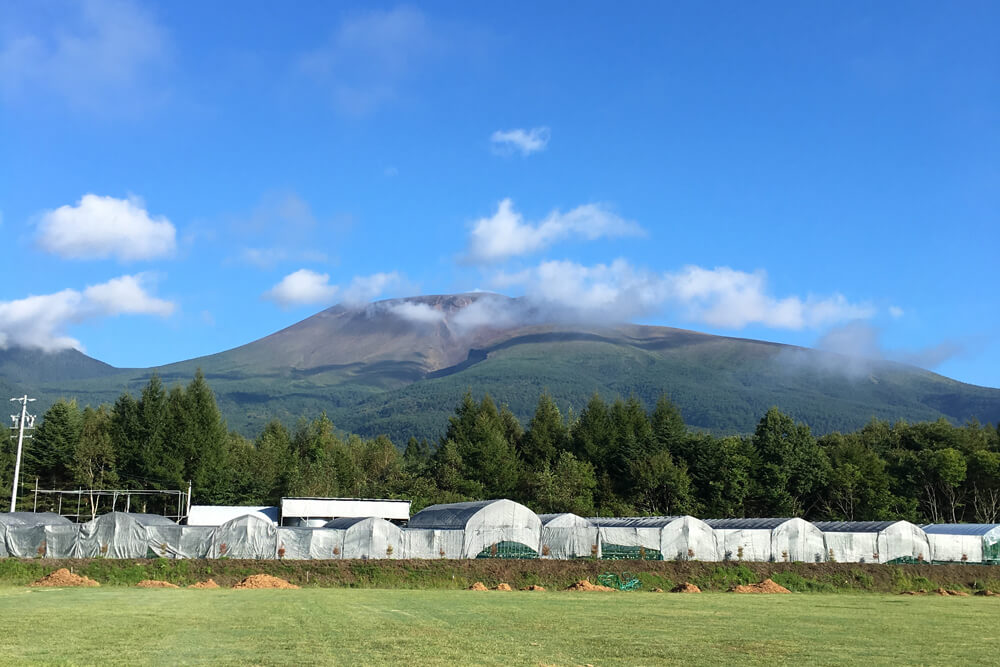 Greetings from Karuizawa!
The weather here is dry and cloudy, with a few light showers over the weekend. The days and evenings are still warm, which is sooo nice — we're certainly enjoying it while we can!
The students started their classes last week and seem quite happy to be settling into a rhythm. The teachers are also happy to be doing what they do best 🙂 The new Kamiyama Center building has been life-changing and magnificent — offices, classrooms, study areas, a library and information center… it's hard to imagine how we lived without it!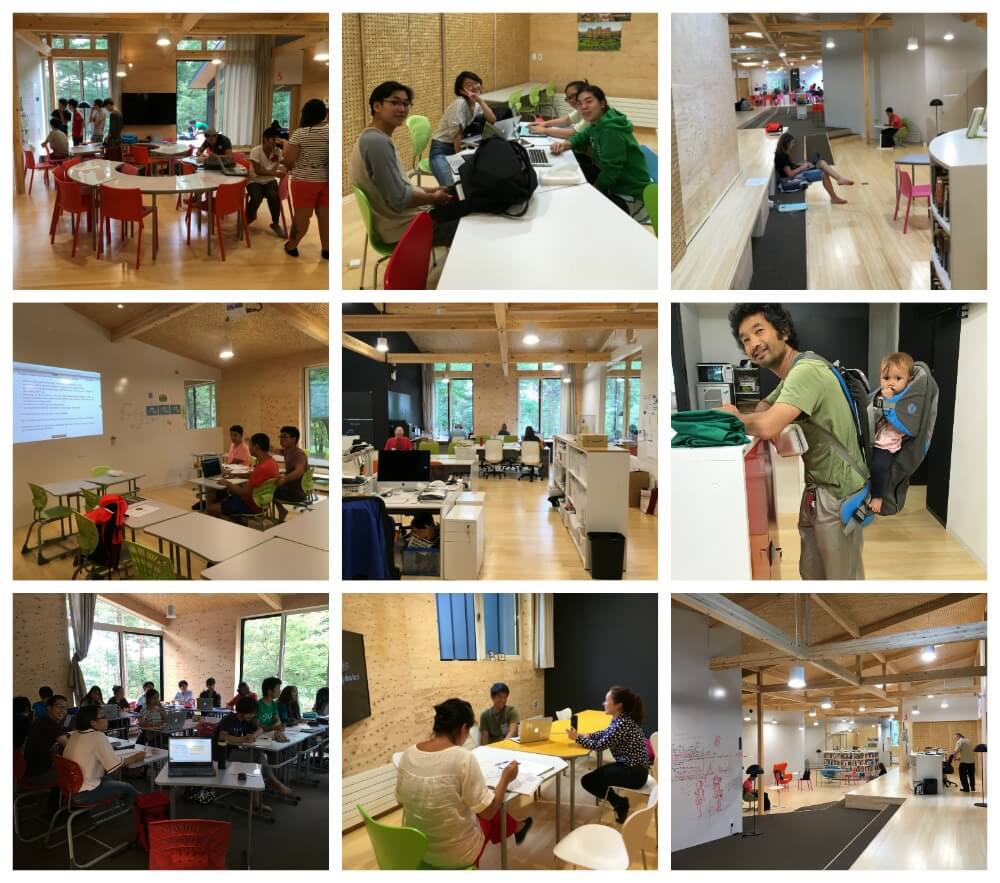 As usual there are lots of activities going on during the week and on the weekends, in addition to free time. Returning students have enjoyed welcoming our new students, and inviting them to join existing clubs and activities.
Here are a few more pictures from life at ISAK this week: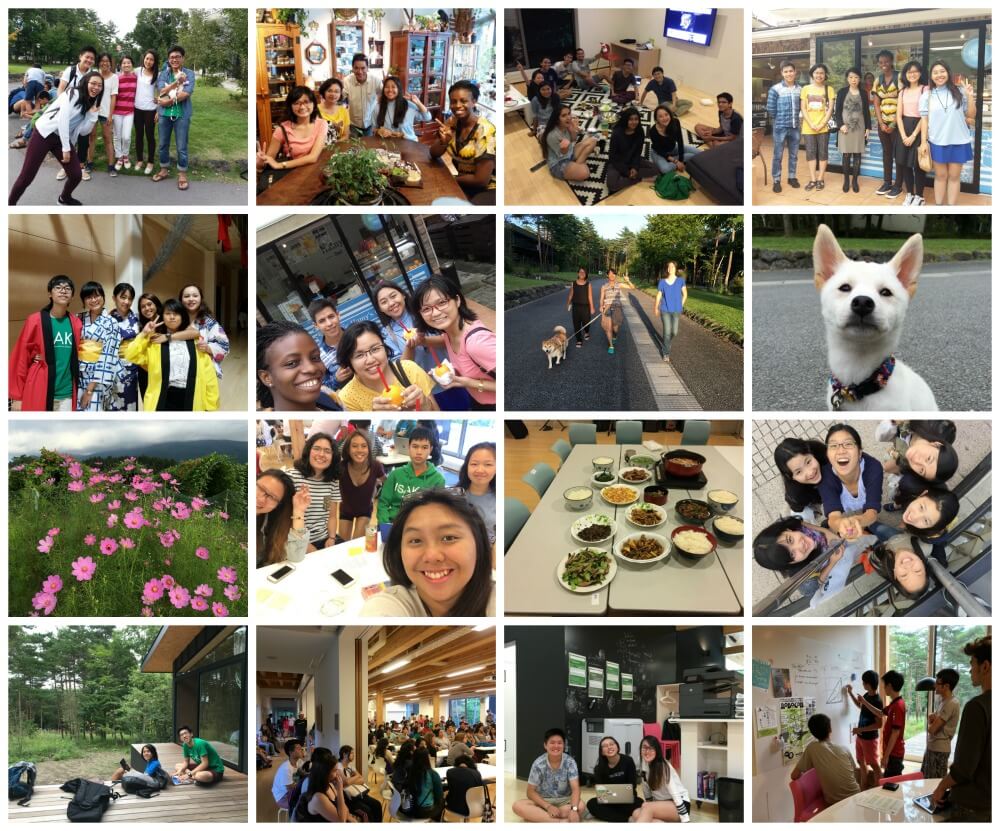 Have a safe and happy week!
-Ms. Murabayashi, ISAK Assistant Head of School