Miori loves writing. But while writing for an audience may seem like the obvious motivation for a writer, Miori (Class of 2020, Japan) has always seen it as a tool for thinking. Like transmission fluid lubricates the gears of motor, so too does writing for Miori's brain as she shifts from one perspective to another in her pursuit of truth before forming her own opinions.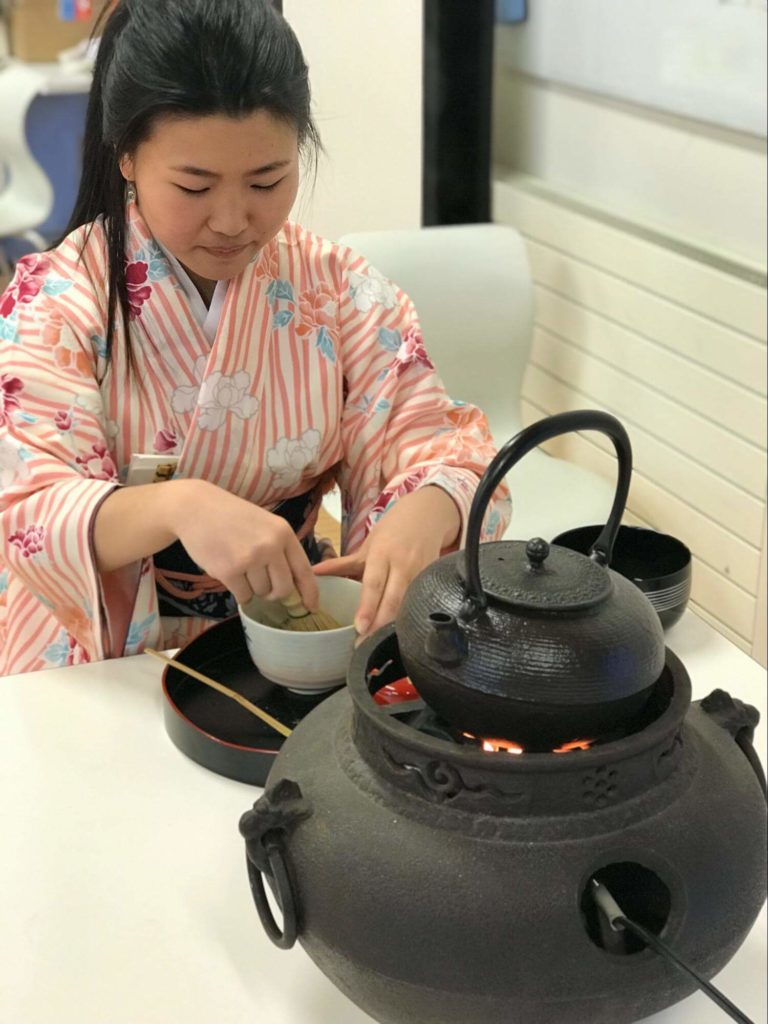 But despite her clear talent for writing, as evidenced by her recent 2nd place award in a national essay contest, Miori admits that it is a discipline that she has had to work on.
"I don't think it is something that comes naturally," the second-year student confesses. "I learned in Ms. Izumi's Leading Self leadership class in Grade 10 how valuable a tool it can be and I've worked hard at it ever since. It was a bit of a struggle at first, but I quickly saw its value and grew to love it. Now every day I look forward to opening up my journal, looking back at where I've come from, and getting my thoughts on paper."
Miori's ability to eloquently translate her thoughts through pen and ink onto paper has caught the attention of her teachers, including Arico Bolger, who teaches Japanese at UWC ISAK Japan.
"Initially her writing was robust and the words were powerful," remarked Ms. Bolger. "Though she sometimes struggled as she tried to make her writing easy to understand and to appeal to readers. Once she found her own feet she was absolutely fine. I found that her enthusiasm to deliver her own message across was her key driver to move herself forward."
With just over a year remaining on her career at UWC ISAK Japan, we can't wait to see what Miori writes about next, especially her IB program extended essay!
Miori's essays can be found online (Japanese only) at the following links.
19th Tsuda University Essay Contest
20th High School Students Essay Competition