By Vera Wanjiru Hoffman (USA-Kenya / Class of 2024)

A Journey into the Heart of Tokyo
In a unique cultural immersion, students from UWC ISAK Japan enjoyed a special day outside of their regular classes, journeying into the very center of Tokyo. The question arises, "Where did they venture off to?"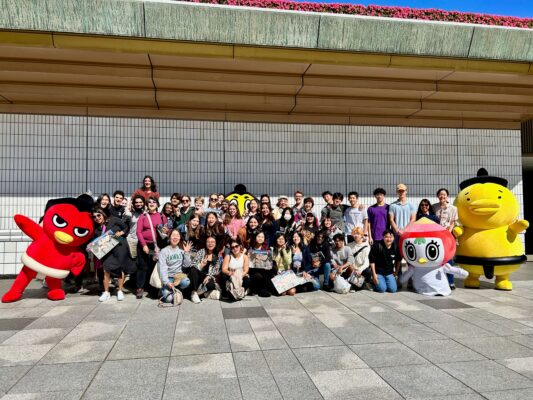 They were on their way to the Ryogoku Kokugikan, an esteemed arena that lures both locals and foreigners to Japan's under-celebrated national sport: Sumo.
As a sports enthusiast and a current devotee of Formula 1, I found this sumo excursion to be a great opportunity to expand my understanding of a new sport and to dive deeper into Japanese culture.
The ambiance within the arena was nothing short of spectacular. Thousands of fans waving their flags, with the more fortunate ones nestled in the "sweat and sand" seats. These seats, although prestigious, carry the unique risk of being landed upon by a stray wrestler tumbling out of the ring, an event that did occur a few times.
Discovering the Thrills of Sumo Wrestling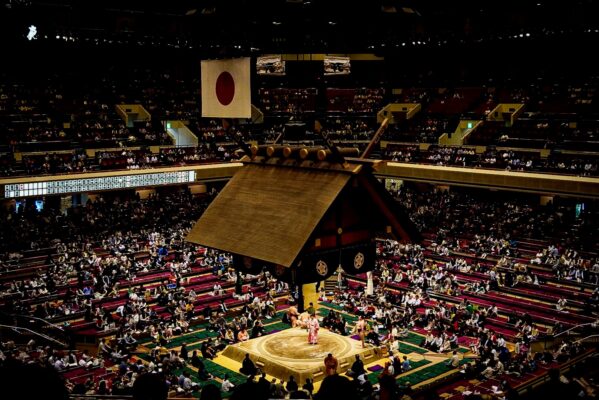 An exhilarating performance by Asanoyama ("mountain where early morning crowds gather") held us captive as he executed a masterful comeback to stay at the top of the leaderboard. Our resident sumo-expert Dean delivered insightful commentary, explaining the strategy behind Asanoyama's win, and exposing us to the tactical depth and riveting drama inherent in sumo wrestling.
Insights from a Student Perspective
The matches, described as "incredible" by a student named Thumula, originally from Sri Lanka, truly showcased the "tactics, strength, and discipline" displayed by the wrestlers. Thumula expressed his sincere gratitude for this "unique opportunity to immerse in an aspect of Japan's rich heritage."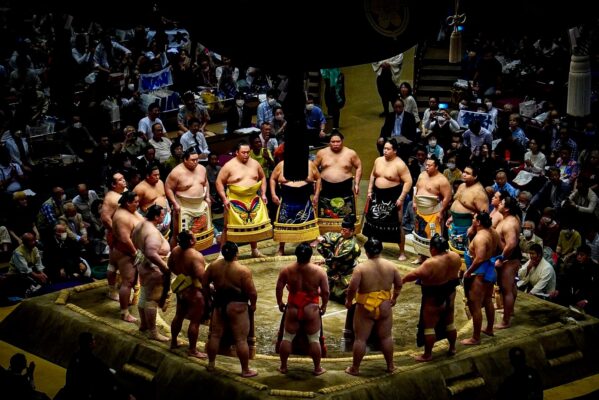 At first glance, the sport might seem peculiar. The wrestlers move around the arena for a good 10 minutes, all leading up to a match that usually doesn't last more than 5 explosive seconds of controlled power and technique. But, once I understood the symbolism behind every move, my perspective changed. The entire match unfolds within a shrine-like setting, complete with rituals of mutual respect and the warding off of evil spirits. It wasn't long before I found myself amidst the thousands of spectators, passionately cheering for their chosen wrestler.
Beyond the Classroom: A Cultural Exploration
UWC ISAK Japan's visit to the Grand Sumo Tournament was more than just a sports day – it was an exploration of Japan's rich culture beyond the traditional classroom. This invaluable experience was made possible thanks to ISAK's subsidies and free transportation, with students paying a mere 1000 yen for the whole trip. It's an experience that will resonate with the students, undoubtedly leaving an indelible imprint on their memories for years to come.