Once the autumn leaves of 2023 start to fall, Himanshu from Nepal (a proud alumnus of the Class of 2017) will have already embarked on a new adventure in his academic journey as a Master of Public Health student at the esteemed Harvard University. It's an ideal moment to halt the march of time, reflecting on his post-UWC ISAK life leading up to today.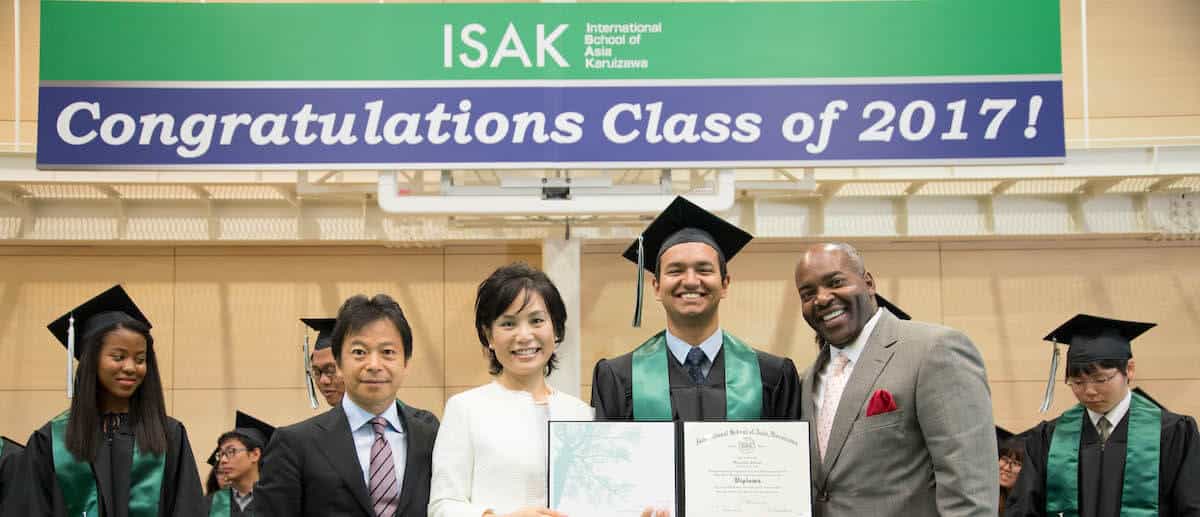 ---
An Academic Adventure from Nepal to Japan
Born in the heart of the Himalayas, Nepal, Himanshu embarked on his first tour of academic duty when he began attending a boarding school in India from grade 4 at the tender age of nine. His journey then took a turn eastwards, leading him to enroll at UWC ISAK Japan from Grade 10 as a member of our inaugural Class of 2017, or "The Pioneers," as we affectionately call them. A BA in Biology at Colby College followed this, after which Himanshu dived into the world of medical research, serving as a Clinical Research Coordinator at the globally renowned Memorial Sloan Kettering Cancer Center. These cumulative experiences channeled his career aspirations toward Public Health, with a particular emphasis on uplifting developing countries like his homeland, Nepal. His path turned full circle, reminiscent of his impactful leadership initiative at UWC ISAK, Project Nepal, which aimed to bolster emergency care in rural Nepalese areas.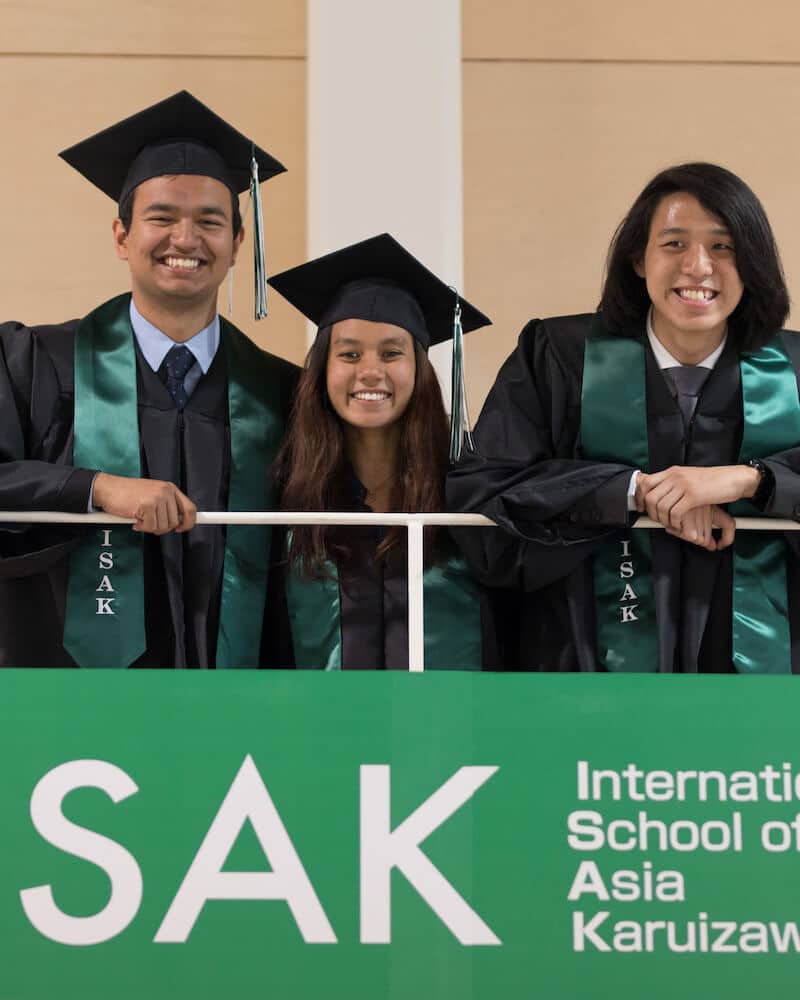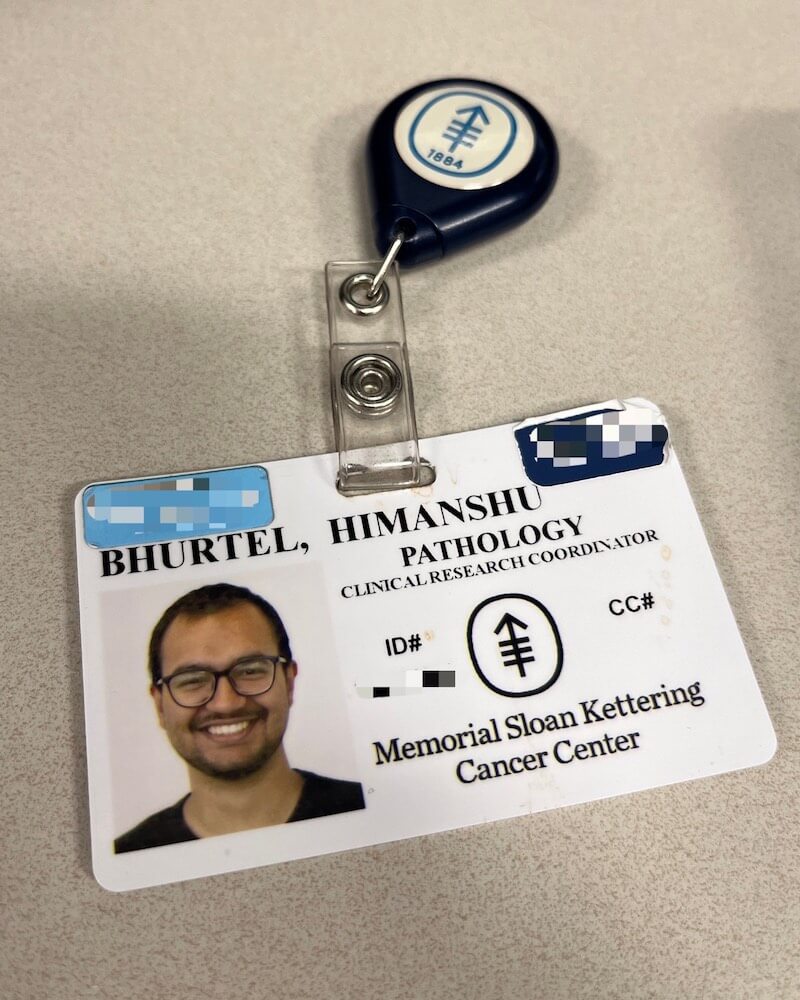 ---
First Taste of Independence at UWC ISAK Japan
UWC ISAK Japan stood as a milestone in Himanshu's life, granting him his first real taste of independence. "At UWC ISAK Japan, I had independence for the first time," Himanshu fondly reminisces. It was a world away from his previous high school in India, where he shared what amounted to a dorm room with 100 student beds. At UWC ISAK, Himanshu and his classmates found themselves masters of their own lives, experiencing a transformative shift in their self-perception and their engagement with the world.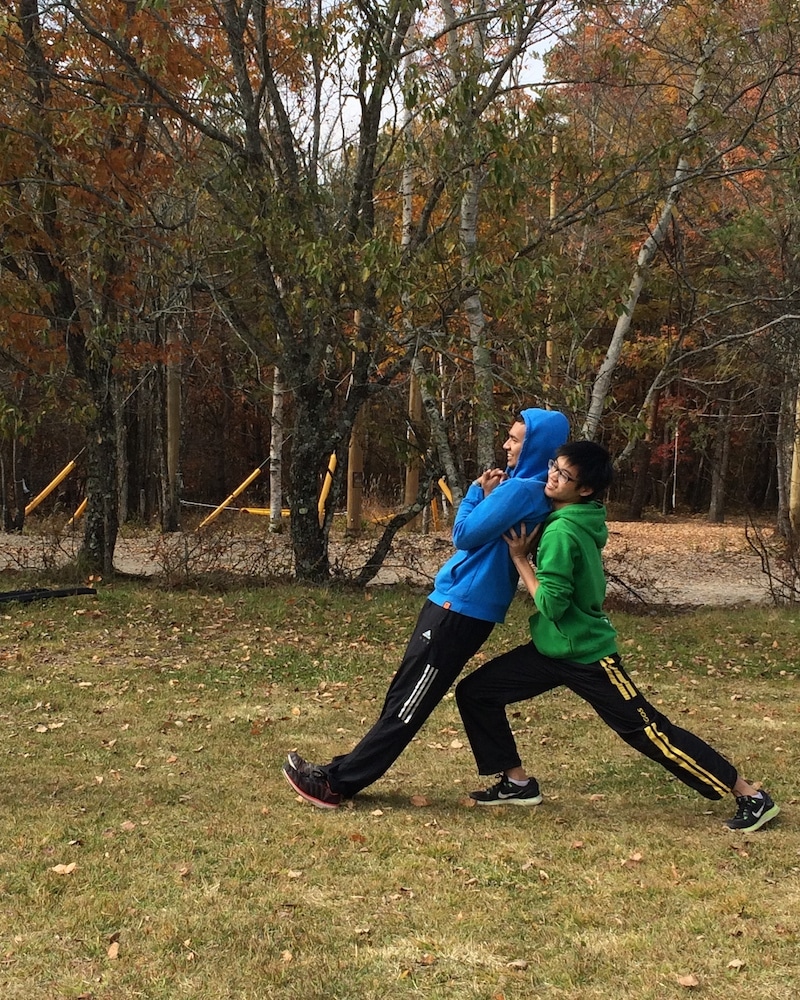 ---
Precursors to Pursuing Learning Within Public Health
As he navigated through the labyrinth of his Master's program application process, Himanshu found the foundational lessons from UWC ISAK invaluable. Rather than a laser focus on the International Baccalaureate exam, UWC ISAK encouraged a broad and critical approach to learning. The school encouraged students to delve into the stories, their contexts, their interplay with the world of today, and their effects on people and the globe. This broad perspective on learning led Himanshu to pursue learning within public health and aided him in articulating his thoughts for his future.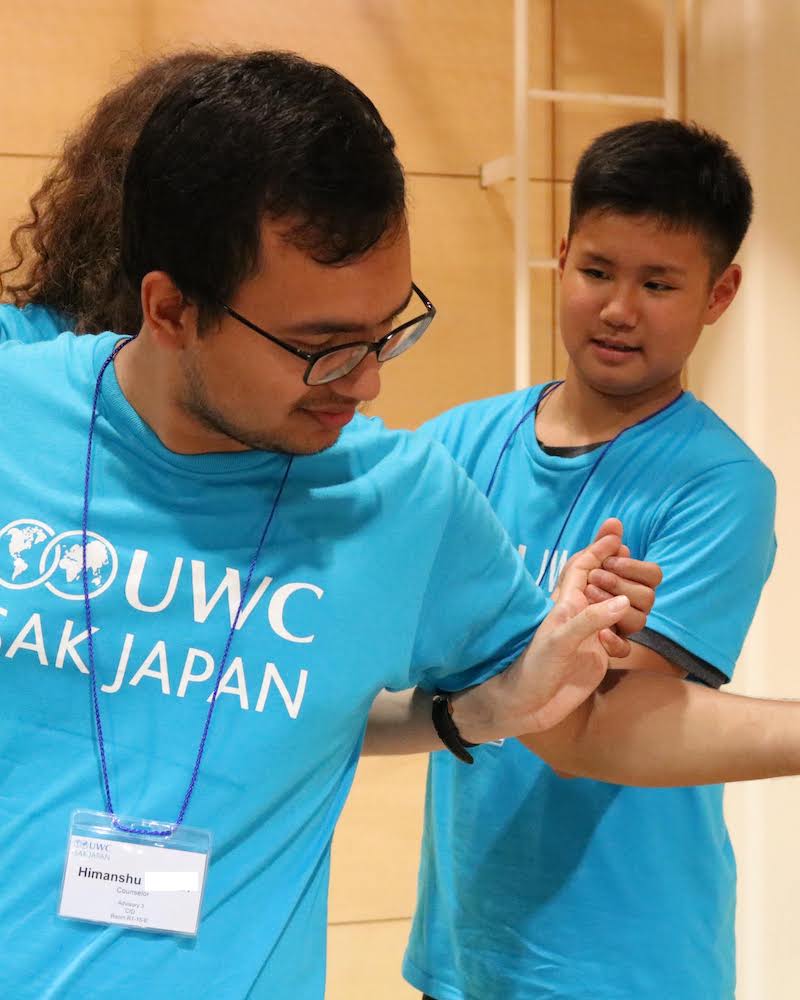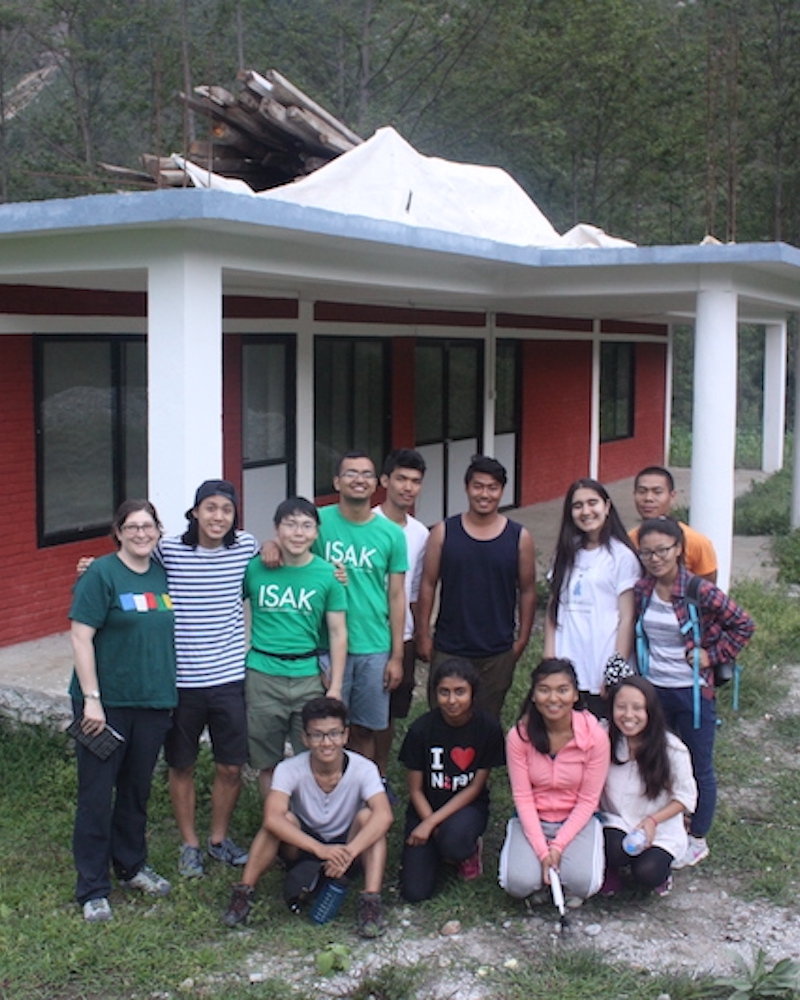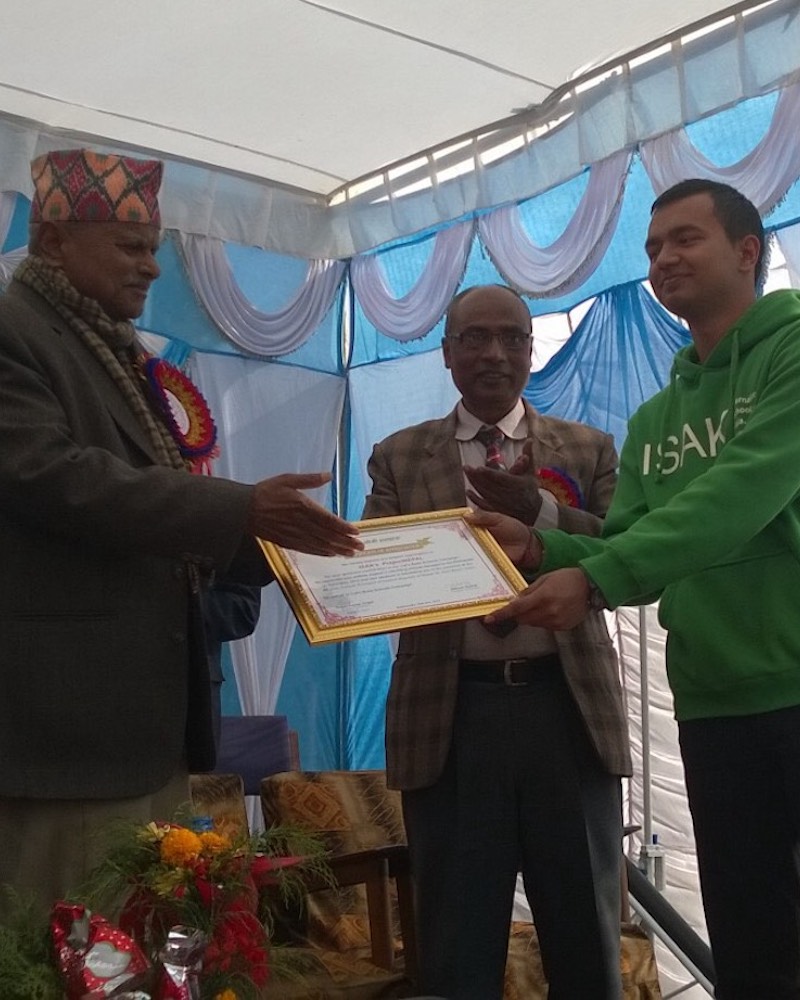 ---
Learning to Balance Life and Work
During his time at UWC ISAK, like many alums and students, one of the essential lessons for Himanshu was establishing a healthy equilibrium between his academic pursuits, social life, and personal well-being. His experiences with Project Nepal and his first job in New York honed his ability to set boundaries, leading him to a significant realization. "What I learned about work so far is that I want to do something meaningful and fulfilling, but I don't want my job to take over other parts of my life that are equally important. Looking back at my time working on Project Nepal at UWC ISAK, I realized everything that didn't go as we wanted felt more like a failure than it should have. I look at it very realistically now and would know how to set the right boundaries."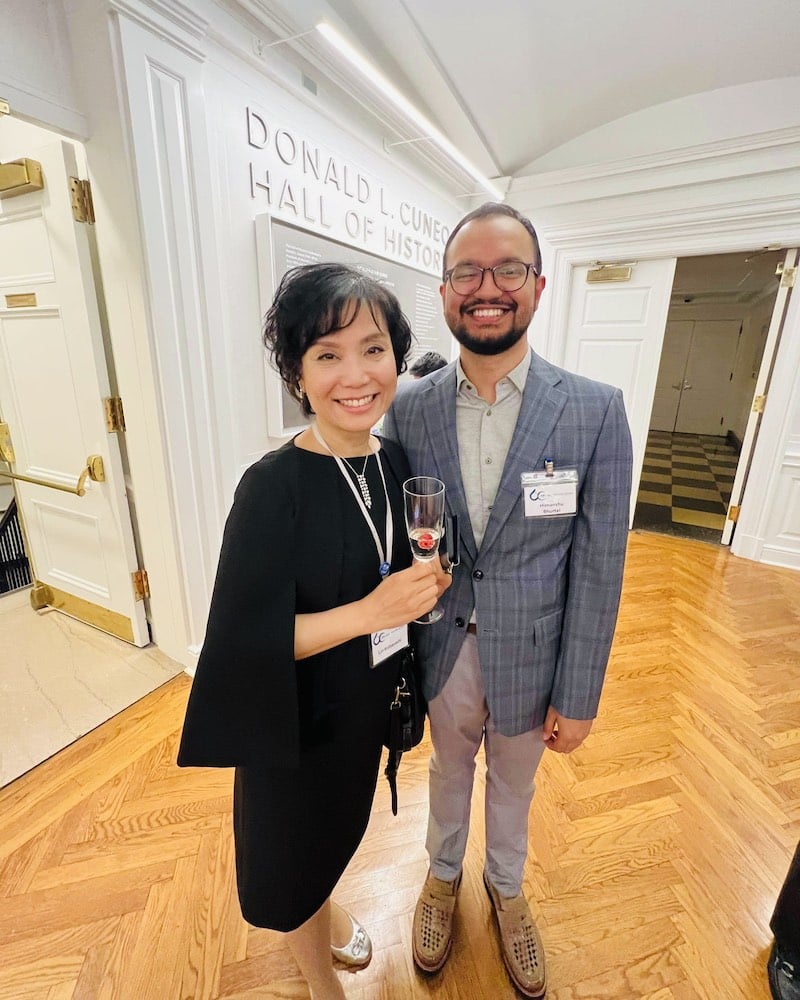 ---
Legacies at UWC ISAK Not Only Built on Campus
But Himanshu's influence extends beyond his personal growth. As a luminary figure among the UWC ISAK pioneers, he has inspired generations of students to catalyze positive change. Moreover, he was instrumental in the inception of the UWC ISAK Alumni Association (IAA) and continues to be actively involved in the alum community today. He has stayed in touch regularly since graduating in 2017 through the IAA and staffing multiple Summer Schools. His ties with his alma mater and his fellow alums have remained strong. From annual Thanksgiving reunions in the US to frequent get-togethers in New York City, the bonds forged at UWC ISAK persist, providing a solid network and a realistic perspective on their shared experiences. Undoubtedly, the ISAK chapter was, as they all agree, an invaluable part of their work-in-progress life story.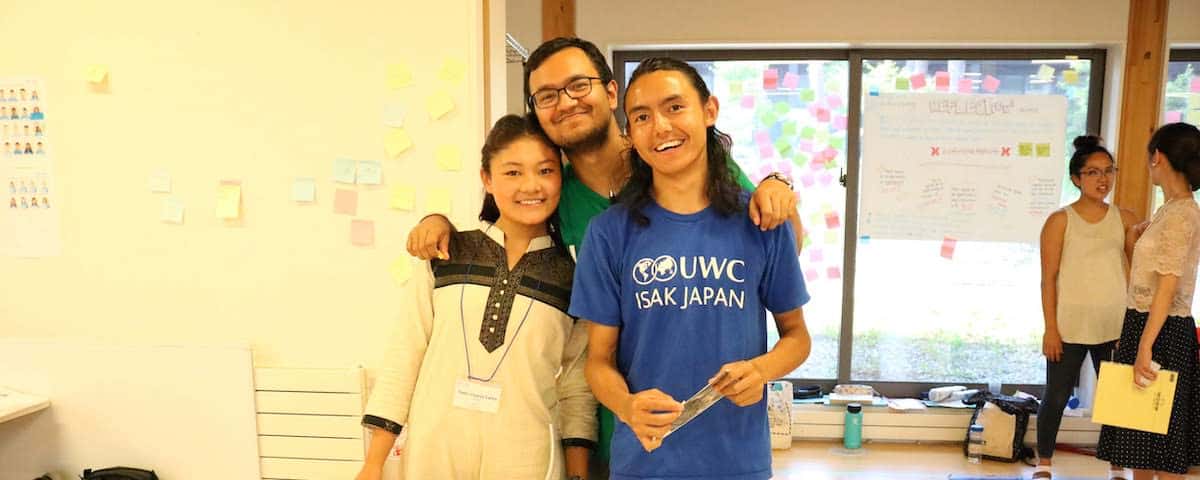 ---