The outdoor education group at ISAK has been very active this year, completing over 17 different hikes, climbs and camping trips.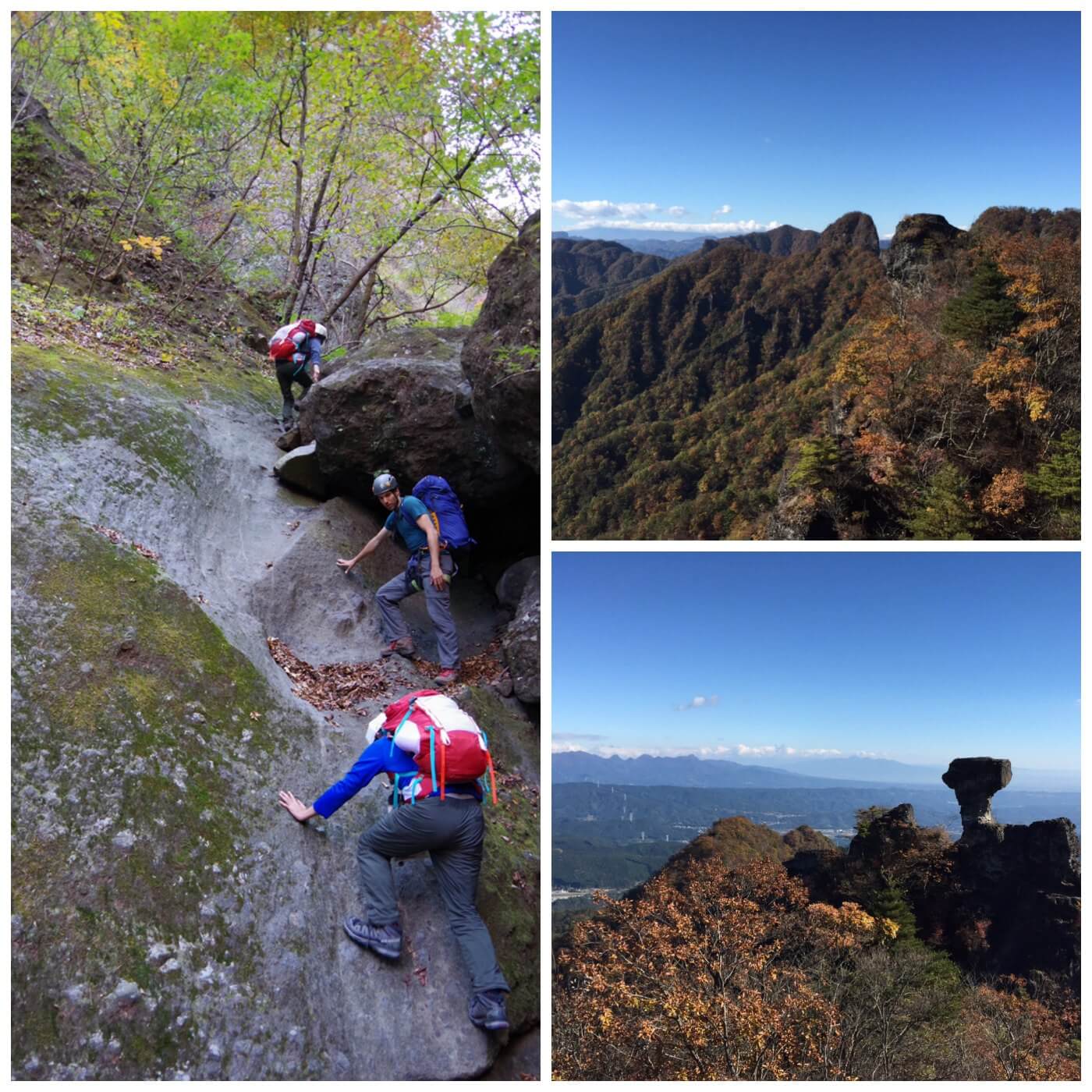 They've also been featured in a promotional video about Mt. Myogi produced by Shimonita town! The video follows some students as part of the outdoor education program, on a strenuous day hike to some of the summits around Mt. Myogi.
Mt.Myogi is one of the major mountains in the Gunma prefecture and is regarded as one of Japan's most beautiful and rugged peaks. We are grateful to Shimonita town for letting us share this promotional video on our website.
[arve url="https://youtu.be/_vyv229Gscg" /]